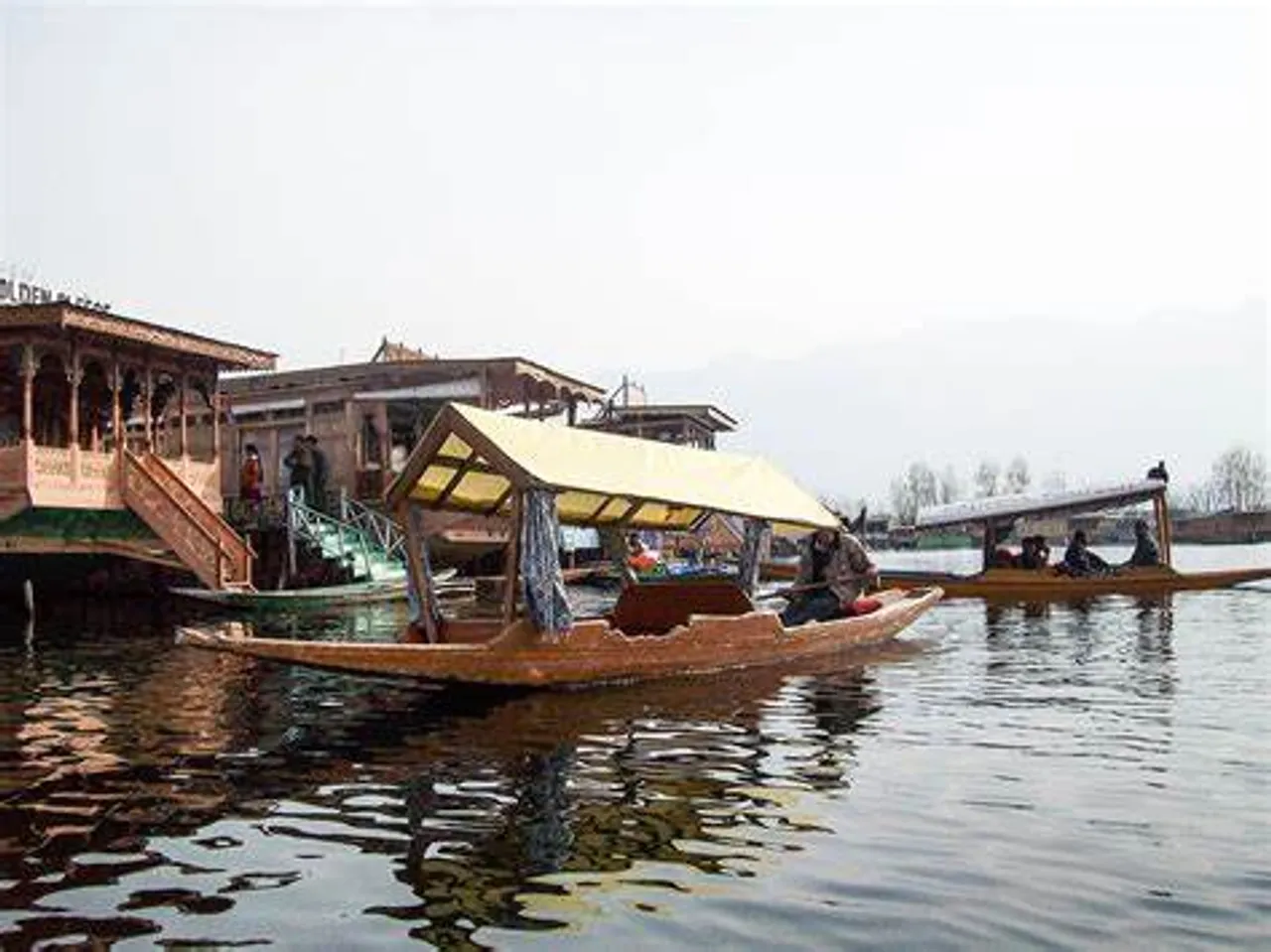 Dal Lake, located in the stunning Kashmir Valley of India, is renowned for its beauty and charm. The lake is famous for its houseboats, which have been a quintessential part of its identity for over a century. However, with time, these iconic houseboats have faced various challenges, leading to a need for a rejuvenation initiative. In this blog post, we will delve into the charm and historical significance of Dal Lake's houseboats and explore the efforts being made to revitalize them, ensuring their preservation for future generations to enjoy.
The Iconic Houseboats of Dal Lake
Dating back to the late 19th and early 20th century, the houseboats of Dal Lake were originally built as colonial-era pleasure cruises for British residents in India. Over time, they transformed into beautifully crafted wooden structures that became synonymous with Kashmir's cultural heritage. The houseboats are embellished with intricate wood carvings, vibrant Kashmiri rugs, and traditional artwork, showcasing the craftsmanship and aesthetic prowess of local artisans.
Challenges Faced
As much as these houseboats hold historical significance, they have experienced various challenges over the years. Environmental factors like pollution, encroachment, and a decline in water quality have taken a toll on their structural integrity. Additionally, changing tourism patterns, with a preference to shift toward hotel accommodations, have posed threats to their existence. Neglect and lack of regulation have also contributed to their deteriorating condition.
The Revitalization Initiative
Recognizing the need to restore and preserve these iconic houseboats, a century-old makeover initiative was launched. The government, in collaboration with local authorities, tourism organizations, and conservationists, has taken steps to revitalize the houseboats and ensure their longevity. This initiative aims to not only restore their physical aspects but also promote sustainable tourism and support the livelihoods of local communities.
Preservation and Restoration Efforts
Several measures are being undertaken as part of the revitalization initiative. The restoration process focuses on maintaining the authenticity of the houseboats while incorporating modern amenities and eco-friendly practices. Renovation works include repairing wooden structures, improving sanitation facilities, installing solar panels for energy efficiency, and enhancing overall safety measures.
Embracing Sustainable Tourism
To ensure the long-term preservation of Dal Lake's houseboats, sustainable tourism practices are being incorporated. Efforts are being made to raise awareness among tourists and locals about the importance of responsible tourism. This includes promoting waste management practices, reducing the use of plastics, and encouraging visitors to support local businesses and artisans.
Supporting Local Communities
The revitalization initiative recognizes the significant role that local communities play in the preservation of Dal Lake's houseboats. Various skill development programs have been implemented to train residents in traditional craftsmanship, ensuring the continuity of these valuable skills. Furthermore, efforts are being made to provide economic opportunities to the communities by promoting tourism activities like shikhara rides and cultural experiences.