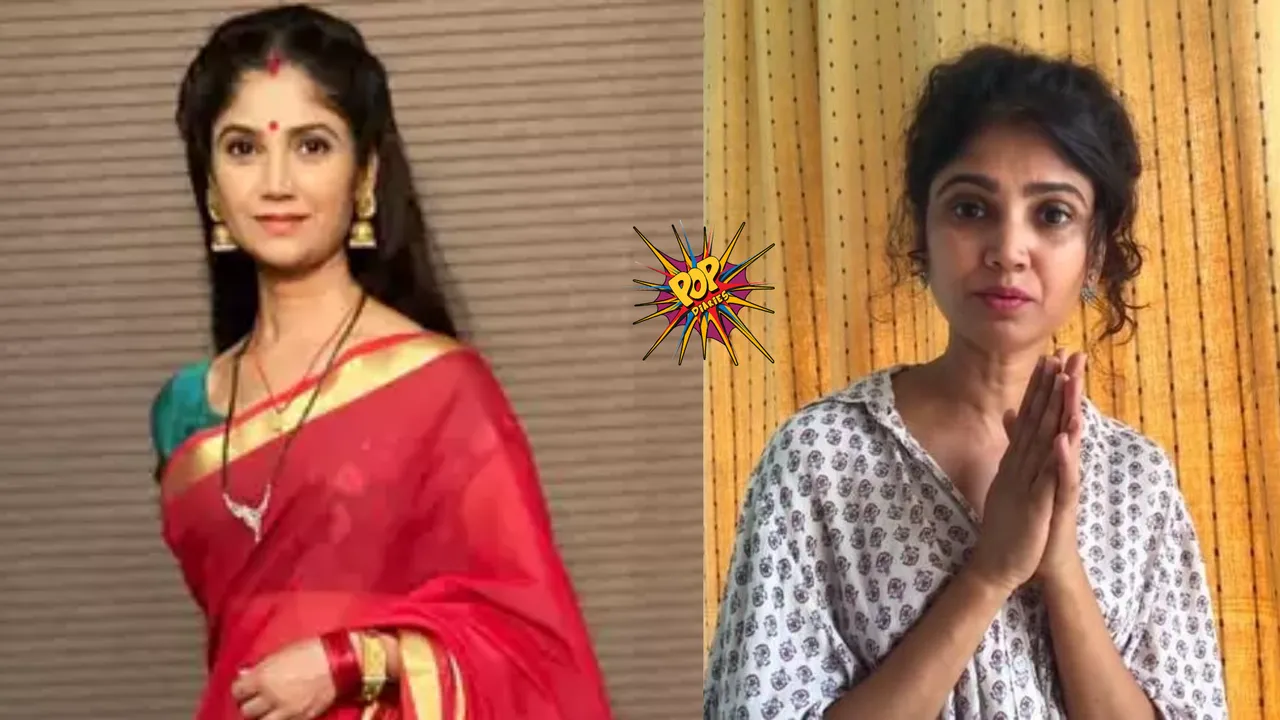 Casting couch is basically where aspiring actors are asked for sexual favours in order to achieve a role or a film, sharing such dreadful incidents and listening out from the celebs' point of view is such a horrifying thing. And several times many actors have opened up about their experiences, now the television actress Ratan Raajputh has recalled her casting couch experience from her audition days.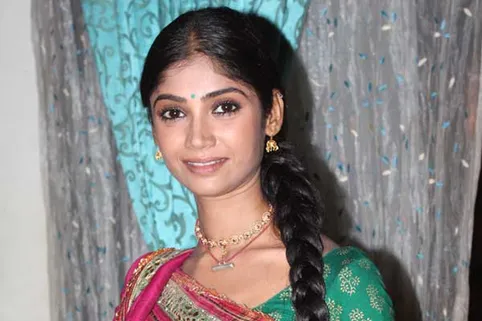 ALSO READ: Makes History, Taylor Swift Becomes The FIRST Woman to Achieve THIS Big Milestone!

Talking to a leading portal, the actress said,
"That time, all the auditions used to take place at a hotel in Oshiwara. I went there for an audition and noticed many well-known actors. My audition went well, although the director was not present. Some lower-level co-ordinator took my audition and said, you did so well, ma'am. Sir has only been talking about you. "Aapka hi hoga," I said ok. In those days, I had this habit of not going alone (to auditions). I was accompanied by a friend who had come for a dance audition. Anyway, the coordinator instructed me to collect the script and prepare for a meeting. I was confused about what was going on."
Further, she shared how the person insisted on her a spiked drink, "They repeatedly insisted us to have a cold drink and we took a sip although we didn't want to. They then said that they would call me for another audition. After returning home me and my friend felt uneasy and we doubted if something was mixed in the cold drink," Ratan said.
ALSO READ: 

BTS RM Sings Jungkook's Seven, Advises To Stay Away From EXs, As Summery Weekday Version Of Seven Drops!
Adding on, recalling another audition where she saw a girl lying down in a bad condition, "I sensed that whatever was supposed to happen there is already done. Then a man came outside and rebuked me saying why have I come with my boyfriend, I told him that my brother was accompanying me. Something was there in that cold drink I had which made me feel out of control even when I was conscious. I said sorry and just ran away from there." Further concluded by expressing her wish to slap the director who was involved in it and he has a big name in the industry even now.
Before sharing the incident Ratan talked about how it is important to discuss the casting couch is necessary, she said, 
"I would call the casting couch 'neeyat' (motive). Even during the #MeToo movement, I had never really spoken about the casting couch. However, we must talk about it happening in the (television) industry. I'm on YouTube, and I get a lot of personal emails, especially from youngsters, you know the future generation. They want that I guide them. This is what makes me feel that they should be aware of the truth. They should not feel desperate. Having stated that the entire industry is not bad if four persons among them have done something wrong. It is critical to understand that not everyone is the same. You should only need to know how to filter out."
ALSO READ: 'New Directors Are Always Hungrier To Disrupt!': Rani Mukerji
ALSO READ: Back To the 90s When Aamir Khan Received A Gift From Shah Rukh Khan That He Did Not Use For 5 Years