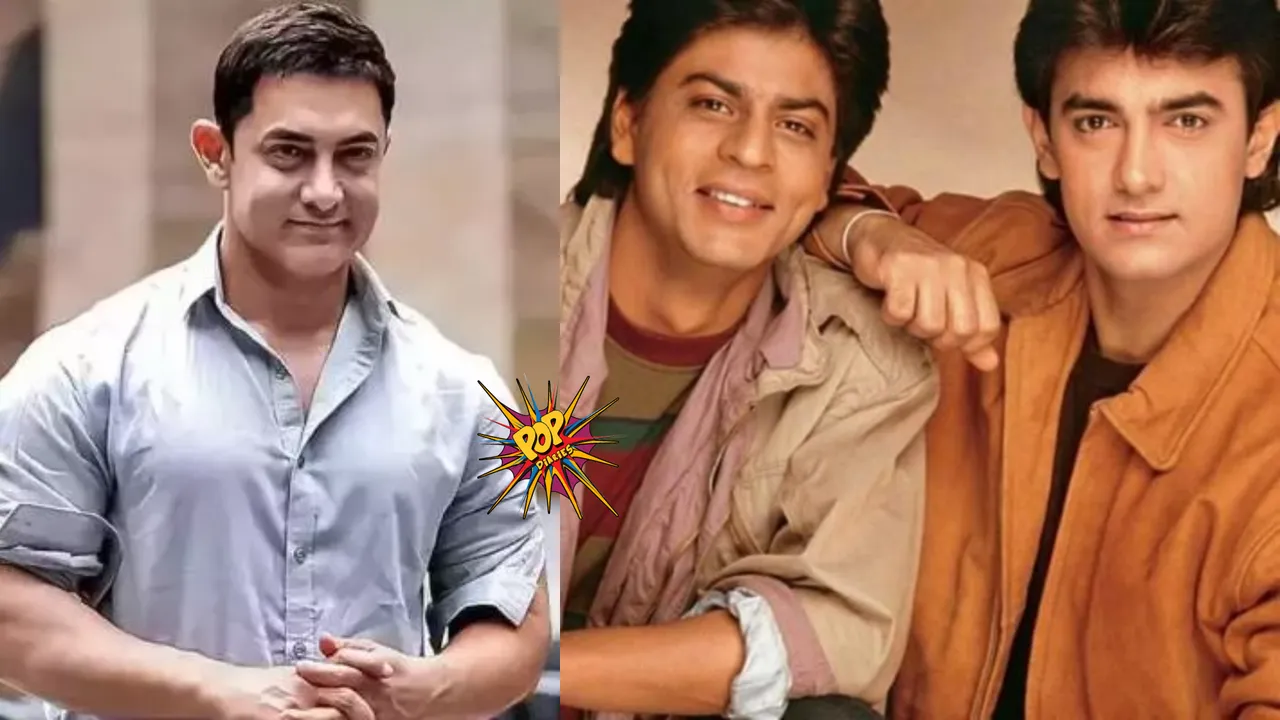 Aamir Khan and Shah Rukh Khan are one of the most prominent stars in the history of Bollywood and they continue to be, they entered the industry as lead actors in the same period of the 90s and have individually set examples with their performances on screens. 
Talking about Khans' bond, both have never shared screen space in the three decades of their acting life but they follow a very good friendship off-screen and nothing is to deny. Recalling one fun incident related to the superstars from back in 1996 shared by Aamir in the year 2019, when he attended the NASSCOM's annual technology and leadership summit.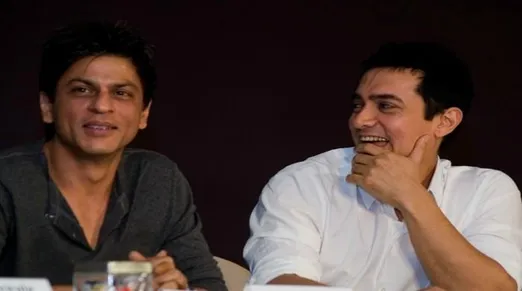 DEETS INSIDE: Legend Meena Kumari's Biopic To Direct By THIS Big Fashion Designer & To Lead By THIS Bollywood Actress

The Laal Singh Chadha actor talked about how SRK used to stay up to date and knows everything about what's going on at present, and he gifted him a laptop that Aamir never used until he opened it after five long years. During the event, Dangal star said, "Technology and I are so far remote. I will tell you one joke. Shah Rukh Khan and I were in 1996, we were doing a show together in the USA and UK and Shah Rukh was into technology, even at that time, he was up-to-date and all that."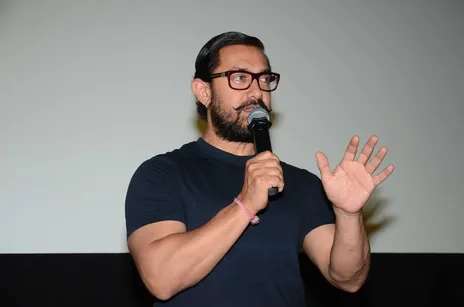 ALSO READ: Get Ready Moviebuffs! For The Upcoming Powerful Movies In The Second Half Of 2023
He further continued to recall how Toshiba had launched a new laptop at that time which SRK suggested him to buy. He said, "I had never used a computer in my life toh I said mujhe kya zaroorat hai computer ki toh he said nahi, tu samaj nahi raha hai, ismein tu office daal, yeh daal woh daal mereko bahot samjhaya usne toh I said jo tu lega apne liye, wahi tu mere liye lele." Later he did receive the laptop from SRK but never opened it and when he hired a manager after five years, he asked to use him but here's what happened, "Usne bola that sir aapka ek laptop main dekhta hu hamesha pada rehta hai, can I use it and I said please use it and he opened it and woh on hee nahi hua." 
On the work front, Aamir Khan was last seen in the film 'Laal Singh Chadha' and did a cameo appearance in 'Salaam Venky' in 2022. He is currently busy producing four films under his production house and is yet to announce the next film he's starring in. 
ALSO READ: Making ARMYs Proud And Madly In Love, BTS Jungkook Releases 'Seven' Dance Video!

ALSO READ: Makes History, Taylor Swift Becomes The FIRST Woman to Achieve THIS Big Milestone!