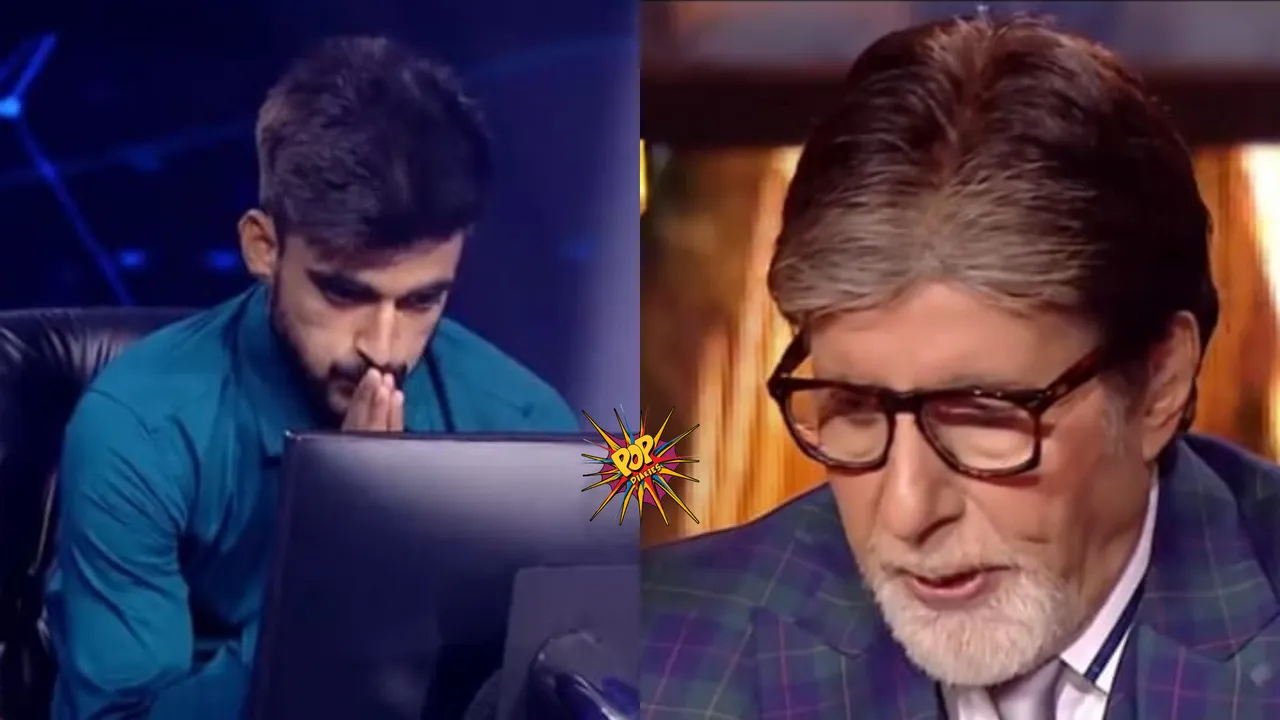 Kaun Banega Crorepati season 15 started on 14 August 2023, airing from Monday to Friday at 9 pm. In the latest episode, we have Jaskaran Singh, a 21-year-old hailing from a small village in Punjab. 
Jaskaran shares his struggles & educational interests
The 21-year-old successfully and quickly answered all the 'fastest fingers first' questions correctly and made it to the host. Before that, he opened up about struggling so much to make it to this hot seat and got emotional on sharing how he daily travels 50 km from his village to the library for his UPSC presentation and currently studying BSc, Economics third year and is interested in civil services. Listening to him, his brother also got emotional.  
Jaskaran further opened up that his village is just half a kilometre away from the Pakistan border and then Big B shared video clips of him to the audience. Watching the same everyone got emotional and talked about his life, the contestant added,  "I travel 50 kms every day to study at the library and my dreams are very big and hence I can never get tired. Every time I learn something, I think of how it will help me at KBC."
ALSO CHECKOUT: 'Jailer' Star Rajinikanth Receives A Car Worth Rs 1.26 Cr & A Profit Cheque From Sun Pictures CEO; SEE VIDEO & PICS
Adding on, "I've seen crorepatis in the past season and every time you would ask a question worth Rs 25 lakh or more, I would feel that you are asking me."
Amitabh Bachchan Applauds Jaskaran's hard work
Applauding Jaskaran, Big B says, "Your preparation is pretty good and you are only 21 years old. You have reached so far on the basis of your own hard work and talent and that is what matters the most."
ALSO CHECKOUT: SEE INSIDE Pics Of Shah Rukh Khan's Dubai Mansion 'Jannat'
Jaskaran will be a Crorepati!
The episode ends with the contestant's last question worth Rs 1,60,000 and now in today's episode, he will become the first crorepati by answering 1 crore questions.
ALSO READ: 
Neetu Kapoor, Alia Bhatt, Sanjay Dutt & Others Remember Legend Rishi Kapoor On His 71st Birthday
INDIAN-ORIGIN Presidents, Global Leaders To Top CEOs Who's Making Us Proud!