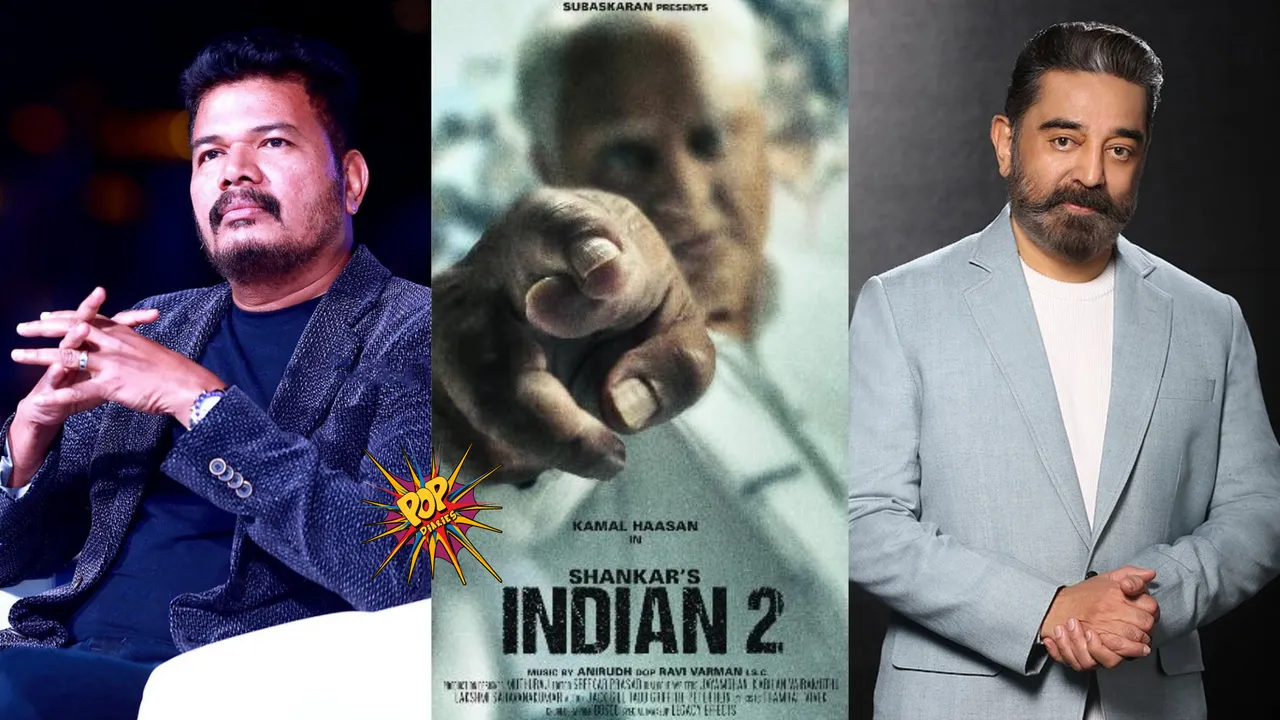 'Indian' directed by S Shankar is one of the best films that came from the Tamil film industry starring the versatile king Kamal Haasan, Sukanya, and Manisha Koirala in the main roles. The film was based on a veteran freedom fighter, who enraged with the rising crime and corruption in society murders all the wrongdoers one by one using an ancient martial arts technique.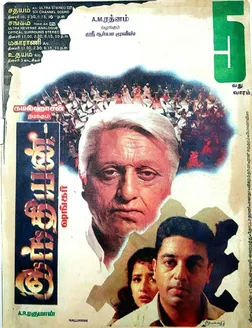 ALSO READ: AI Universe Hits Again! From Shah Rukh Khan as Oppenheimer To Flavourland's Icons Imagined In Real!
And now after so many years 'Indian 2' is coming up and we cannot keep calm. Its sequel will start from where it's part 1 ended which means Kamal Haasan's character Senapathy is going to be about 90 years old and reportedly the actor will take approx 4 hours for the makeup of the role and 2 hours! To remove it.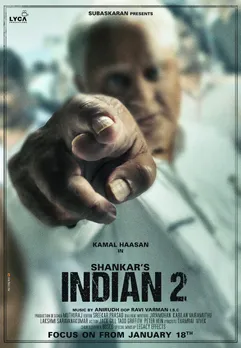 ALSO READ: Karan Johar Criticizes His First Directorial Kuch Kuch Hota Hai, Says It "Propagated wrong gender politics"
Keeping the excitement bar higher, currently, it is being said that 'Indian 2' film's digital rights across languages have been sold at Rs 200 crores for the streaming giant Netflix! That's huge and definitely makes sure to amaze us with its presentation!
A source close to the development said to a leading media portal,
"Shankar has really outdone himself with Indian 2 and people who have seen the portions of the film are extremely happy with the outcome."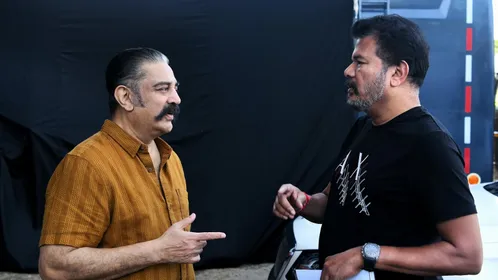 ALSO READ: Time When Aamir Khan Repeatedly Decline To Work With Divya Bharti And Influenced Yash Chopra To Replace Her From 'Darr'
In fact, back in the month of June, the megastar saw some main scenes of the movie after which he became so happy and proud that he gifted the director a watch worth Rs 8 lakhs as a token of appreciation. Kamal Haasan also shared a tweet saying, "I watched the main scenes of 'Indian 2' today. My best wishes @shankarshanmugh My advice is that this should not be your peak. Because this is the highest stage of your artistic life. Don't take this to the top and be proud. In search of many new heights. dear Kamal Haasan"
ALSO READ: Pilgrims Can Now Visit Lord Shiva's Abode, Mount Kailash To Be Accessible From India In 2 months!