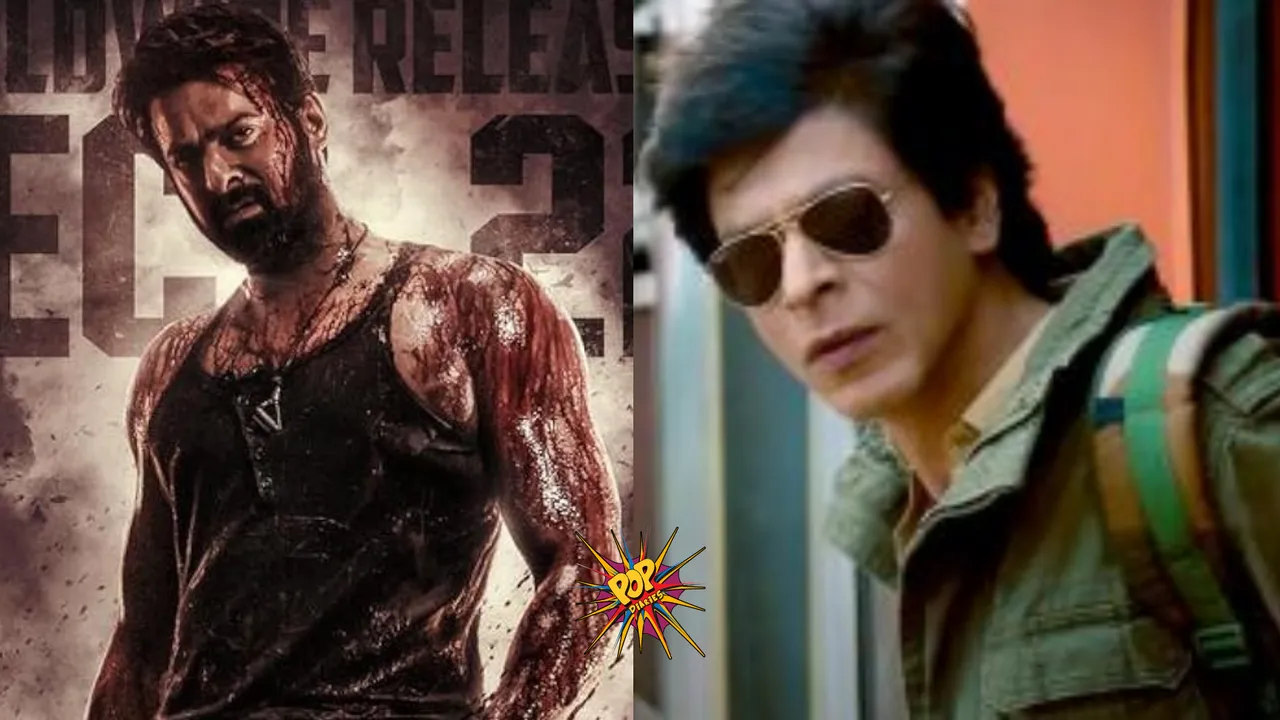 In the highly anticipated clash of 2023, Prabhas' magnum opus 'Salaar' and Shah Rukh Khan's much-awaited film 'Dunki' were set to battle it out at the box office on December 22nd. However, recent rumours swirling around the internet suggest that the clash might not happen after all. Speculations indicate that the makers of 'Salaar' have decided to postpone the film to 2024 due to pending post-production work and reshoots. Although this news remains a rumour for now, the silence from the producers has put 'Salaar' in a negative spotlight, leaving fans eagerly awaiting an official announcement from Hombale Films. (ALSO READ: Blaming These Celebrities for Breaking Taboos: The Firsts That Transformed Indian Cinema!)
Apart from the logistical challenges, there are murmurs that the overwhelming response to Dunki's Drop 1 has made the makers of 'Salaar' cautious. With Shah Rukh Khan riding high on the success of back-to-back blockbusters, the team behind 'Salaar' seems to be strategically avoiding a clash with the Bollywood superstar. SRK's upcoming project with Rajkumar Hirani has generated significant pre-release buzz, making it a formidable opponent at the box office.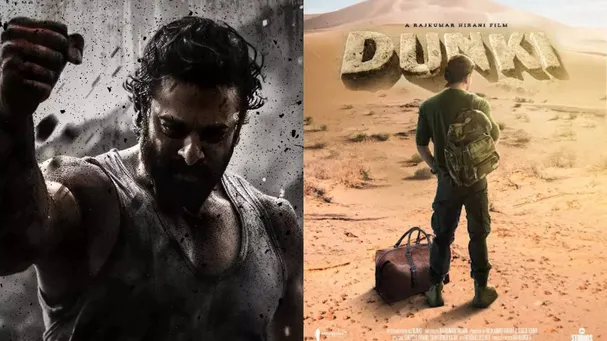 Meanwhile, in a strategic move, Yash Raj Films (YRF) is distributing 'Dunki' in the overseas market and is set to release it on December 21st. Although there is suspense surrounding the Indian release date, the overseas release plan reflects SRK's calculated approach to maximize the film's reach. (ALSO READ: Shah Rukh Khan: A Journey From Ignorance, Criticism To Now Being An Only Actor With Two 1000 Crore Films, An Unstoppable King!)
Salaar directed by Prashanth Neel of KGF fame, has generated immense excitement among fans. The film features Prabhas and Shruti Haasan in lead roles, with Prithviraj essaying as the main antagonist. Recently, it was revealed that Netflix has clinched the OTT rights for 'Salaar' at a staggering 160 crores, setting a new record for Prabhas films. While the film's release date and specifics remain uncertain, fans and insiders eagerly await official updates, heightening anticipation for these major Bollywood releases.
ALSO READ:
Diwali Sparkle: A Complete Look At Bollywood Divas' Bright Ethnic Attires Worn At Manish Malhotra's Party!
Exploring Tabu's Effortless Transition From Innocent To Groundbreaking Roles!