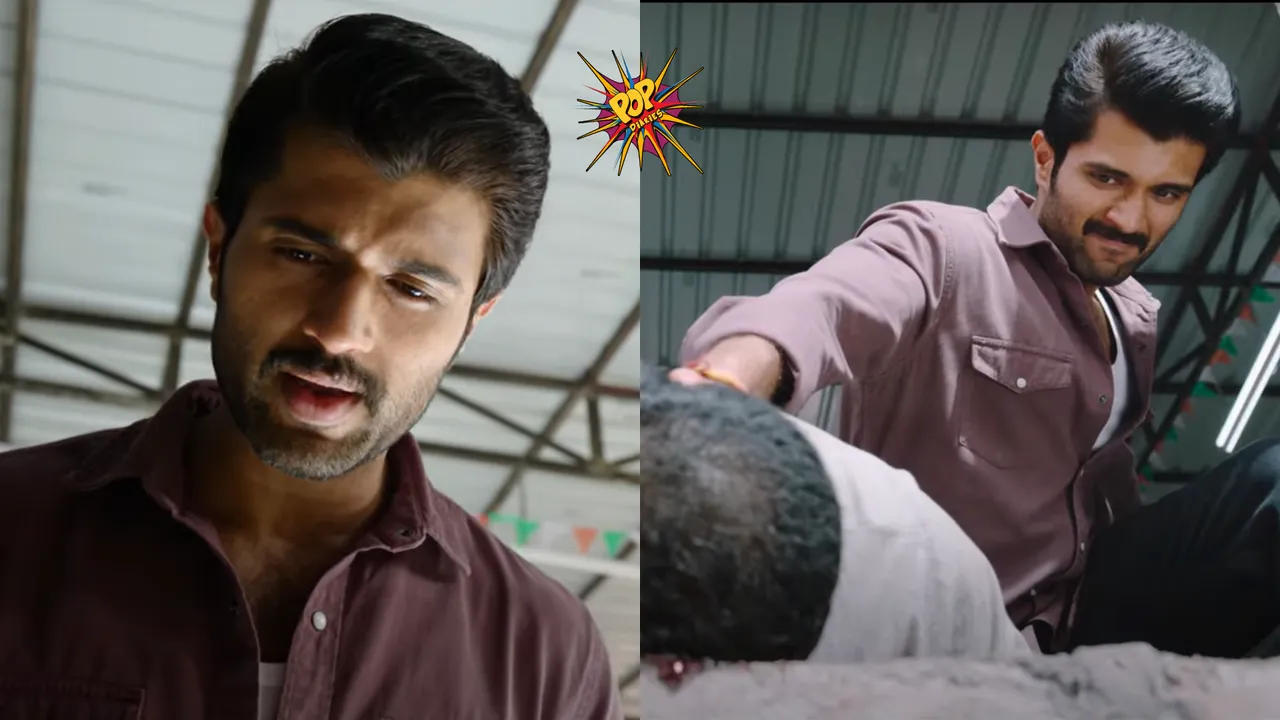 The cinematic horizon is abuzz as Vijay Deverakonda unveils the first look and teaser of his upcoming venture, "Family Star." Transitioning from the working title 'VD 13,' this reveal has fans on the edge of their seats. The teaser, shared on social media, showcases Vijay in a novel light, promising an action-packed narrative intertwined with family dynamics. Following the success trail of 'Kushi,' this teaser has catapulted expectations, hinting at a fresh family-centric tale awaiting the audience.
Vijay, alongside Mrunal Thakur, under Parsuram's directorial vision, seems ready to offer a hearty cinematic journey. The social media reveal, captioned "In every family there is a hero - This one is for all of you ❤️," resonated with fans, building anticipation for the Sakranthi 2024 release. With a new narrative arc, "Family Star" is all set to enthral audiences, making the wait for Sakranthi 2024 a little more exciting.
As Vijay steps into new storytelling realms with "Family Star," his journey continues with an untitled project directed by Gowtam Tinnuri. Yet, the aura of 'Kushi' lingers, reminding audiences of the diverse talent Vijay brings to the silver screen. The teaser of "Family Star" isn't just a glimpse into the film but a promise of the enthralling performances Vijay has in store.
TEASER LINK:
ALSO READ:
Navratri 2023, Day 6: Embrace GREEN Elegance with Celeb-Inspired Traditional Attire!
The Divine Palette: Unveiling The List Of Nine Colours For Navratri 2023 & Maa Durga's Significance! 
Durga Puja 2023: Kolkata's Mesmerizing Pandals Unveiled, Take A Look At Astounding Unprecedented Creativity & Grandeur!