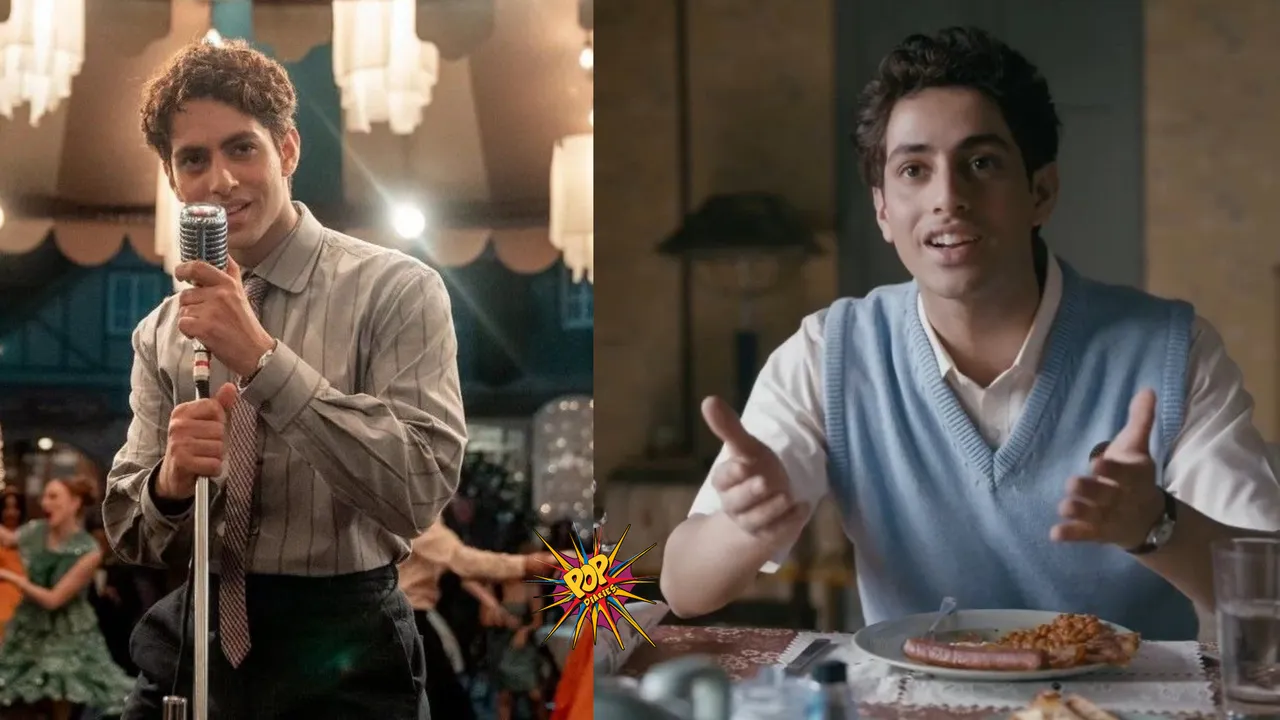 Agastya Nanda is setting the internet ablaze with his charm, as he effortlessly embodies the essence of Archie Andrews in The Archies. Fans can't help but gush over Agastya's fab appearance in The Archies trailer, with social media buzzing with compliments and anticipation for his performance. The combination of his effervescent persona, good looks, and exceptional dance skills is a winning formula that is sure to make Agastya Nanda a favourite among audiences of all ages. (ALSO READ: Netflix's 'The Archies' Trailer Brings To Life The '60s, Reimagined By Zoya Akhtar)
Agastya Nanda Captivates Hearts!
However, the young star, who has captured hearts with his cute demeanour, is proving to be more than just a good-looking face. What truly stands out is Agastya's dance prowess showcased in the song Va Va Voom, released earlier. The catchy beats and energetic choreography highlighted his innate ability to not only steal hearts but also set the dance floor on fire. The teenage sensation brings a perfect blend of charm and talent, making him a rising star in the world of entertainment. (ALSO READ: Fans Can't Keep Calm As Khushi Kapoor Shines In 'The Archies' Trailer)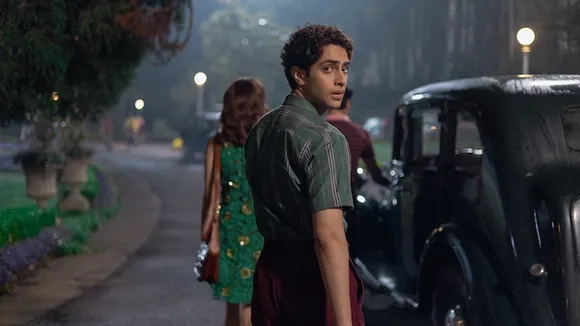 As the release date of The Archies approaches, the excitement continues to build, and Agastya Nanda remains in the spotlight as a promising talent to watch out for. With his undeniable charm and dance moves that make hearts skip a beat, Agastya is well on his way to becoming the ultimate teenage heartthrob of the entertainment industry.
ALSO READ:
Kamal Haasan: Mastering the Salt-Pepper Style, From Western To Traditional Elegance!
Anushka Shetty Birthday Special: Embrace Simplicity, Elegance & Inner Radiance – Your Guide To This Diwali Glam!