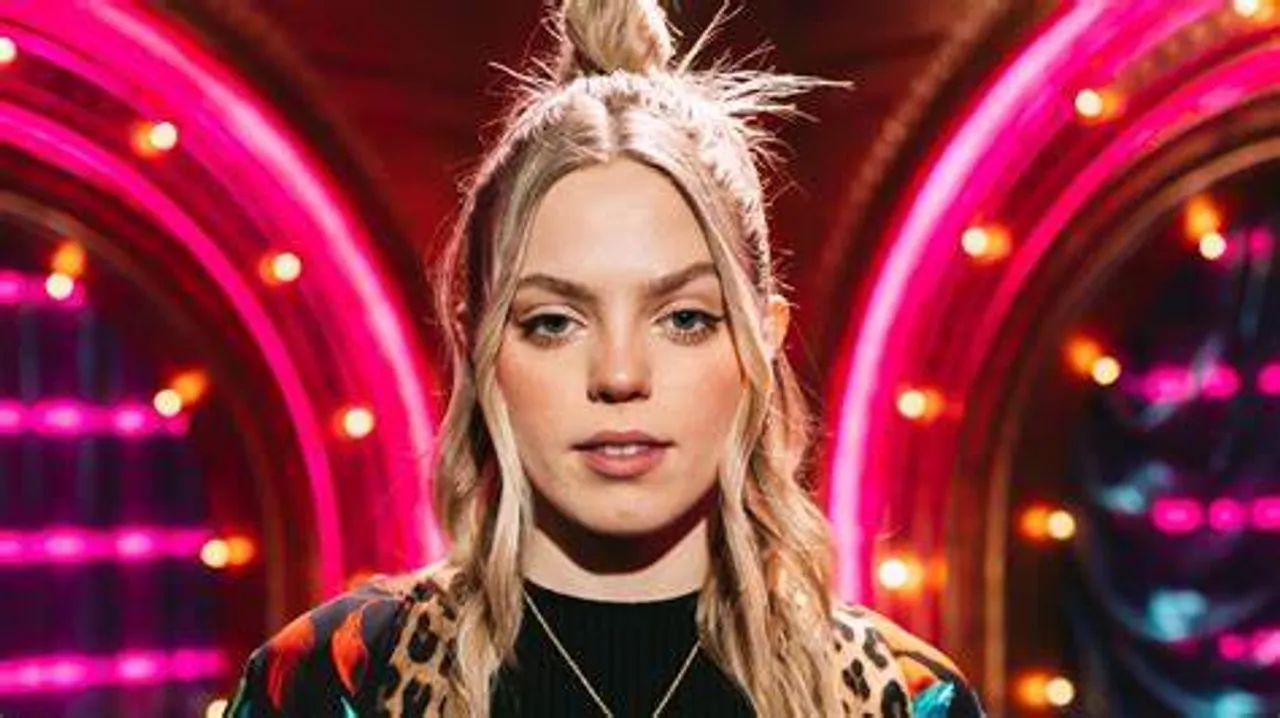 Body-shaming has become distressingly common in today's world, where social media is prevalent. Even talented individuals like Renée Rapp, the actress who played Regina George in the 'Mean Girls musical, have not been spared from the harsh criticism and scrutiny. Here, we delve into the disheartening reality of body-shaming and its impact on performers in the entertainment industry.
The Pressure of Portraying a Popular Character
Renée Rapp's portrayal of Regina George in the 'Mean Girls musical garnered praise for her exceptional talent and stage presence. However, with success comes a darker side - the intense pressure to embody the character's iconic physique, often leading to body-shaming. Despite the character's fictional status, audiences tend to hold performers to unreasonable body standards, causing psychological distress and fostering an environment that perpetuates such harmful behavior.
Social Media's Role in Body-Shaming
In today's digitally connected world, social media platforms have unfortunately become breeding grounds for body-shaming. Renée Rapp, like many others in the industry, became a cruel target of online trolls. Anonymous online comments criticizing her appearance constantly reminded us of the weight-obsessed society we live in. Such attacks impact an artist's self-esteem and undermine their hard work and talent, reducing their worth to mere physical attributes.
Impact on Mental Health
Body-shaming takes a toll on an individual's mental health, regardless of their level of success. The scrutiny can be particularly overwhelming for performers like Renée Rapp, who are constantly in the public eye. The pressure to maintain a flawless appearance can lead to anxiety, depression, and eating disorders. Despite being incredibly talented, these artists question their abilities based on their physical appearance alone, ultimately hindering their artistic growth and potential.
Shifting the Narrative
It is crucial to shift the narrative around body image and self-worth to performers and society. Rather than perpetuating harmful beauty standards, recognizing and appreciating talent, skill, and diversity should be the focus. We can create a more inclusive and supportive industry by celebrating artists for their accomplishments rather than their physical attributes. 
Unfortunately, body-shaming haunts talented individuals like Renée Rapp during their musical journeys. As a society, we must recognize the damaging effects of such behavior on mental health, self-esteem, and artistic growth. By actively rejecting body-shaming and uplifting artists based on their talent rather than society's unrealistic beauty standards, we can foster a more inclusive and compassionate industry that allows performers to thrive without fear of judgment.