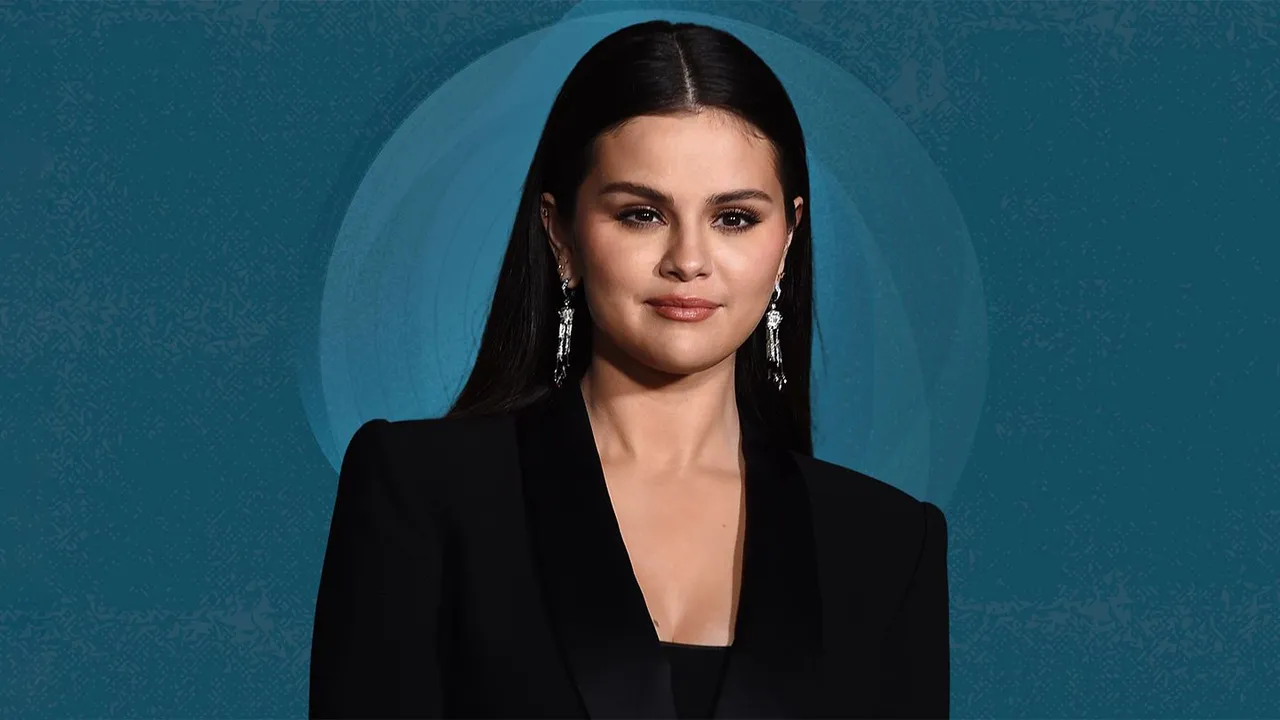 Selena Gomez is one the most popular icon of the world. She is muti-talented she is a singer, actress, producer and a businesswomen. She needs no introduction from young age she has been entertaining the world with her songs and her acting. Its Selena's 31st birthday on July 27 and she has been an inspiration too many people specially the younger generation. Through her songs she has healed people and her acting skills have given chills and she is the owner the world bestest make-up brand. 
Apart form her greatest achievements in entertainment and business field she has gone through alot mentally. She has openly talked about her struggles with mental health over years. She has become an inspiration for people who are dealing with mental issues. Through her interviews, podcasts and songs she talked about her pains. She has dealt with aniexty, Panic attacks and depression she is also diagonsed with lupus. She recently had released her documentary "Selena Gomez: My Mind & Me" where she documented her journey as a pop superstar and  showed the world her mental health struggle. a young women seemingly on the top of the world. bu was going through alot of pain inside. She has been very open about her journey and has used her platfrom to raise awareness and educate people about mental health through hosting conversation with the experts or by shedding lights on various issues through various projects. She has even discussed about her healing process and the therapy. she has gone through to guide people through this tough time. She was executive producer for the Netflix series 13 Reason Why, which discussed about the struggles and mental health issues young adults go through. She is  the founder of wondermind, it is the world's first mental fitness ecosystem. Selena created this new platfrom to destigmatize and democratize mental health. 
She has always guided younger generation to be kind towards others and has alwyas talked about self love. Earlier Selena had gained weight due to her lupus and other issues and she was trolled by people but at that, time she came forward and talked about body positivity. Her beauty brand Rare Beauty's slogan says "makeup made to feel you good in, without hiding what makes you unique. She has always tried to motivated and inspire people through her work and 1 % of all sales from her beauty brand goes to support menatl health. She truly stands by her word and has always guided and educated people about mental health and self love.