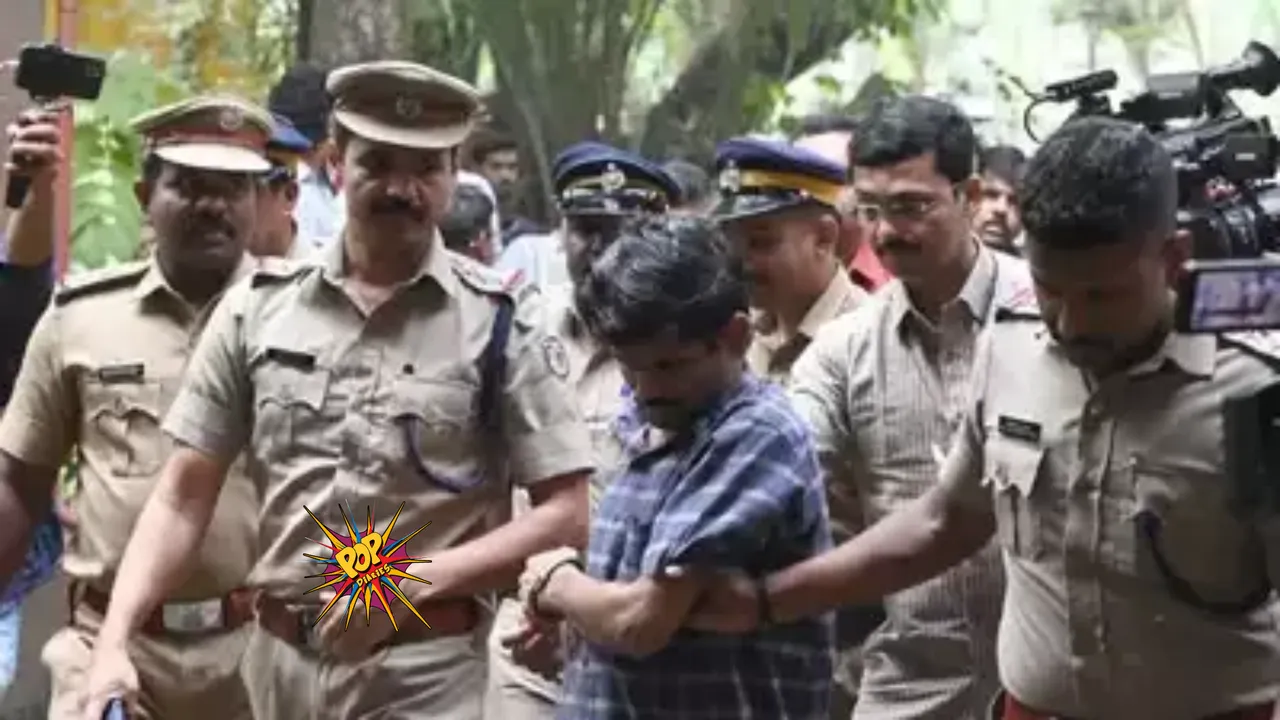 A migrant labourer named Ashwaq Alam has been sentenced to death by a court in Kerala for the rape and murder of a 5-year-old girl from Bihar in the horrific Aluva child rape and murder case. The Special POCSO (Protection Of Children from Sexual Offences) court judge K Soman pronounced the highest punishment in the land on Children's Day, November 14, 2022, and also coincidentally marked the 11th anniversary of the POCSO Act.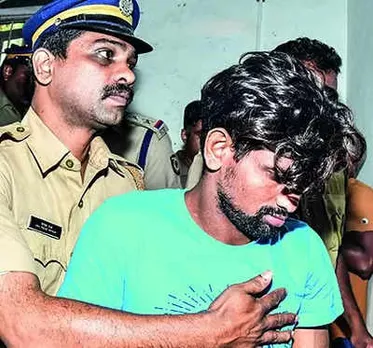 ALSO READ: Opinion - Bursting Firecrackers Amid Environmental Concerns: Focus Should Be On Educating Netizens Or Cracking Down On Sources?
Alam was convicted on November 4 and the sentence was delivered in the presence of the victim's parents who were present in the courtroom. The prosecution argued that this case falls under the rarest-of-rare category, warranting the death penalty for the convict.
During the arguments on the sentence, Alam claimed in court that the other accused were let go and he was the only one caught in the case. However, apart from this statement, he did not make any other submission according to the prosecution.
The court found Alam guilty of all 16 offences listed in the charge sheet, with five of those offences punishable by death. The brutal rape and strangulation of the minor girl occurred on July 28, 2022, after she was abducted from her rented house in Aluva.
The body of the young girl was discovered dumped in a stack in a marshy area behind a local market. The arrest of the accused was made possible through the assistance of CCTV visuals.
ALSO READ:
Celebrating Young Heroes: Children's Day 2023 Shines a Spotlight on Inspirational Children Making a Difference
Shah Rukh Khan: A Journey From Ignorance, Criticism To Now Being An Only Actor With Two 1000 Crore Films, An Unstoppable King!