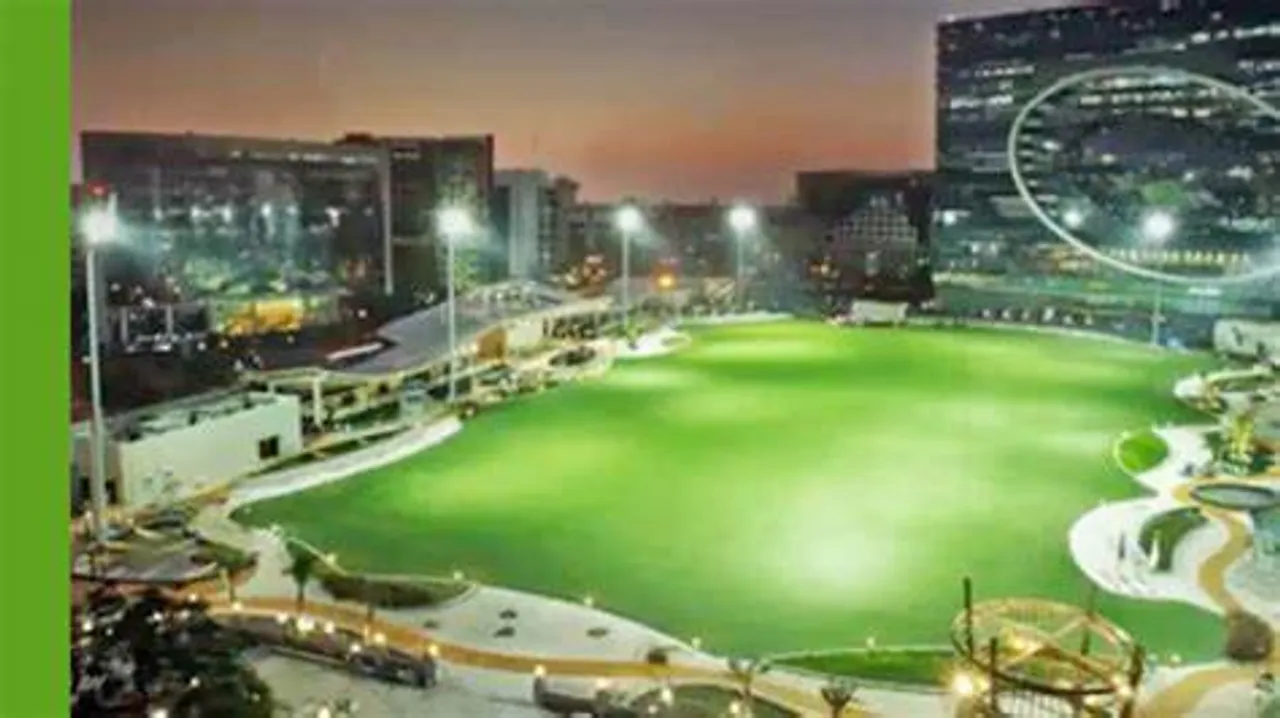 Mukesh Ambani's Jio World Garden – the latest and most exclusive wedding destination for the super-rich in India.
When India's second wealthiest man, Mukesh Ambani, announced the inauguration of Jio World Garden, an elite wedding destination in South Mumbai, there was an instant buzz amongst the country's high society.
The Jio World Garden is located on two acres of prime real estate in the heart of the city, and it promises an unmatchable luxury experience for wedding events – combining classic Indian wedding traditions with modern technology and amenities. Painted in traditional hues and featuring an enchanting 300-foot infinity pool, the Jio World Garden promises a unique, picture-perfect experience for the newlyweds.
At Jio World Garden, there is something for everyone. From the grandest of stage displays to the most intimate of outdoor ceremonies, the options are virtually endless here. The spacious gardens provide a stunning backdrop for dreamy and romantic photography that no other venue in India can match. Plus, the property is fully equipped with state-of-the-art sound systems, projectors, lighting, and other modern amenities perfect for Indian weddings.
The Jio World Garden also boasts of an international wedding planning team, which is led by the celebrity wedding planner Sharmili Khan. The team ensures that every minor detail is taken into account, from selecting the perfect menu to arranging the bridal makeup.
Since its launch, Jio World Garden has hosted elaborate wedding events for some of the most influential people in India. From star-studded events to more intimate ceremonies, the luxurious venue has attracted some of the world's top celebrities.
For the elite and sophisticated few, Jio World Garden is truly an exclusive wedding destination. With its top-of-the-line amenities and breathtaking landscape, the destination offers a truly unforgettable experience for the super-rich of India.