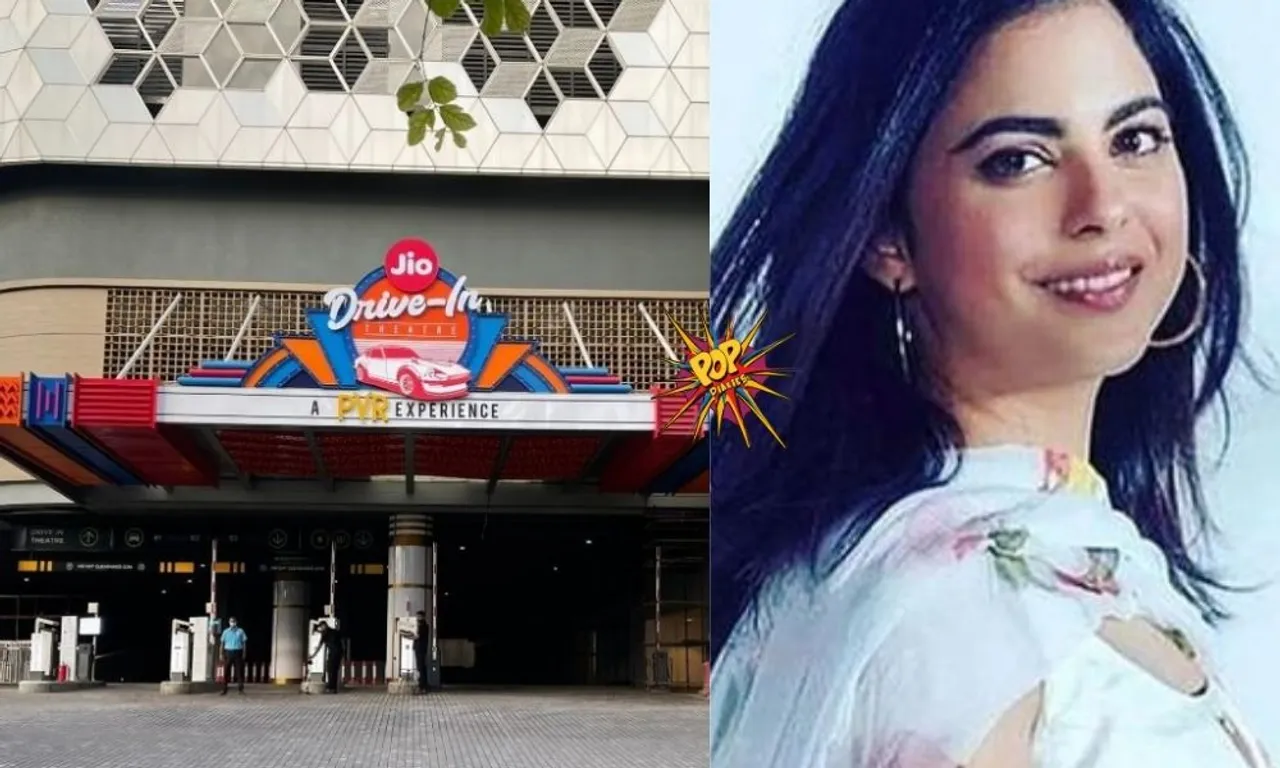 The Reliance Retail is opening the Open Air Rooftop theatre.
The people can watch the cinema by sitting in their car.
It will open for the public from November 05.
The capacity to accommodate 290 cars and the highest screen in town.
On Monday the Reliance retail said that the India's first Open Air Rooftop theatre. In which the people can watch cinema by sitting in the car. This theatre will be get open for the people from November 05 (Friday) at premium shopping mall Jio World Drive in Mumbai.
This Jio drive theatre is operated by PVR and have a capacity to hold the 290 cars and claim the biggest screen in the town.
The Reliance Retail Director Isha Ambani Said- "Jio World Drive is born from an insight that the modern day customer views, shopping as a sensorialy enriching experience- one filled with fun, exploration and discovery."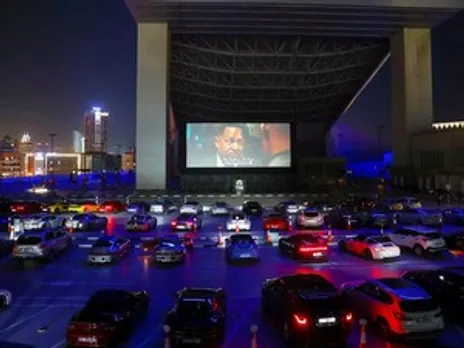 Also she said-" With JWD, we are bringing the best retails and entertainment experience from all around the world to Mumbai. It is not a brand or a place, it is a whole new world of personal experience that will enthral and engage customers like never before. This vision has led to yet another redefining experience for all the Mumbaikars."
Apart from this the Jio-drive-in-theatre, JWD will also have 'Bay Club's which is only for the members.
Also there will be the food and beverage concepts for which the Reliance Retail has partnered with renowned culinary experts like chef and Restaurateurs Ritu Dalmia for an Italian restaurant Motodo Aditi Dugar forpet-inclusive cafe See Saw.
See the tweet: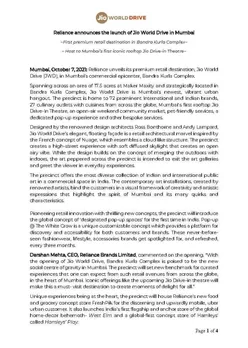 Reliance Industries Limited will all-set to open the world's first rooftop, open-air, drive-in theatre at the Jio World Drive on Nov. 5 in #Mumbai.

It will have the capacity to accommodate around 290 cars. Read this!https://t.co/ndEg5TrgmP

— HT Auto (@HTAutotweets) November 2, 2021
RIL said it will open the world's first rooftop, open-air, drive-in theatre at Jio World Drive (JWD), the premium shopping mall unveiled by the company, in Mumbai on November 5.https://t.co/qV9lYZy6PG

— Hindustan Times (@htTweets) November 2, 2021
Ambani Said- "Through JWD, we have envisioned a brand that will nurture a culture of new ideas and lead with Innovation and accessibility as core ethos. One aspect of accessibility is creating an inclusive space for art, making it participative and open to dialogue, especially among the youth."
What do you think about this, know us by your comments!
Also Read: https://popdiaries.com/2021/11/02/vadodara-city-first-aircraft-restaurant/