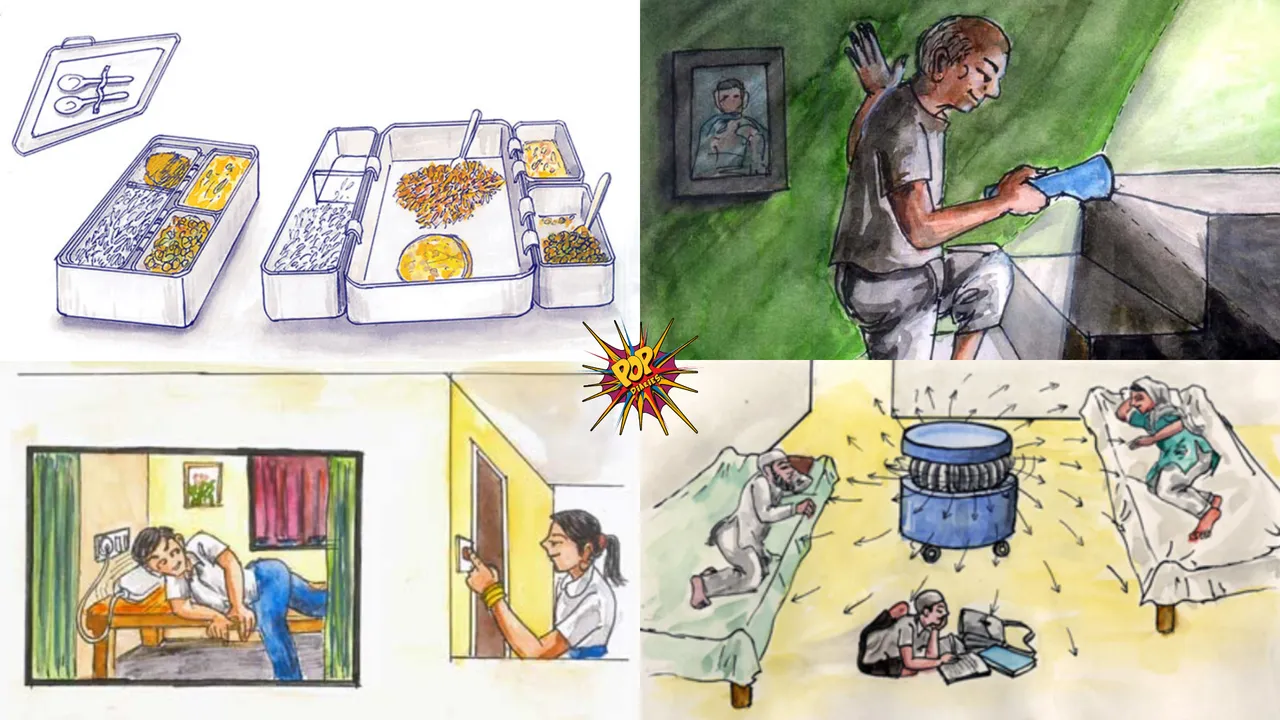 National Innovation Foundation (NIF) is an autonomous body of the Department of Science and Technology, Govt. of India which every year conducts IGNITE – a national competition for standard XII students or the age of 17 years in or out of school to submit their excellent ideas and innovations to promote creativity and originality in children.
NIF ever year announces the awards on the occasion of Dr. ABJ Abdul Kalam's birthday on 15 October, the day which is also celebrated by the foundation as the Children's Creativity and Innovation Day and decided to honour IGNITE Awards in his memory and rechristened it as Dr ABJ Abdul Kalam IGNITE Awards. ALSO READ: Know All About Nipah Virus Outbreak In Kerala: Actions Taken By Health Department, Rushing Team of Experts, Containment Zones & More
So, PopDiaries went on their website and found hundreds of innovations imagined by students that have blown us and sure it will make you too. But here are some objects that we picked up which will be very useful in our everyday lifestyle and desire to have them anyhow. 
Innovations To Make Our Life Easier
1. Tiffin into plate, created by Padmashree and it converts into an attached plate.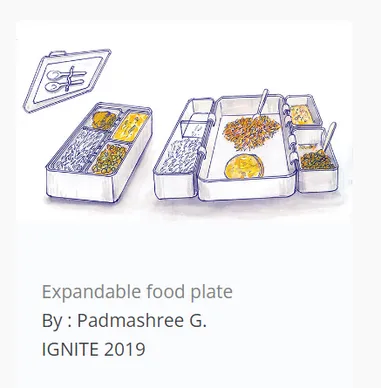 2. A glass holder attached to a plate, it is making easy to carry your entire meal together.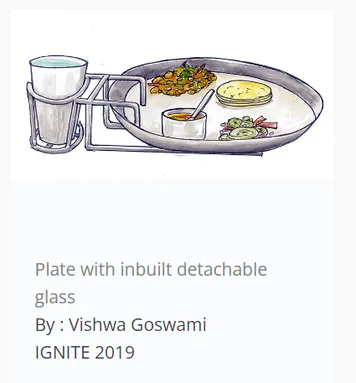 3. Broom with dust collector, Swadha Krishn has imagined a broom attached to a reverse umbrella that simultaneously collects dust without falling it over on us.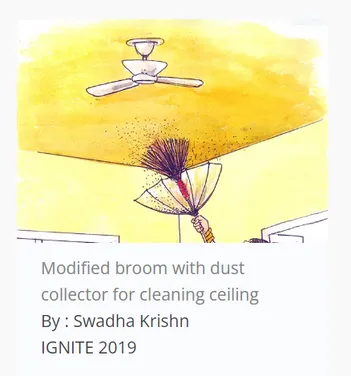 4. Shoes heat, footwear is attached with a heating panel below so that while it is wet one can plug its wire and quickly dry it.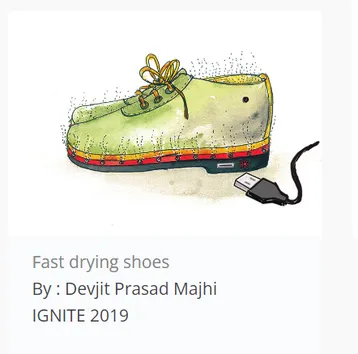 ALSO READ: Mumbai to bid adieu to iconic red double-decker buses on September 15!
5. An automatic fungus/algae cleaning machine, from which can easily get rid of.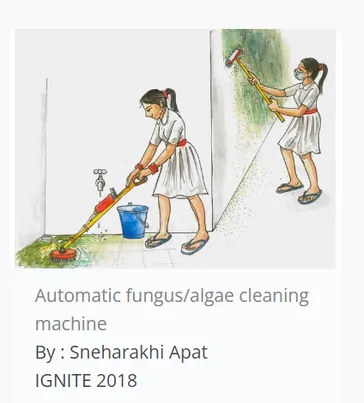 6. A doorbell vibration on the pillow, sometimes doorbell volume isn't enough to get one off from a deep sleep so the vibration technique is the best idea to wake anyone up.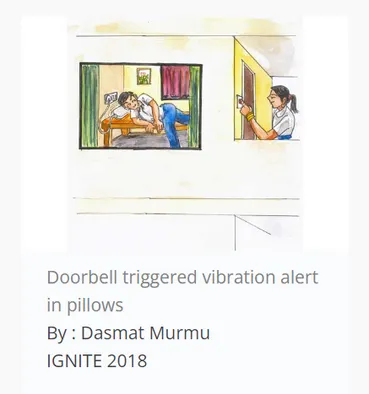 7. Mosquito net with a mild electric shock, as mosquitoes have increased a lot that irritates many people and this can help from them not entering even through a small space.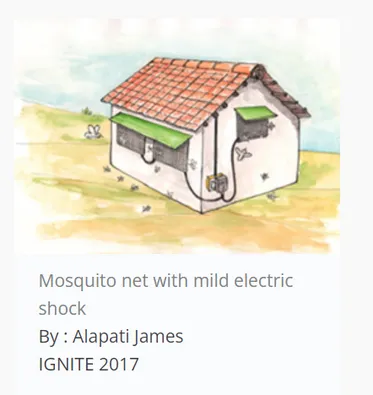 8. Have you ever imagined this? A stapler to attach a button on a shirt.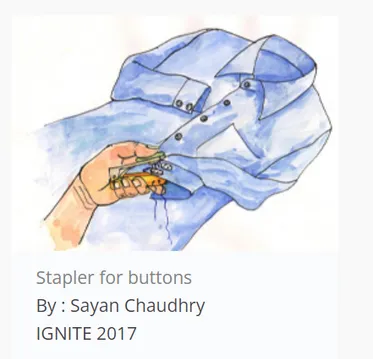 ALSO READ: India's Moon Lander Detected Movement Near The Lunar South Pole. It could be the first sign of moonquake in nearly 50 years!
9. 360-degree rotating cooler, what a huge helpful and cool breeze of an innovative idea.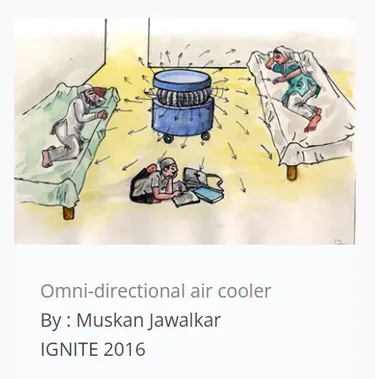 10. A torch with an extra bulb at the downside also helps us while walking in the dark.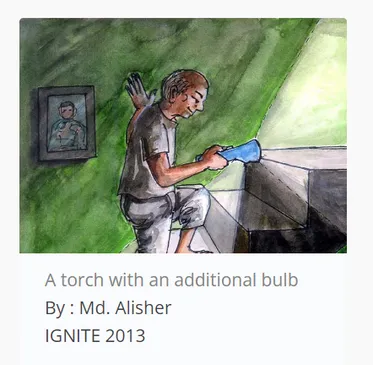 ALSO READ: Ayushmann Khurrana As A Villain? A Birthday Surprise For Bollywood
And there are many other ideas and innovations made by award-winning students that indicate a bright future for our country. 
Have a look: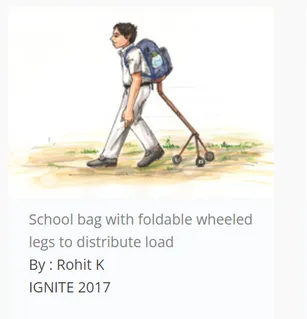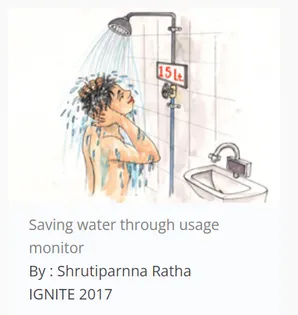 This was part one, will come up with different parts of this series. Till then stay tuned at PopDiaries.