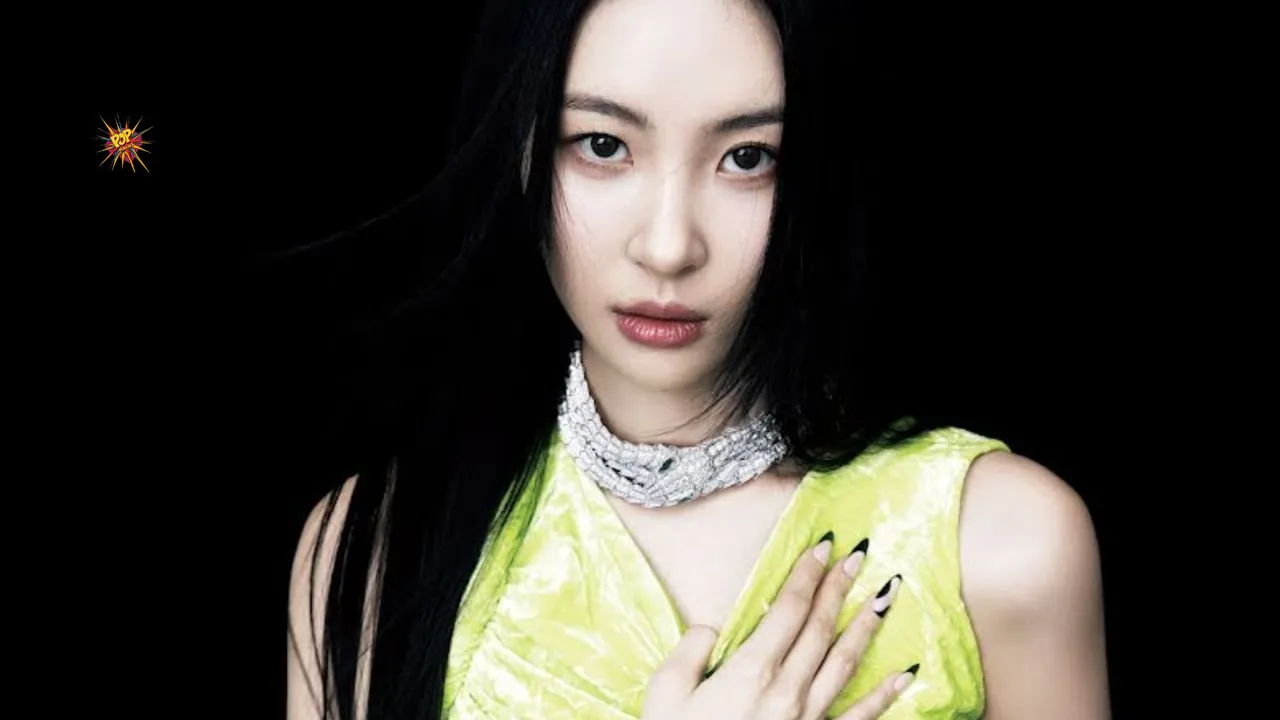 While many celebrities prefer to keep their dating history under wraps, it's no secret that some have experienced relationships along their journey. Recently, K-pop sensation Sunmi shared a surprising detail about her own dating past, leaving even herself taken aback.
Sunmi was the featured guest on GOT7 BamBam's show, "Bam House," where the two idols delved into various topics, including their shared history as artists under JYP Entertainment. The conversation took an intriguing turn as they explored the concept of ideal types.
During their discussion, Sunmi brought up BamBam's long-standing admiration for Girls' Generation's Taeyeon. However, when the spotlight turned to Sunmi's own preferences, she revealed a surprising twist.
The topic of her ideal type led Sunmi to mention a certain facial preference, drawing attention to Hollywood celebrities Ethan Hawke, Matt Damon, and Benedict Cumberbatch. She pointed out that they all share the characteristic of having long faces, while BamBam playfully suggested that she had a liking for those with a "villain-like" appearance.
Amid the conversation, BamBam prodded Sunmi to name three qualities that a man she likes should possess, playfully adding that they should also be handsome. This prompted a momentary pause from Sunmi, followed by a revelation that left her somewhat astonished.
Sunmi confessed that the people she had met in the past "weren't that handsome," a statement that appeared to catch her by surprise. Her reaction to this realization was evident as she glanced around in disbelief, while BamBam chuckled at her candid admission.
Ultimately, it became clear that Sunmi values more than just outward appearances when it comes to her ideal partner. She revealed that she leans towards the romantic side, placing greater importance on qualities and experiences over mere looks. In her ideal scenario, Sunmi envisions a companion with whom she can share playful moments, even dancing in the rain, rather than someone who might overthink every detail of the relationship.
Sunmi's candid revelation offers a glimpse into her approach to love and relationships, highlighting the significance of genuine connections and shared experiences in her pursuit of romance. Fans and followers are sure to appreciate her honesty and the deeper meaning she attaches to matters of the heart.