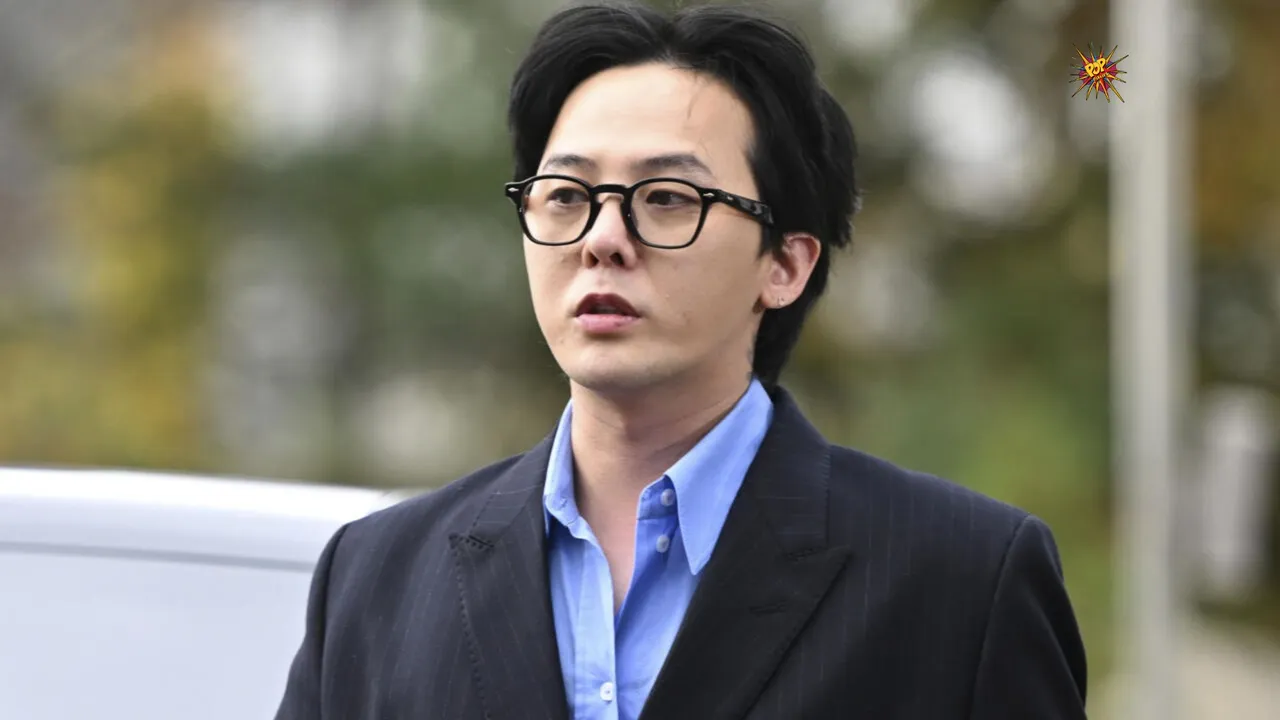 K-Pop sensation G-Dragon made a significant public appearance on 6th November, in his first interaction with the media since being entangled in drug allegations. The artist arrived at the Incheon Police station for a meeting with investigators, addressing the accusations of drug use that have recently emerged.
In a resolute tone, G-Dragon wasted no time in making his stance clear. "I have nothing to do with the drug crimes alleged against me. I am here to reveal this," he declared, firmly denying any involvement in the alleged drug-related activities.
The conversation took an unexpected turn when the artist was asked about recent changes in his hair color. To this, G-Dragon confirmed that he hadn't dyed or bleached his hair, redirecting the focus to the ongoing investigation.
Specific questions arose about an exclusive brothel reportedly linked to the controversy, to which G-Dragon's response was cryptic, saying, "We'll have to see," leaving room for speculation.
Addressing his dedicated fans, G-Dragon offered reassuring words, urging them not to be unduly concerned. He assured them of his full cooperation with the ongoing investigation, saying, "Don't worry too much. I'll cooperate well and return."
As the investigation proceeds, it is anticipated that G-Dragon will undergo a drug test. It is essential to note that he has consistently refuted all allegations against him, and the investigation will continue to shed light on the matter.
Also Read: