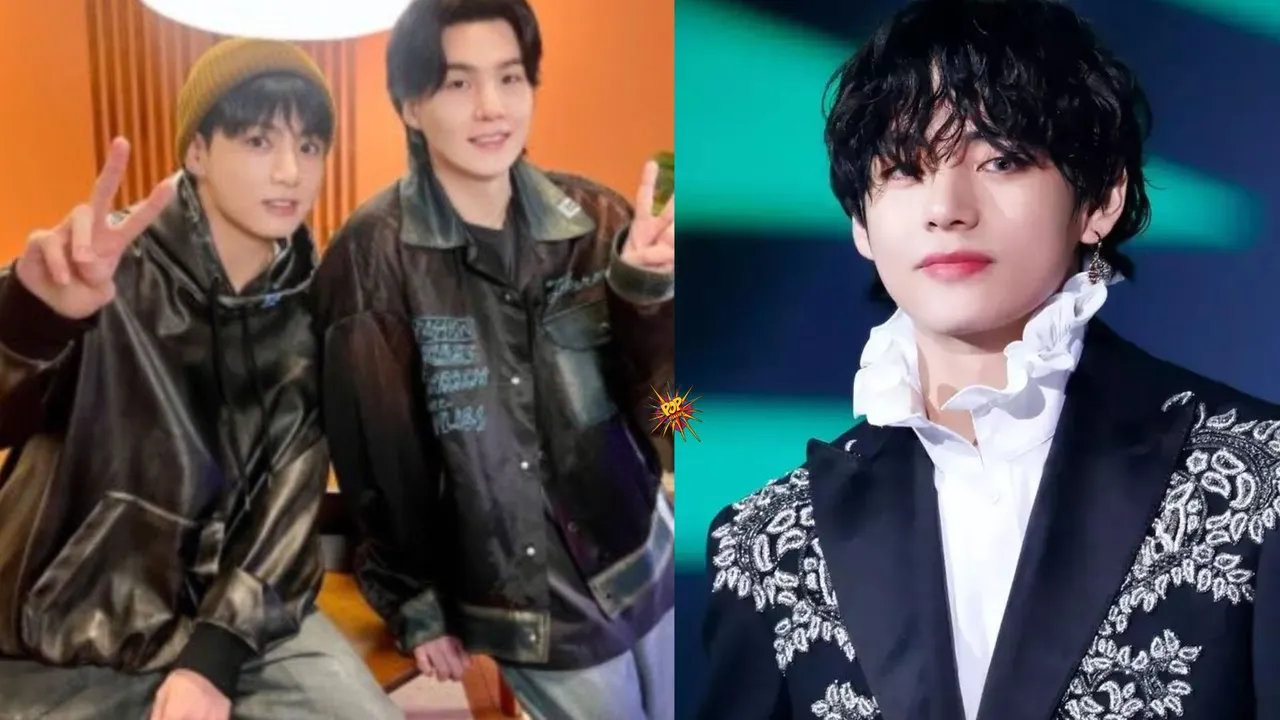 BTS's Jungkook has taken the world by storm with his solo album debut, 'Golden.' During a recent appearance on Suga's chat show 'Suchwita,' the two artists delved into 'Golden,' BTS's 2025 reunion plans, and future aspirations. The episode featured an unexpected guest appearance by another BTS member, leaving fans delighted.
Suga, celebrating one year of 'Suchwita,' expressed his gratitude to fans for their unwavering support. Jungkook, making his second appearance on the show, reminisced about his earlier visit, recalling his long hair at the time.
Reflecting on his time with fellow BTS members, Jungkook expressed how much he misses them. To mark the release of his debut solo album, 'Golden,' Suga and his team prepared a celebratory meal for Jungkook. Notably, this episode was filmed before Jungkook's second single, '3D,' was released, and he was set to work on the song after the episode.
Suga commended Jungkook's accomplishments, including securing the number one spot on the Billboard charts with his single 'Seven.' Their conversation revolved around the exploration of various music genres, fostering their growth as artists. They also touched on the profound connection they feel with fans during their concerts.
A delightful surprise awaited as BTS member V, Kim Taehyung, made a brief appearance, joining Suga and Jungkook for an enjoyable meal. Jungkook further delved into the concept of his solo album, 'Golden,' providing fans with deeper insights into his musical journey.
Jungkook's solo debut has made an indelible mark in the music industry, and his appearance on 'Suchwita' offered a candid glimpse into the artist's creative process and future endeavours.
Also Read: