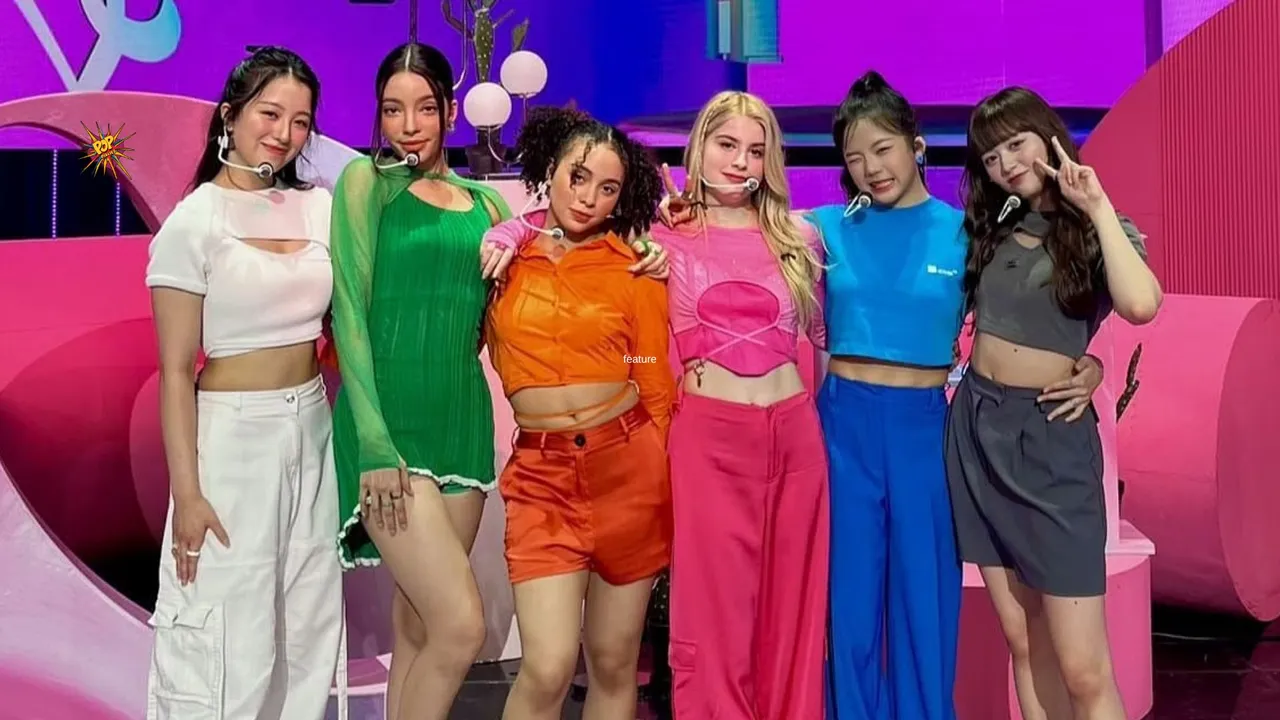 Seoul, September 22, 2023 - On Friday, September 22, JYP Entertainment made an exciting announcement about its latest K-pop girl group, VCHA. This emergence of the K-pop girl group VCHA is undoubtedly an exciting development in the music industry. Their origin from the A2K competition, a collaborative effort between JYP Entertainment and Republic Records, signifies the global appeal of K-pop and the continuous efforts to diversify and expand the genre.
The band's name was created by Park Jin-young himself, a singer and producer at JYP Entertainment, meaning to shine a light on the world and fans.
The name "VCHA," derived from the Korean word meaning "to shine," reflects the group's aspirations to illuminate the world and connect with fans worldwide. This project has already generated considerable buzz within the K-pop community, thanks to their remarkable talent and the release of their pre-debut single album, "SeVit (NEW LIGHT)," accompanied by the captivating music video for "Y.O.Universe."
A2K, otherwise known as America 2 Korea, is an American reality survival competition that was collaboratively conducted by JYP Entertainment and one of the United States' biggest record labels, Republic Records, in an effort to create the first American K-pop girl group. The show, which premiered on July 14, kicked off with a total of eleven contestants, primarily emerging from the United States and Canada. As the competition concluded on September 21, the six girls who made to the final round are now on the brink of debuting as America's pioneering K-pop girl group.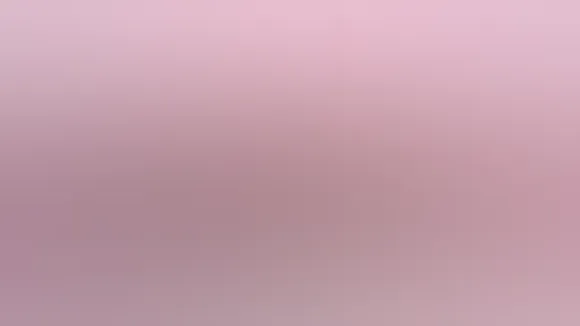 In an interview with Teen Vogue, the VCHA members revealed that following the show's finale, all the members who have been training under JYP Entertainment for the past five months and have now officially revealed themselves at the finale episode of A2K.
Meet the Members of VCHA:
Lexi (Lexus Vang): Born on November 22, 2005, Lexi ranked first on A2K. The sixteen-year-old idol hails from Sheboygan, Wisconsin, USA.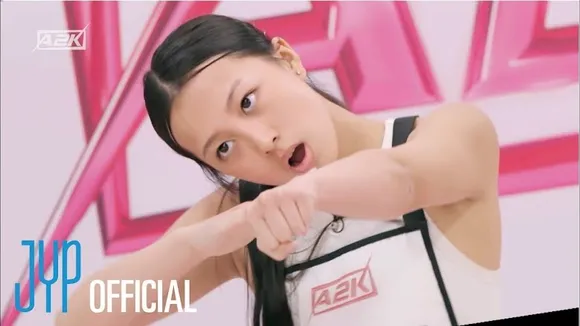 KG Crown (Kiera Grace): KG, born on June 17, 2007, in St. Louis, Missouri, USA, secured the second rank on A2K. She's a talented musician and model.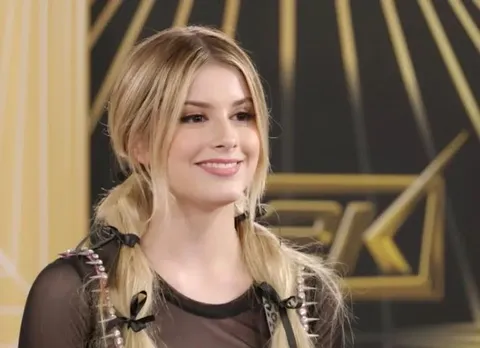 Camila (Camila Ribeaux Valdes): Camila, aged seventeen, hails from Canada and is fluent in three languages, Spanish, French, and English.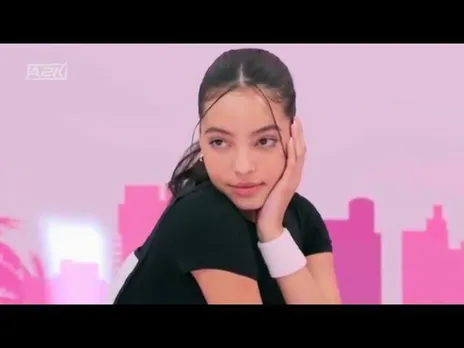 Savanna (Savanna Kollins): Born on July 26, 2006, in Fort Lauderdale, Florida, Savanna practices singing and idolizes Michael Jackson.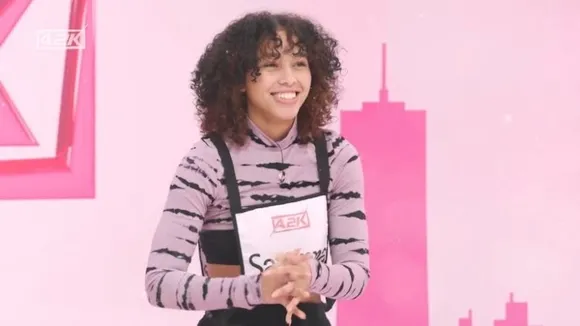 Kaylee (Lee Kaylee): The youngest of the group at twelve, Kaylee was born on November 24, 2009, in Olympia, Washington, USA, and is a fast learner.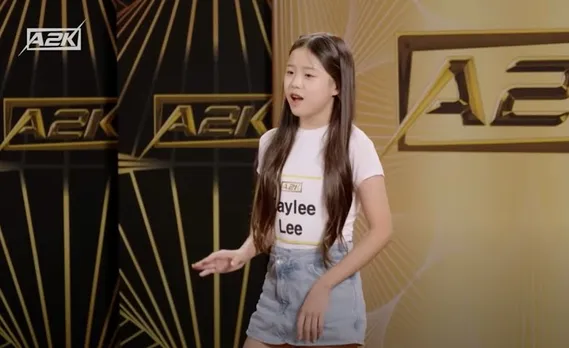 Kendall (Kendall Ebeling): The sixteen-year-old Vietnamese-American idol, Kendall, was born on June 1, 2006, in Texas, USA.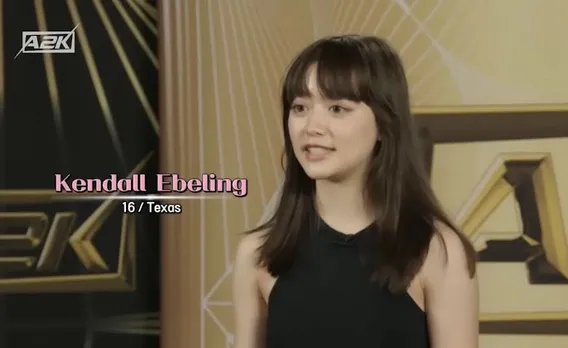 However, the group's age composition has sparked discussions among Korean netizens. With members as young as twelve, questions regarding the age limit for idols are being raised. While some may express concerns about these young talents entering the competitive world of K-pop, it's essential to remember that age does not necessarily determine an artist's potential or success.
VCHA's journey is just beginning, and their pre-debut single is evidence of their potential to make a significant impact on the K-pop scene. As they prepare for their official debut and promotions, fans and critics alike will be watching closely to see how this global project shines in the spotlight.
You can check out VCHA's pre-debut single "SeVit" below: