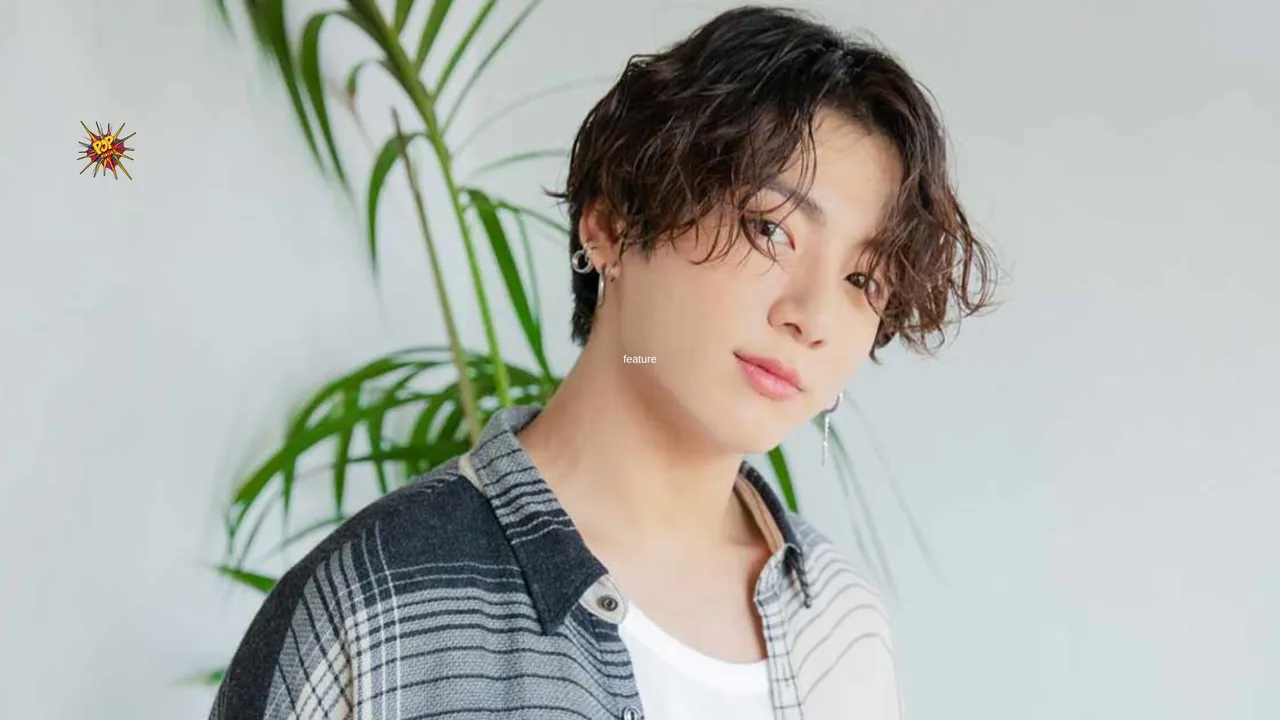 BTS's Jungkook gears up to co-headline the prestigious 2023 Global Citizen Festival, set to take place on September 23 in New York. As anticipation reaches fever pitch, fans are buzzing with speculation, fueled by a recent rehearsal video that hints at a significant announcement regarding Jungkook's upcoming solo album.
BTS's JK departed for the United States two days prior to the festival and was caught in the act of rehearsing for his performance on September 22. However, it was a subtle detail in the rehearsal footage that set the internet abuzz. Eagle eye fans noticed a television screen displaying a '3D' sign at the end of the video, leading to widespread speculation that this could be a hint at the title of his forthcoming solo album.
BTS's JK following the immense success of his solo single 'SEVEN,' is already a hot topic in the music world. Fans have eagerly been awaiting news of his full-length solo album, which is expected to drop by November. The Global Citizen Festival, being a global stage, presents the perfect opportunity for Jungkook to make such an announcement.
Adding fuel to the speculation fire, a previous video from Yeonjun of TXT's birthday celebration in the USA captured BTS's JK playfully displaying three fingers to the camera. Fans have connected the dots and are wondering if this gesture was a cryptic hint from Jungkook about his impending album.
As fans hold their breath in anticipation, hopes are high that the speculations surrounding Jungkook's announcement of his upcoming solo album name at the 2023 Global Citizen Festival will prove true. The artist is set to dazzle the audience with performances of his hit songs like 'SEVEN,' 'Still With You,' and 'Euphoria,' followed by iconic BTS tracks including 'Dynamite' and 'Permission To Dance.'