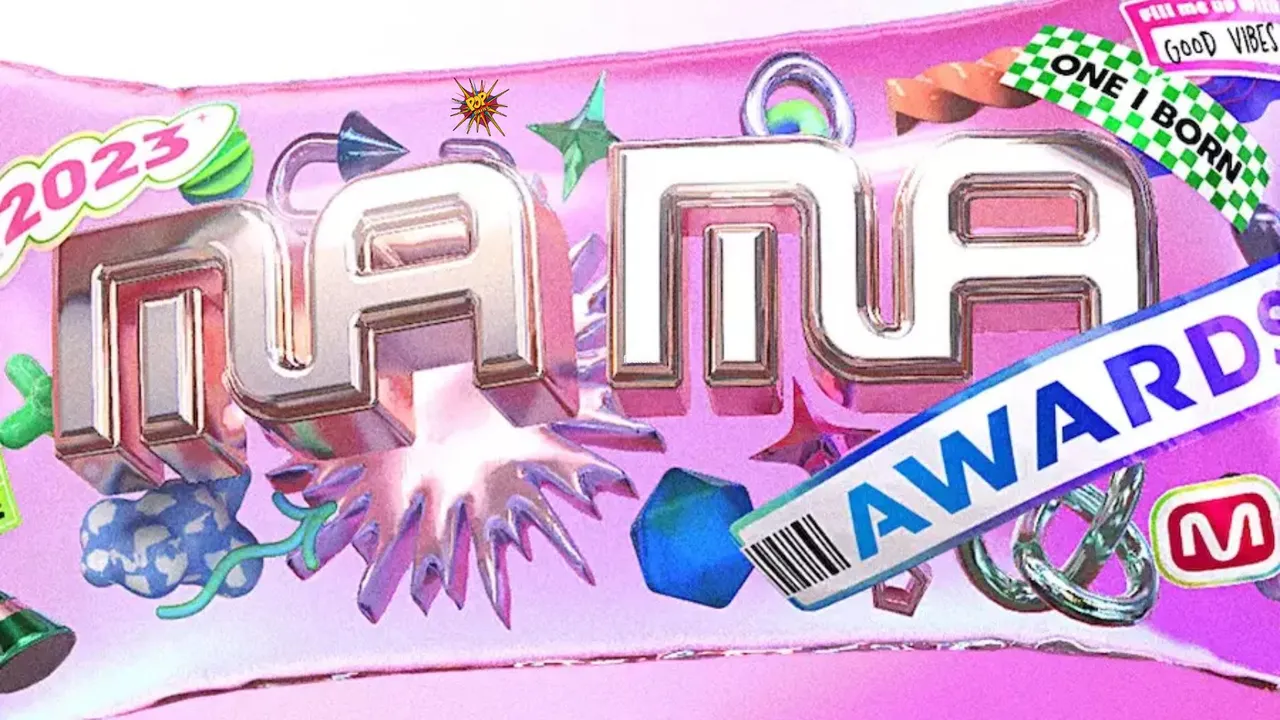 The 2023 MAMA (Mnet Asian Music Awards) Awards have officially announced their venue and dates. On September 21, it was confirmed that the highly anticipated event would take place at the iconic Tokyo Dome.
This year's MAMA Awards come with a captivating concept, "ONE I BORN," signifying the convergence of "I" representing infinite potential and the positive energy of MAMA, birthing a unified entity as "ONE."
The excitement doesn't stop there. Voting for the 2023 MAMA Awards is scheduled to kick off on October 19 at 6 p.m. KST. Fans and enthusiasts worldwide will have the opportunity to cast their votes for their favourite artists and performances.
As the dates approach, fans can mark their calendars for the live broadcasts of the ceremonies on November 28 and 29 at 6 p.m. KST. The 2023 MAMA Awards promise to be a spectacular celebration of music and talent, and fans can't wait to see who will take home the coveted awards. Stay tuned for more updates as the event draws nearer.