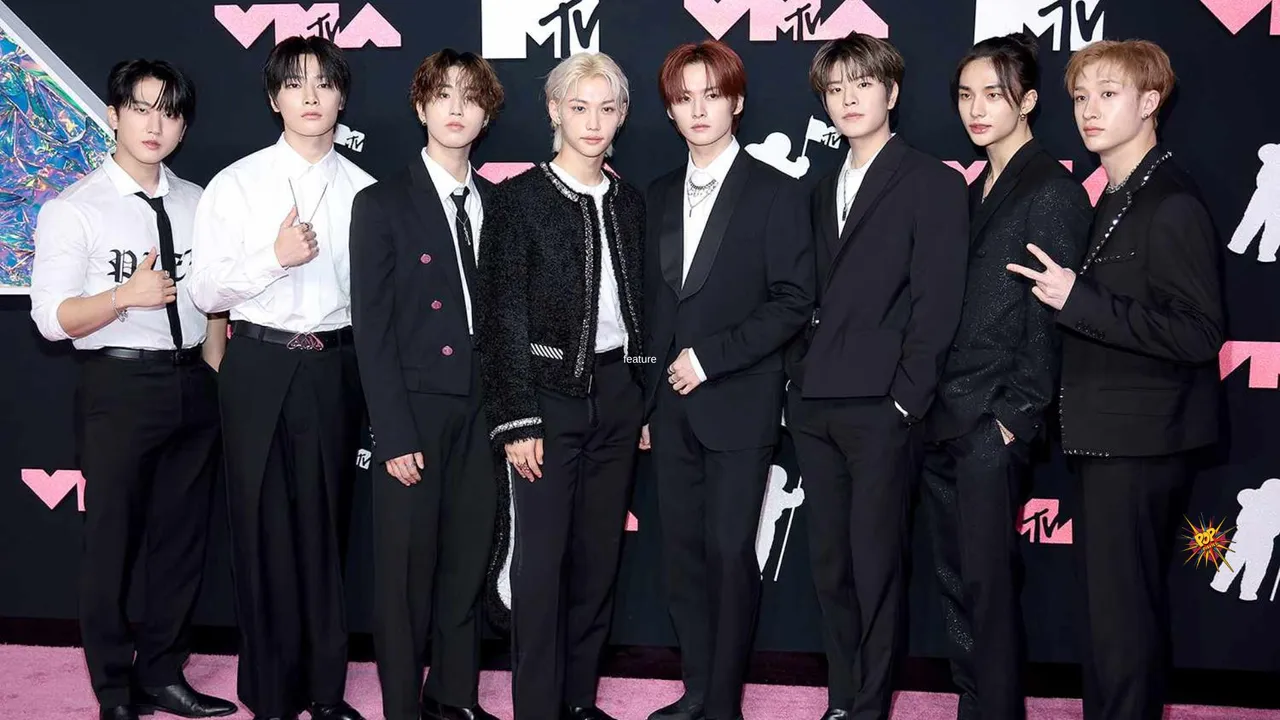 In an official statement released on September 21, JYP Entertainment confirmed that three members of Stray Kids, Lee Know, Hyunjin, and Seungmin, have cancelled their upcoming activities due to a minor car accident.
The incident occurred on September 20 when the members were returning to their dorms after a scheduled event. While none of the individuals involved sustained serious injuries, they did experience mild muscle pain and bruises. As a precaution, medical professionals have recommended conservative treatment.
Consequently, Lee Know and Hyunjin will not be attending Milan Fashion Week, an event they were initially scheduled to participate in. Seungmin has also cancelled his planned birthday YouTube live broadcast.
Additionally, the accident has affected the group's performance at the 2023 Global Citizen Festival in New York, originally slated for September 23. Only 3RACHA, composed of Bang Chan, Changbin, and Han, will be performing at the event as a trio, with the other members unable to participate.
JYP Entertainment issued an apology for the sudden news and assured fans that the health and well-being of the artists are their top priority. They also expressed gratitude for the fans' support and understanding during this time.
Prior to this incident, it was reported that Stray Kids would be making their highly anticipated comeback with a new album in November. However, details about the schedule are currently pending. This comeback would mark their return since the successful release of their third full-length album, "5-STAR," in June of this year.