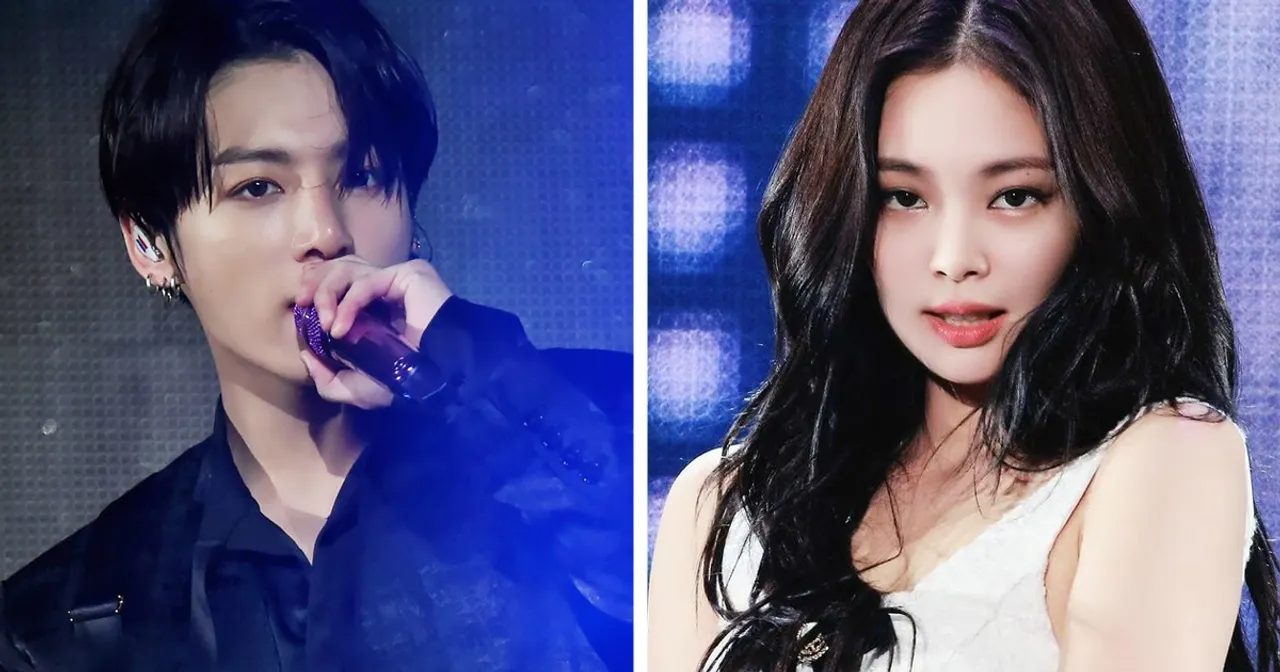 The K-pop phenomenon continues to make waves globally, with BTS leading the charge. However, the group's talented members are now showcasing their brilliance. Recently, BTS' Jungkook made headlines by dethroning BLACKPINK's Jennie with his remarkable solo track, "Seven," on Spotify. In this blog, we dive into the significance of this accomplishment and explore the reasons behind Jungkook's soaring popularity as a solo artist.
A Battle of Pop Titans
For a considerable period, BLACKPINK's Jennie had held the title of the second most-streamed solo song on Spotify. But BTS' Jungkook has overtaken her with his awe-inspiring music, "Seven." This achievement speaks volumes about the immense talent possessed by Jungkook and the continuous support he receives from the BTS ARMY.
"Seven": A Masterpiece of Triumph and Resilience
Jungkook's solo track, "Seven," is a powerful anthem that strikes a chord with listeners on many levels. The emotional depth of the song, combined with Jungkook's soulful vocals, creates an intimate listening experience. The lyrics embody the real-life struggles faced by the singer, triumphantly transforming them into a captivating melody.
The Rise of a Solo Star
Jungkook's rise as a solo artist showcases his versatility and growth as an entertainer. Known for his exceptional stage presence and mesmerizing performances within the group, he has proven to be an extraordinary artist even when flying solo. The immense global success of "Seven" is a clear testament to Jungkook's ability to captivate audiences beyond the boundaries of BTS.
An Unwavering Fan Base
The BTS ARMY has always been a driving force in the group's success, which also holds for the individual members. Jungkook's fans have shown unwavering support for his solo endeavors, rallying behind him to break records and achieve new milestones. Their dedication is a testament to the meaningful connection Jungkook has formed with his fans through his music.
The Future: More Potent Solo Ventures
With this triumph under his belt, it is evident that Jungkook's solo career is just getting started. As a member of BTS, he has consistently displayed immense talent and dedication, leaving fans eagerly anticipating his future solo ventures. With each new release, he pushes artistic boundaries, promising a bright future.