South Korean actresses are not just pretty but also talented. They impress us not only with their beauty but also with their hotness. Here are the top 7 Korean celebrity girls that every boy will wish to date.
South Korean girls are filled with loads of beauty as well as hotness which will make any boy's heart flutter. Here are the top 7 Korean celebrity girls that every boy will wish to date.
Im Jin-ah who is known as Nana as her stage name is one of the beautiful actresses from South Korea. She stunning and sexier South Korean singer and actress also ranked high amongst the world's most beautiful women of 2022 and also in top position amongst 2021's most beautiful ladies.
Twice's Jihyo, who is the leader and the main vocalist in her team, stands out with her features that are quite unique. She is famous for her big, mesmerizing eyes and her thick, luscious body. She captures more fanboys as she displays her unique looks
Bae Suzy is a pin-up singer, rapper, performer dancer, actress, and model. She is the modern era's "Commercial Queen" and is one of the topmost actresses that can take a boy's heart away easily.
Park Shin-Hye who recently got married still can take many boys' hearts with her beauty. She is just beautiful as well as hot which can give boys butterflies.
Hyuna is being an iconic sex symbol and a dance inspiration to the newer generation. Her sexy dances MV's were recognized all over the world and held massive hits. She can give chills to the spine to many boys out there.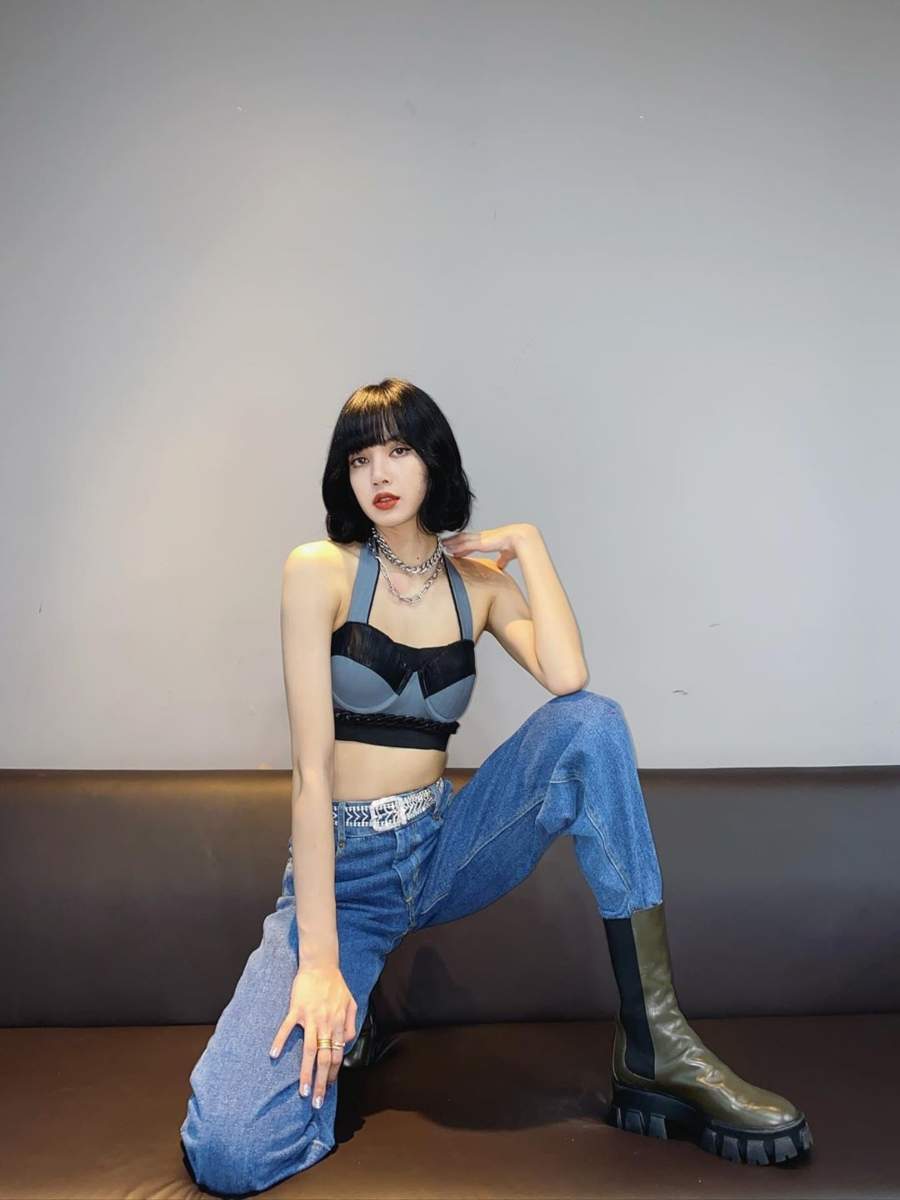 Lisa From BLACKPINK is one of the most beautiful and hottest K-pop female idols. She is not only famous for her dancing skills but her rap skills are also magnificent. Her sexy and charming dance covers gains a lot of views which will make boys unconscious.
BLACKPINK's Jennie is on the list of hottest K-pop female idols who is considered as the main "It girl" of K-pop today because of her notoriously "killer visual. She is famous for her unique, cat-like eyes, her cute, round face and hot, petite body. She has the most-followed Korean celebrity in the whole world on Instagram.