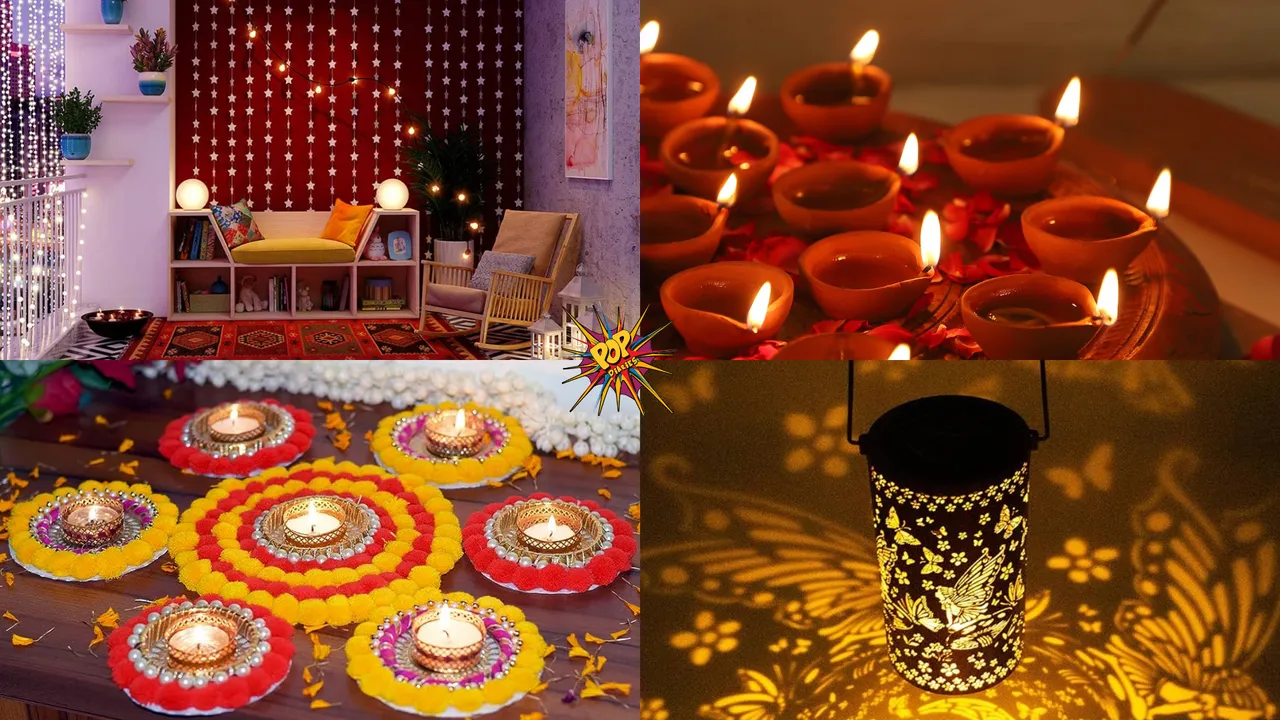 Diwali, the Festival of Lights, brings with it an air of festivity, warmth, and togetherness. As the auspicious occasion approaches, the excitement to decorate our homes and create a welcoming atmosphere for our loved ones and Goddess Lakshmi is palpable. If you find yourself running short on time yet eager to transform your space into a radiant haven, fret not! We have curated some delightful last-minute decoration ideas that will add a touch of magic to your Diwali celebrations. (ALSO READ: Tips To Embrace Eco-friendly Diwali And Say No To Firecrackers!)
Pick your go-to-idea from the suggestions below:
1. Radiant Rangoli Designs:
Begin your Diwali preparations with intricate rangoli designs adorning your doorstep. From traditional floral patterns to contemporary geometric shapes, rangolis adds a touch of tradition and elegance to your home.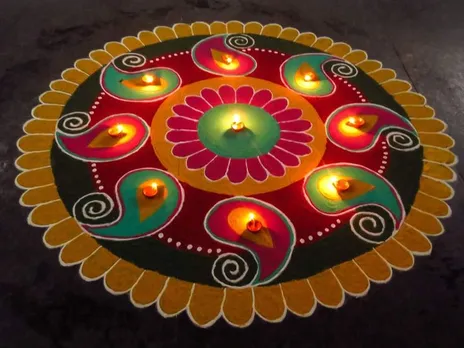 ALSO READ: Supreme Court Imposes Firecracker Ban Nationwide Ahead Of Diwali
2. Luminous Lanterns and Diyas:
Light up every corner of your home with beautiful lanterns and diyas. Opt for decorative lanterns in various sizes and colours to create a captivating visual impact. Traditional earthen diyas, when strategically placed, can add a warm, intimate glow to your surroundings.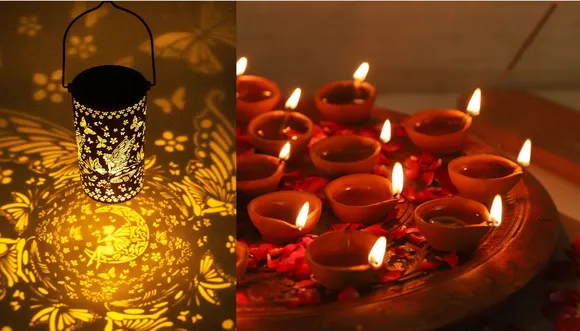 3. Eco-Friendly Decor:
Embrace eco-friendly decor by incorporating natural elements like flowers, leaves, and reusable materials into your decorations. Create stunning flower arrangements, garlands, and centrepieces using marigolds, roses, and jasmine, bringing the freshness of nature indoors.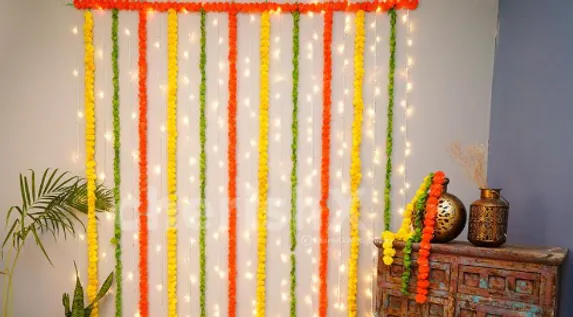 4. Innovative Torans and Wall Hangings:
Decorate your entrances and walls with vibrant torans and wall hangings. Consider using fabric, beads, and mirrors to craft unique and eye-catching torans that symbolize prosperity and good luck.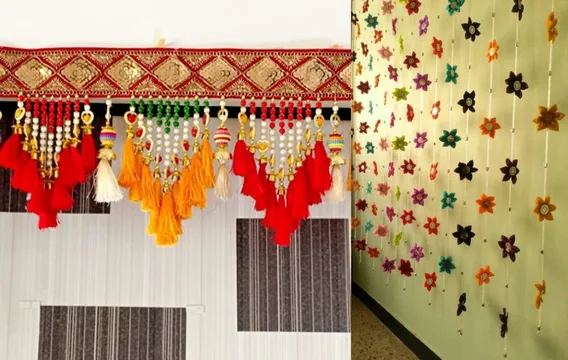 ALSO READ: Dhanteras 2023: Embracing Tradition & Prosperity – A Guide to Significance, Celebrations & Auspicious Choices!
5. Festive Drapery and Upholstery:
Upgrade your home decor by opting for festive drapery and upholstery in rich, festive colours. Choose curtains and cushion covers in shades of red, gold, and royal blue to enhance the festive vibe. Velvet and silk fabrics add a touch of opulence to your living spaces.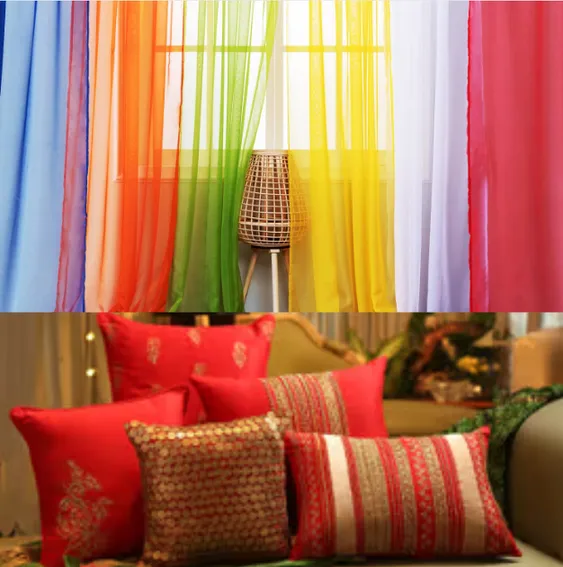 6. Themed Decor Areas:
Designate specific areas in your home for themed decor. Create a traditional puja corner with ornate idols, diyas, and incense. Alternatively, establish a cosy seating area with floor cushions and dim lighting, perfect for intimate conversations.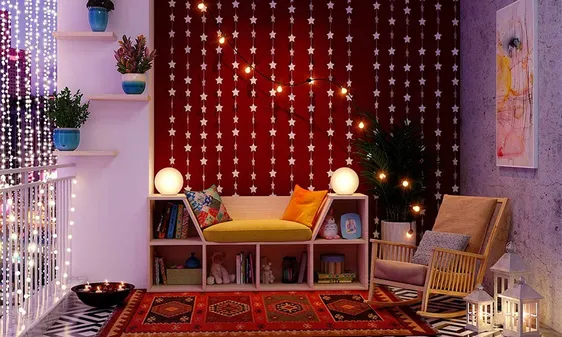 7. Scented Sensation:
Elevate the festive ambience by infusing your home with pleasant aromas. Use scented candles, essential oils, or incense sticks in fragrances like sandalwood, jasmine, or rose. The enticing aroma will enchant your guests and create a serene atmosphere.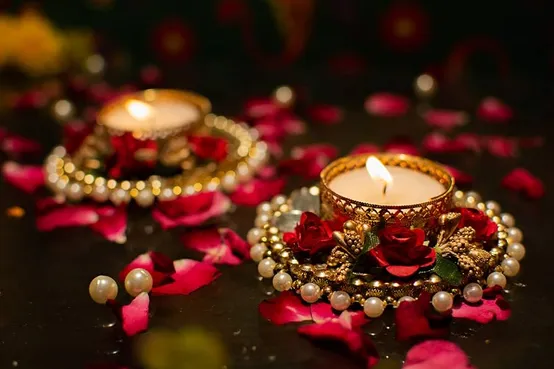 8. Creative Table Settings:
Impress your guests with creatively set dining tables. Use vibrant table runners, ethnic tableware, and decorative napkin rings. Personalize each place setting with handwritten name cards, adding a thoughtful touch to your hospitality.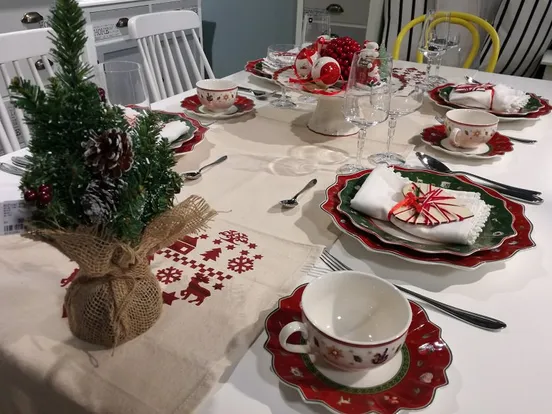 9. Floral Elegance:
Enhance your Diwali decor with vibrant flowers that signify blessings and warmth. Adorn your doors and windows with eye-catching floral arrangements featuring yellow, cerise, and red carnations, along with bright gerberas and roses. These floral accents create a welcoming ambience for your guests and Goddess Lakshmi.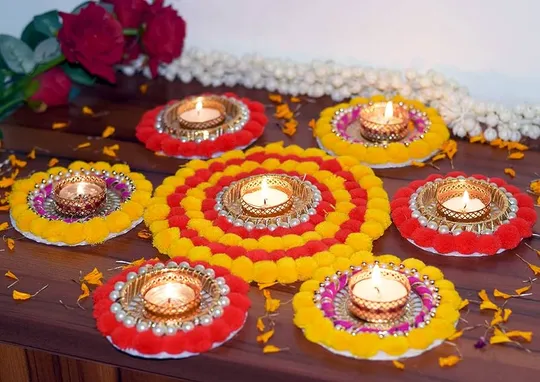 10. Metallic Charm:
Infuse a touch of tradition into your modern space with rustic metallic showpieces. Embrace the festive spirit by incorporating old, large metallic containers as decorative elements. Arrange them creatively on walls, ceilings, or balconies, filling them with water, flower petals, and candles or diyas. This unique blend of elegance and tradition will add a captivating allure to your Diwali celebrations.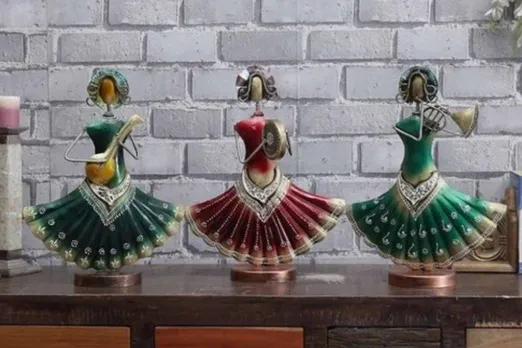 Diwali 2023 offers an opportunity to transform your home into a haven of festive delight. By incorporating these decoration ideas, you can create a visually stunning and spiritually enriching atmosphere. Let the warmth of lights, the fragrance of flowers, and the elegance of decor fill your home with the true essence of Diwali, making it a celebration to remember for years to come.
ALSO CHECKOUT: Anushka Shetty Birthday Special: Embrace Simplicity, Elegance & Inner Radiance – Your Guide To This Diwali Glam!