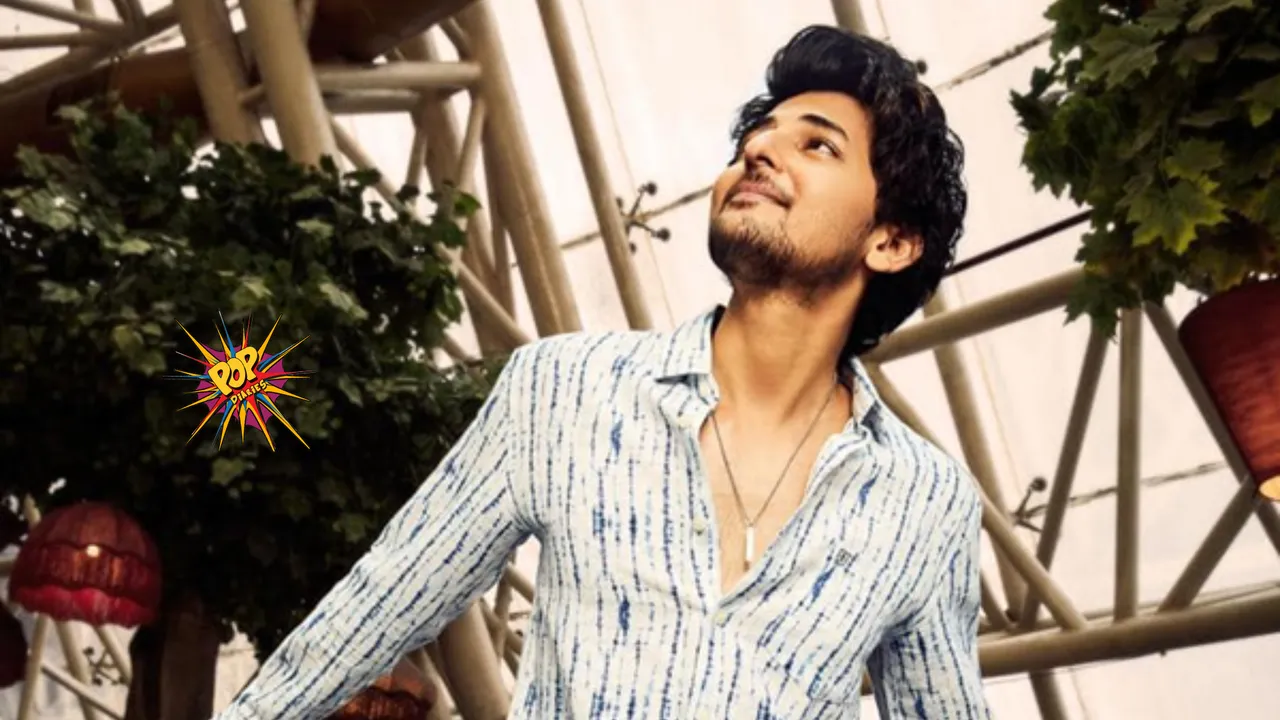 Men's travel attire should put fashion and comfort first to allow for simple movement and flexibility in various climates and activities. Choose lightweight, breathable textiles like linen or cotton to stay comfortable in warmer climates. For a timeless and informal look, take adaptable pieces like well-fitting jeans or chinos teamed with a relaxed t-shirt or polo shirt into account. Pack a lightweight jacket or hoodie that can be readily removed or added when the weather changes because layering is essential for adjusting to the temperature. Add cosy trainers or loafers to the look and practical accessories like a crossbody bag or backpack for carrying necessities. The secret is to find the right mix of fashion and practicality to travel in elegance and comfort. 
Travel Essentials for Men
Here are our top 7 must-have travel items for men:
·       Shirts
Travel shirts for men should be comfortable. Choose shirts constructed from breathable, light materials like linen, cotton, or moisture-wicking textiles. Consider clothing selections with wrinkle-resistant features to maintain good looks when travelling. Choose button-up shirts that can be layered or worn alone so you can adjust to various weather conditions and circumstances. Roll-up sleeves, hidden pockets for small items, and quick-drying properties for rapid laundry on the road are desirable for further adaptability. Pick pattern and colour combinations that work well with other travel accessories. You can pick solid-coloured shirts as they suit any style of bottom wear. The ideal travel shirt will keep you cosy, fashionable, and prepared for any adventure, whether travelling to new cities or outdoors. 
·       Trousers
Consider comfort, usability, and versatility while choosing men's travel pants. Choose pants with stretch for comfort made of breathable, lightweight materials like cotton, nylon, or mixes. Consider products with quick-drying qualities, which are great for outdoor activities or unforeseen weather. 
Choose a colour that can go with a variety of solid-coloured shirts and shoes, such as black, navy, or khaki. A comfortable elastic waistline, various pockets for storing necessities, or a built-in belt for a custom fit are desirable features. For various climates, convertible trousers that may be changed into shorts are helpful. Lastly, pick wrinkle-resistant or easy-to-care-for fabric trousers to preserve your polished appearance during your vacation. You can travel comfortably while sightseeing or having thrilling experiences with the correct travel pants. 
·       Beach Outfits
Men's beach vacation outfits should be lightweight, breathable textiles like linen or cotton to stay cool in the sun. A pair of swim trunks or board shorts in vivid colours or interesting patterns is necessary for beach activities. Team them with a soft, quick-drying t-shirt or a light linen shirt for a casual, laid-back style. Pack a baseball cap or hat for sun protection and chic sunglasses to finish the beach-ready look. For traversing sandy shorelines, flip-flops or sandals with adequate grip are needed. If you have a fashionable beach wardrobe, you will be prepared to take advantage of the warmth, sand, and surf in style. 
·       Shoes
Versatility, comfort, and toughness are essential factors when buying men's travel shoes. Consider buying shoes that can be worn for both informal and semi-formal settings to travel light and conserve space in the baggage compartment. Consider lightweight trainers or athletic shoes with padding and support for lengthy hikes or energetic trips. Loafers or boat shoes made of breathable materials like canvas or leather are excellent choices for a more refined and adaptable appearance. Choose water-resistant or quick-drying footwear that can manage different terrains if you expect rain or intend to engage in outdoor activities. When going through airport security, it is more convenient to wear slip-on shoes or ones with fasteners like zippers or elastic laces. To ensure maximum comfort, break in your shoes before your vacation. 
·       Travel Suits
Men's travel suits mix fashion, ease of wear, and convenience. Look for lightweight, wrinkle-resistant suits that provide breathability and durability. Consider wearing suits with a bit of give for comfort during lengthy commutes. Choose flexible hues like navy, charcoal grey, or medium grey that go well with various shirts and accessories. Pick suits with a slender or tailored fit to look stylish and contemporary. Consider internal or exterior wrinkle-resistant treatments and travel-friendly pockets holding passports or other travel-related documents. For added comfort and durability, consider suits with a partially or fully lined construction. Pick suits that pair well with solid shirts for men. Remember to carry a travel garment bag to keep your suit safe while travelling. Whether travelling for work or formal engagements, you can retain a dapper and classy appearance with a travel-friendly suit. 
·       Travel Bags
Men's travel bags should be practical and fashionable, with plenty of room to carry necessities and be portable. Consider multipurpose solutions like a sturdy backpack or a duffel bag with many pockets and compartments for organised storage. Consider purchasing luggage made of sturdy materials, such as nylon or canvas, that can resist travel. Choose styles with padded handles or straps for easy carrying and choose adjustable straps to ensure a good fit. Choose a bag with designated padded compartments for increased security if you travel with your laptop or other electronics. Waterproof or water-resistant features are also useful for keeping your possessions dry in unforeseen weather conditions. Choose a bag that can easily go from airports to city streets and has a clean, classic appearance. You can stay organised, fashionable, and ready for excursions with the appropriate travel bag. 
·       Sunglasses
Men's sunglasses must be fashionable and practical, shielding the eyes from UV radiation. For UVA and UVB protection, look for sunglasses with UV400 protection. Choose lightweight eyewear that can survive the rigours of travel, such as titanium or high-quality acetate. When you are close to water or snow, consider polarised glasses, which minimise glare and offer better clarity. Select a versatile frame type that complements your face shape and personal preferences, such as wayfarer, aviator, or square frames. Travellers love foldable and compact designs since they are simple to tuck away in a backpack or pocket. Finally, consider purchasing sunglasses with scratch-resistant coatings to keep their appearance during your trips. While visiting unfamiliar places, you can enhance your sense of style and safeguard your eyes with the proper pair of travel sunglasses. 
Conclusion
In conclusion, to ensure comfort during lengthy journeys, keep in mind to select travel clothing that is breathable, lightweight, and wrinkle-resistant. Additionally, choose versatile pieces so you can mix and match them to make several ensembles with little luggage. Choose the finest travel attire for your trip and activities by putting comfort, functionality, and personal style first.
ALSO READ:
The Weight Of Glamour: Bollywood's Heaviest On-screen Costumes!
Bollywood Divas Create History By Being First Indian Ambassadors Of THESE Prestigious International Brands!
Celebs' Posh Residences: 10 Bollywood Actors' Luxurious Home
This Reddit Thread Points That Ranveer Singh Was Angry In This Instance Of KWK 8 Episode! Do You Agree?