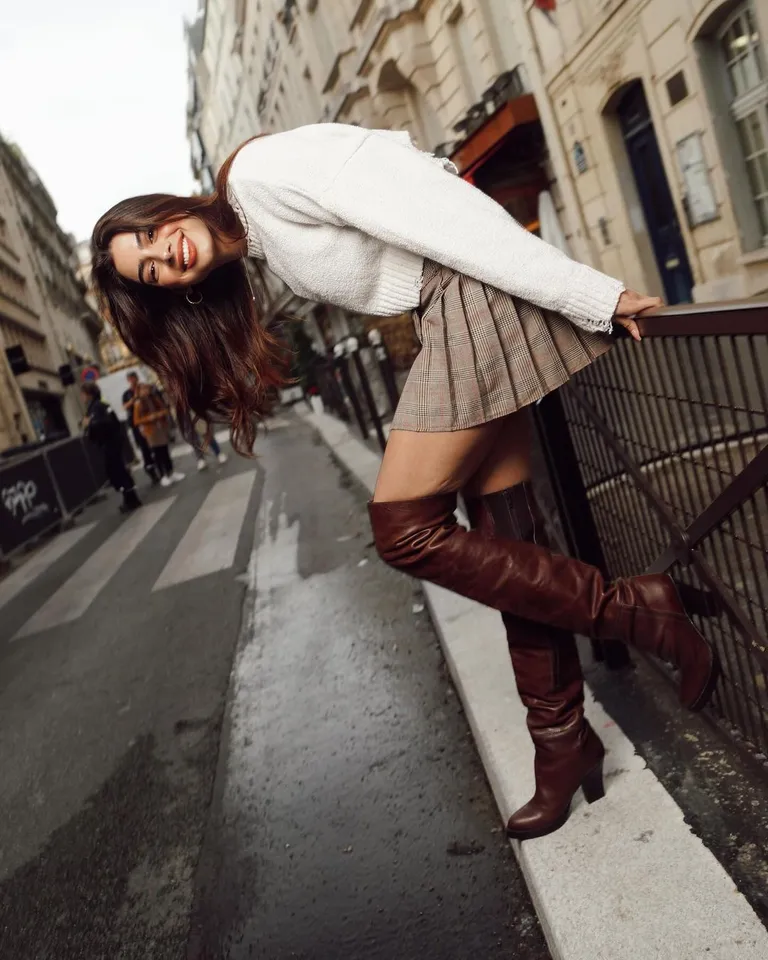 After her recent Paris rendezvous for the Dior show during Paris Fashion Week, Khushi Kapoor has taken the fashion world by storm. The young  actor is making waves with her impeccable style and fearless approach to fashion. Her Instagram is a treasure trove of exclusive outfits and inspirational ensembles that cater to a diverse range of tastes, from Indian traditional to Gen Z glam and classic elegance.
"Fashion is a medium for me to express myself, and it's completely different from the work aspect of me," Khushi explains, emphasizing her unique perspective on fashion. "I believe that if you do well enough in your work, then it will speak for itself. So, that's not really been a worry in my head. I've always separated the two, and  fashionis fun for me."
Khushi Kapoor embraces fashion with an authentic spirit unburdened by the pressures that often accompany the title of a fashionista. "I've never really felt the pressure to look or dress a certain way or fit into any box when it comes to fashion, that's the best part," she shares. "I think people like what I wear because I don't try very hard to be liked by others." says the fashion sensation. 
Khushi Kapoor's fashion journey is far from over, and as we eagerly follow her style evolution, it's clear that she is destined to remain a fearless fashion icon for years to come. As we eagerly await her debut in the upcoming movie 'Archies' , her journey has just begun and it's already off to a great start.