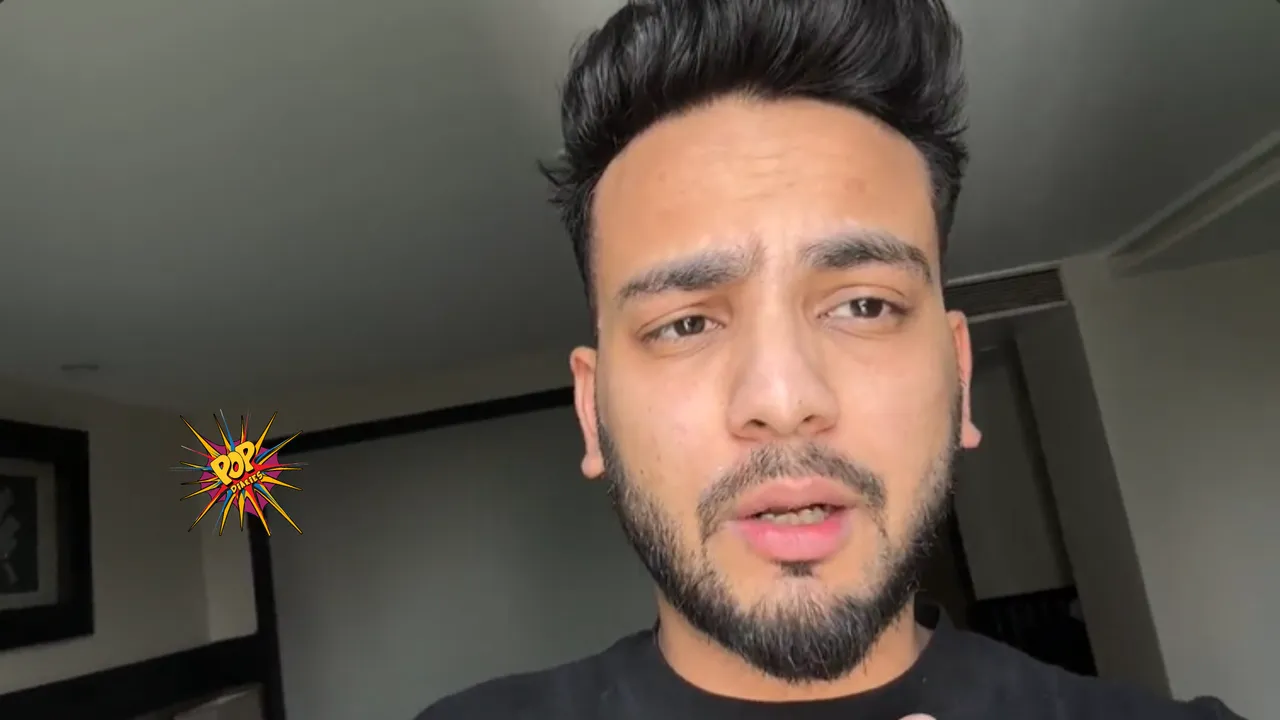 In a shocking turn of events, popular Youtuber and Bigg Boss OTT 2 winner Elvish Yadav finds himself in the midst of a controversy involving the alleged use of snake venom during a rave party organized in Noida. The incident, which occurred at a banquet hall in Sector 51, has led to Yadav's name being mentioned in the FIR, along with five others who were arrested in connection with the case.
The raid, conducted by Gautam Buddha Nagar police, reportedly recovered nine snakes and prohibited snake venom from the venue. The complaint was filed by Gaurav Gupta, an Animal Welfare officer of People for Animals (PFA), an organization founded by Lok Sabha MP Maneka Gandhi. According to the FIR, Yadav was accused of organizing illegal rave parties where snake venom and intoxicants were allegedly consumed. (ALSO READ: Happy Birthday, Shah Rukh Khan: A Journey From Ignorance, Criticism To Now Being An Only Actor With Two 1000 Crore Films, An Unstoppable King!)
Responding to the allegations, Yadav took to social media and posted a video in which he denies all the charges. And the picture of him carrying a snake which is going viral on the internet, mentions that he said "This scene is from a music video and it is 6 months old. Do not believe in everything."
SEE VIDEO:
🙏🏻🙏🏻 pic.twitter.com/13WLDKJzYb

— Elvish Yadav (@ElvishYadav) November 3, 2023
November 3, 2023
ALSO CHECKOUT: All About SRK's Night Birthday Bash Outside Mannat: "It's unbelievable," His Love & Care For His Fans Is Never Ending!
Furthermore, he challenged Maneka Gandhi in a tweet saying, "Shocked to see such people sitting on such posts. According to the way accusations have been made, madam should also be prepared to apologize accordingly."
Shocked To See Such People Sitting On Such Posts. Jis Hisab Se Ilzaam Lagaye Hai madam ne us hisab ki maafi bhi tayar rakhe🙏🏻 https://t.co/jSpaQM0vQs

— Elvish Yadav (@ElvishYadav) November 3, 2023
Maneka Gandhi, a BJP MP and animal rights activist, condemned the incident, highlighting the gravity of the crime. "This is a grade 1 crime, seven years in jail, a wildlife crime. King cobras die when their venom is taken out. Their venom is for digesting food. Without the venom, they can't eat anything and thus they die," she stated. (ALSO CHECKOUT: Rajkumar Hirani Brings A Saga Of Love & Friendship This Christmas With Dunki!)
Amidst the controversy, the police investigation continues, with Elvish Yadav expressing his willingness to cooperate fully. The incident has sparked a heated debate, raising questions about the ethical treatment of animals and the legality of exotic substances used at private events.
The situation remains tense as the police delve deeper into the case, unravelling the truth behind the alleged snake venom claims and the illegal activities surrounding the Noida rave party. Further updates on the investigation are awaited as law enforcement authorities work to untangle the web of accusations and verify the authenticity of the claims made against Elvish Yadav and his associates.
ALSO READ: X Reasons Why Shah Rukh Khan Is One And ONLY True Indian Cultural Mascot On Global Stage!