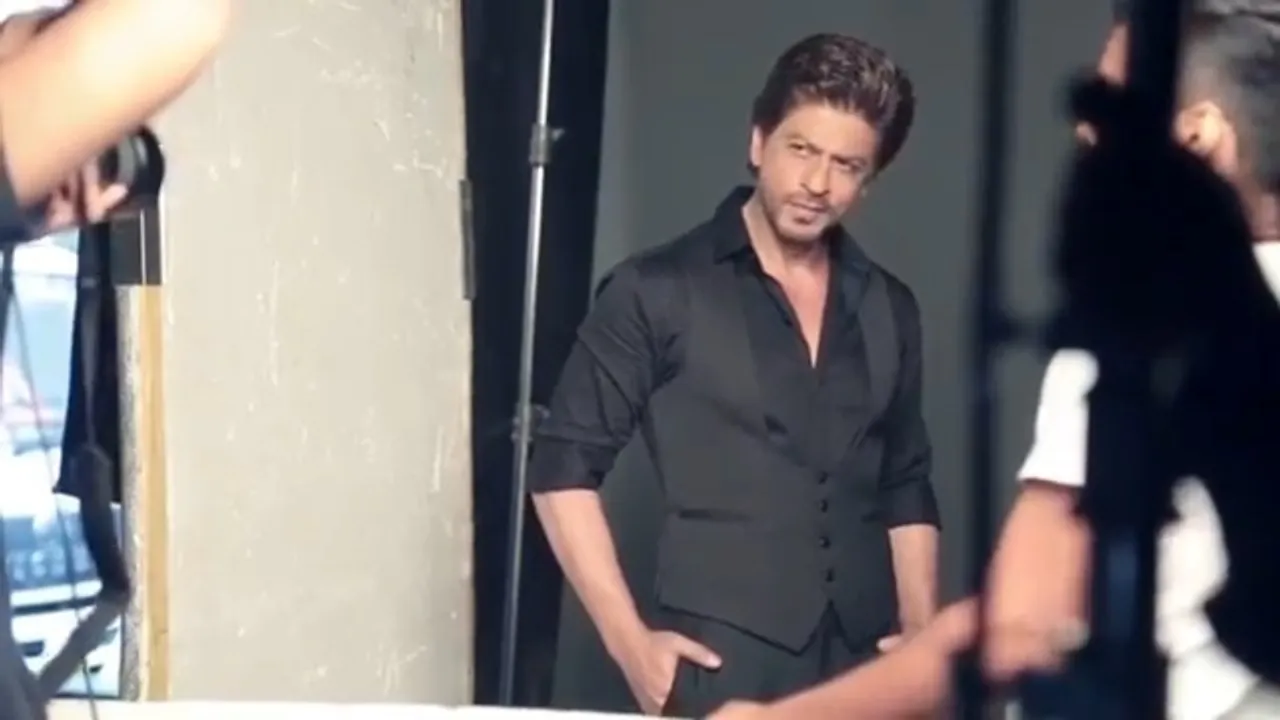 New Delhi (India), October 21: Denver, India's prestigious men's brand, widely known for its range of enticing luxury fragrances, is thrilled to announce its latest brand campaign featuring the legendary Bollywood superstar, Shah Rukh Khan aka SRK. The upcoming TV commercial, set against a mesmerizing backdrop, features SRK grooving to the rhythm while revealing his success secret to fans. 
https://www.youtube.com/watch?v=PnC-Fo6dyY0
His exceptional dance moves are already the talk of the town and widely appreciated among fans. Fans are also seen recreating the dance steps and sharing them on their social media handles. With SRK leading the way, Denver aims to add to the existing brand equity, while defying a new-age product ritual to engage with the target audience and create a long-term brand vibe.
Denver has always stood for elegance, style, and stalwart personality, and above all a spirit to work hard while striving for real success: qualities that resonate perfectly with Shah Rukh Khan's illustrious career. The choice of SRK as the face of Denver's latest campaign is a harmonious blend of two iconic entities, both synonymous with the essence of luxury and perfection, ahead of festivities.
https://www.instagram.com/p/Cydhz_ZIjqM/
Ahead of festivities, this dance video trending on Twitter, Instagram, and other social platforms, while fans are enjoying and relishing it as much.
About Denver
Denver is India's most prestigious and one of the most loved Men brands. It is widely known for its wide range of fragrances and advanced grooming products. Brand products are endorsed by leading celebs like SRK, Varun, Sourav Ganguly, Mahesh Babu, Sudeep Kiccha, and STR. Denver is one of the top-selling deodorant brands in India. It is also celebrating its 15th year of success this year.