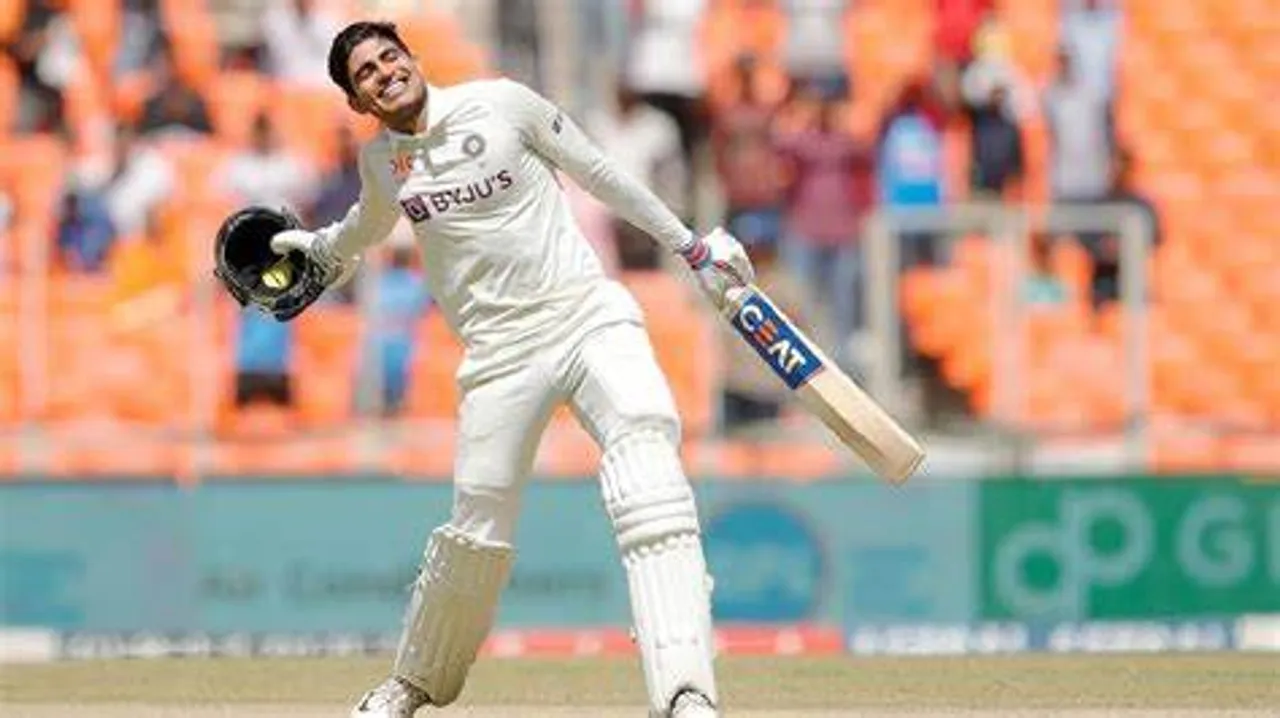 Cricket has always been an arena where exceptional talents blossom and leave an indelible mark on the game. Shubman Gill, the prodigious cricketer from Punjab, has recently captured the attention of cricket enthusiasts worldwide with his remarkable batting prowess. His consistency, technical brilliance, and ability to stay composed under pressure have not only earned him accolades but also saw him ascend to the pinnacle of ICC's ODI batting rankings. In this blog, we will delve into the journey of this young maestro and explore what makes him a unique and top-ranked batter in international cricket.
Early Beginnings
Born on September 8, 1999, in Firozpur, Punjab, Shubman Gill exhibited a deep love for cricket from an early age. His talent was soon recognized, and it didn't take long for him to make a splash in the domestic circuit. Gill impressed everyone with his exceptional performances in the young age groups, including leading India to victory in the 2018 Under-19 World Cup, where he finished as the team's highest run-scorer.
Consistency and Technique
Gill's batting style is characterized by an impeccable technique and the ability to construct an inning with precision. His textbook cover drives, elegant flicks, and assurance against both pace and spin make him a formidable force at the crease. Despite his young age, Gill displays maturity beyond his years, often pacing his innings intelligently and adapting to different match situations seamlessly.
Composure under Pressure
One of the standout qualities that separates Gill from his contemporaries is his composure under pressure. Whether chasing a formidable total or rescuing his team from a precarious position, he has shown remarkable mental strength and temperament to steer his side to victory. Gill's ability to absorb the stress of a high-pressure situation and deliver consistently has been crucial in his rise to the top of the ODI batting rankings.
Versatility
Gill's versatility as a batter adds another dimension to his game. Equally proficient in all three formats, he possesses the ability to adapt his game according to the demands of the situation. With exceptional footwork against spinners, he can assert dominance on the subcontinent pitches and hold his own on the bouncy tracks abroad. This adaptability makes him a valuable asset for the Indian cricket team across all formats.
The Road to Becoming the Top-ranked ODI Batter
It is no surprise that Gill's meteoric rise has put him at the summit of the ICC's ODI batting rankings. With consistent performances against strong opposition, he has garnered attention and admiration from cricket pundits and fans alike. His ability to anchor the innings and score at a brisk pace, coupled with his remarkable shot selection, has enabled him to rise above the rest. Gill's emergence as the top-ranked ODI batter is a testament to his immense talent, hard work, and dedication.