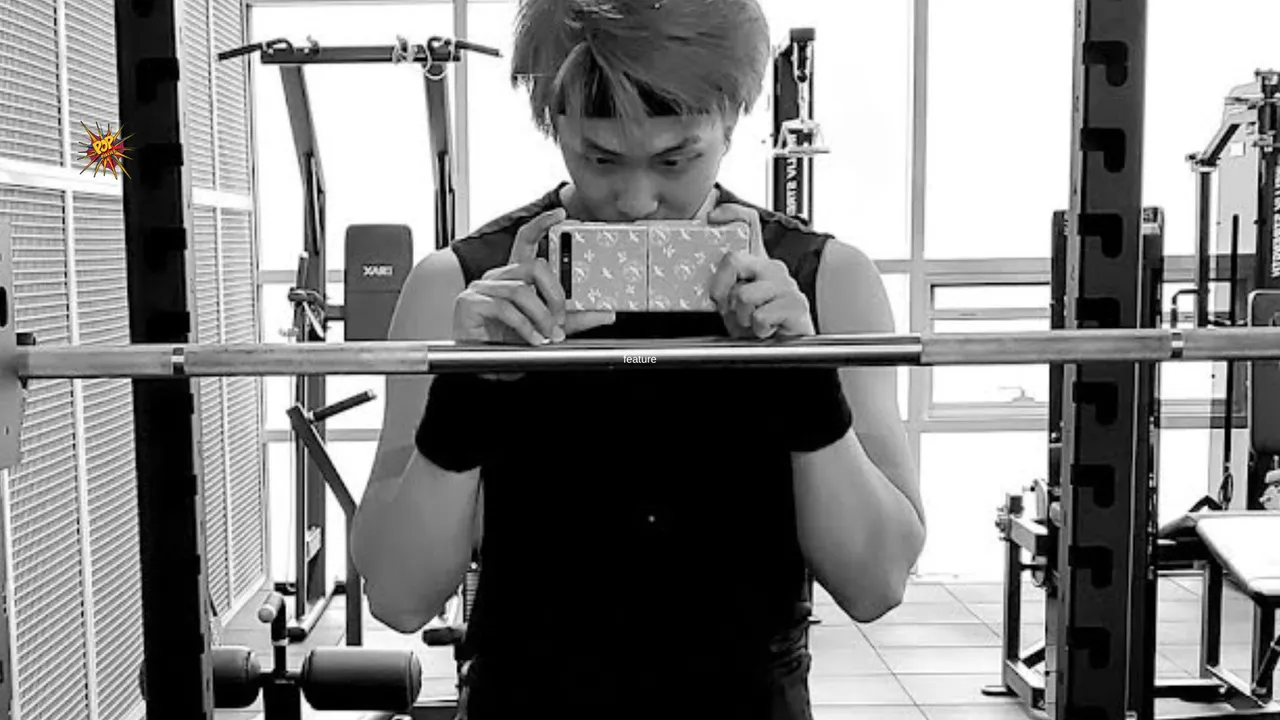 In a recent interview with Weverse Magazine, BTS's charismatic leader, RM, delved into his physical fitness journey and the profound impact it has had on his life. Beyond the usual idol duties and global stardom, RM's dedication to his health and fitness is not only commendable but also serves as a source of inspiration for fans worldwide.
RM's transformation over the past year is a testament to the power of consistency. He revealed that he has been diligently hitting the gym four times a week without fail, making exercise an integral part of his routine. As he aptly puts it, it has become his lifeline. This dedication to fitness showcases RM's unwavering commitment to self-improvement.
RM: "It's been around one year? Since I started doing it four times a week without fail. It's like my lifeline. (laughs) Since, if you exercise, your body gradually improves. I like to feel like I'm doing something and getting better."
What sets RM's fitness journey apart is his candid acknowledgement that diet plays a crucial role in achieving desired results. While he hasn't been as strict with his dietary choices as some might expect, he openly admits that his physical progress would be even more remarkable if he adjusted his eating habits accordingly. This transparency about the challenges he faces in maintaining a strict diet is both refreshing and relatable.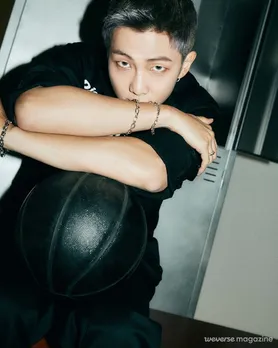 RM's reflections on the past year highlight the transformative power of consistent effort. Exercise, along with his other hobbies, has seamlessly integrated into his daily routine. His commitment to this healthier lifestyle has reshaped his perception of time and priorities. This transformation serves as a valuable lesson for anyone striving to incorporate fitness into their busy lives.
RM: My daily routine has become very clear-cut. Now that it's been exactly a year since I started doing this mid-last year, I kind of think, So is this how people live? I have to go to work and come home, then there's things I need to do there and things I have to keep up with like exercise. And same for checking out exhibits. And so I thought my nature itself has changed a lot over the course of a year, but I don't know whether it's good for me as a creator.
As RM contemplates the changes he has undergone as an individual and artist, one cannot help but draw parallels between his fitness journey and his creative process. His newfound discipline and dedication, evident in his commitment to exercise, mirror the qualities required for artistic growth. RM's journey is a testament to the idea that personal improvement, whether in fitness or artistry, is a continuous and evolving process.
RM's fitness journey is more than just a physical transformation; it's a testament to the power of consistency, dedication, and the pursuit of self-improvement. As he continues to evolve as an artist and an individual, RM's commitment to his fitness routine serves as a shining example of how determination can lead to growth, both in body and spirit.