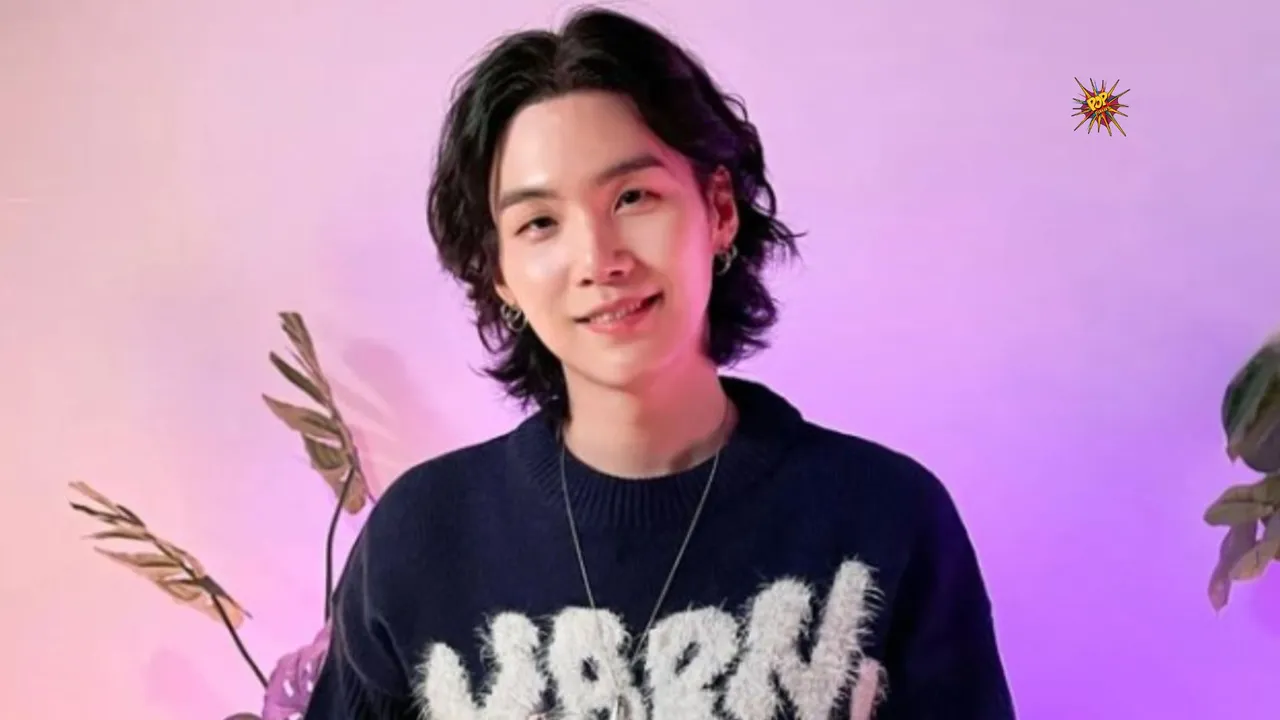 In a recent episode of "Suchwita," BTS's Suga's online interview show, the world was given a captivating glimpse into the history of BTS and their unwavering bond as a group. During Episode 20, Suga had the pleasure of hosting fellow bandmate Jimin and Shinee's Taemin as his esteemed guests.
One of the most intriguing revelations of the evening came from Suga himself when he reminisced about a pivotal moment in the group's history. The discussion led him to reflect on the year 2015 and BTS's album "The Most Beautiful Moment in Life, Pt. 1." Surprisingly, Suga admitted that at that time, he genuinely believed it would be the boy band's last album.
"I say this now, but I really thought that was going to be our last album," Suga confessed, shedding light on the doubts and uncertainty that loomed over the group. He candidly revealed how he had cried after a pre-recording of the South Korean music television show "M Countdown," and even while performing, he couldn't shake the feeling that their journey as a group might come to an end. Jimin, whose documentary film "Jimin's Production Diary" recently made its debut, empathised with Suga, saying, "I cried so much, too."
Taemin, the Shinee singer, expressed his admiration for BTS, emphasizing how their dedication and ambition in their performances rekindled the industry's passion. He credited this transformation for shaping the BTS we know today.
Suga's military service began last month, making him the third member of BTS to enlist for mandatory service, following Jin and J-Hope. This period of service for all seven members is expected to extend over the next few years, with their collective hiatus set to last until 2025. Their renewed contract with HYBE and BIGHIT, announced in September, reaffirms the group's commitment to their future together.
During the episode of "Suchwita," Suga expressed his eager anticipation for the day when BTS would reunite. "We're waiting for the complete regroup gathering in 2025," he revealed, with Jimin chiming in, "We're desperately waiting for that." This declaration of unwavering loyalty and determination from the BTS members reassures fans that their extraordinary journey is far from over, and the best is yet to come.
Also Read: