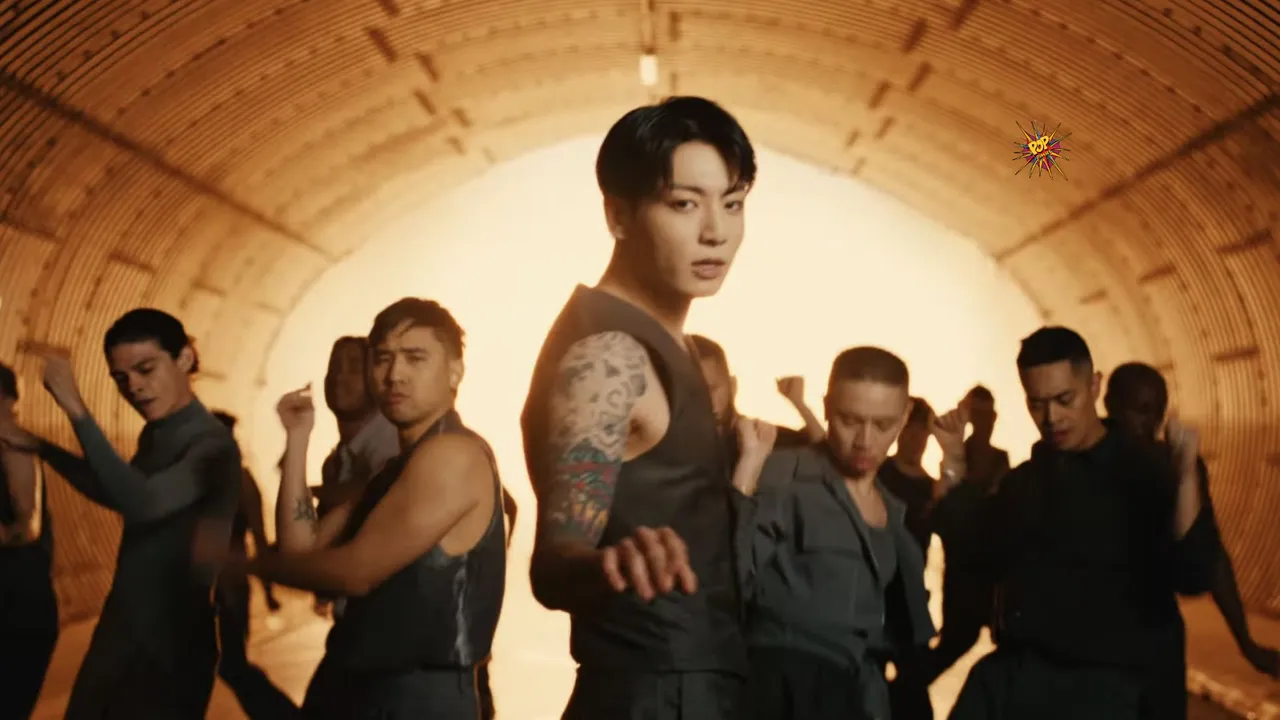 Following the successful release of his debut solo album 'Golden,' Jungkook sat down for an interview with British GQ, shedding light on his experience recording without his BTS comrades, the mature themes in his music, his new songs, and more.
Jungkook discussed the ups and downs of creating 'Golden' without his fellow BTS members, stating, "While working on the album by myself, and performing on stage alone, [I noticed] things about myself that I was unaware of—the good points and the areas I'm lacking in. In terms of music, I found myself realizing, 'Oh, I can do these kinds of things as well, huh?' or 'Ah, this is something I can work on.' I found myself missing the members [of BTS] quite a bit."
'Golden,' which features Jungkook's Billboard Hot 100 chart-topping hit single with Latto, "Seven," and his new song with Jack Harlow, "3D," has garnered much attention.
Of the 11 tracks on the album, Jungkook believes that BTS fans, known as ARMY, will be particularly drawn to "Standing Next to You." He explained, "The song itself is great, and as soon as I heard the song, I could picture myself on stage performing [it]. The recording process was not easy, but it was extremely fun. I think this will also be the one song ARMY are most amazed by."
He also touched on the mature themes in his new music, exemplified in the Latto collaboration "Seven." Jungkook expressed, "You make the song guided by your feelings [and] where your heart leads you. By following my heart and my feelings, I think I have been able to mature."
'Golden' marks Jungkook's venture into solo territory while his BTS bandmates take a pause to fulfill South Korea's mandatory military service. Suga, Jin, and J-Hope have already enlisted, with Suga commencing his duty on September 22. Jungkook's solo journey is a testament to his artistry and growth as a musician, and fans eagerly anticipate what he has in store for the future.
Also Read: