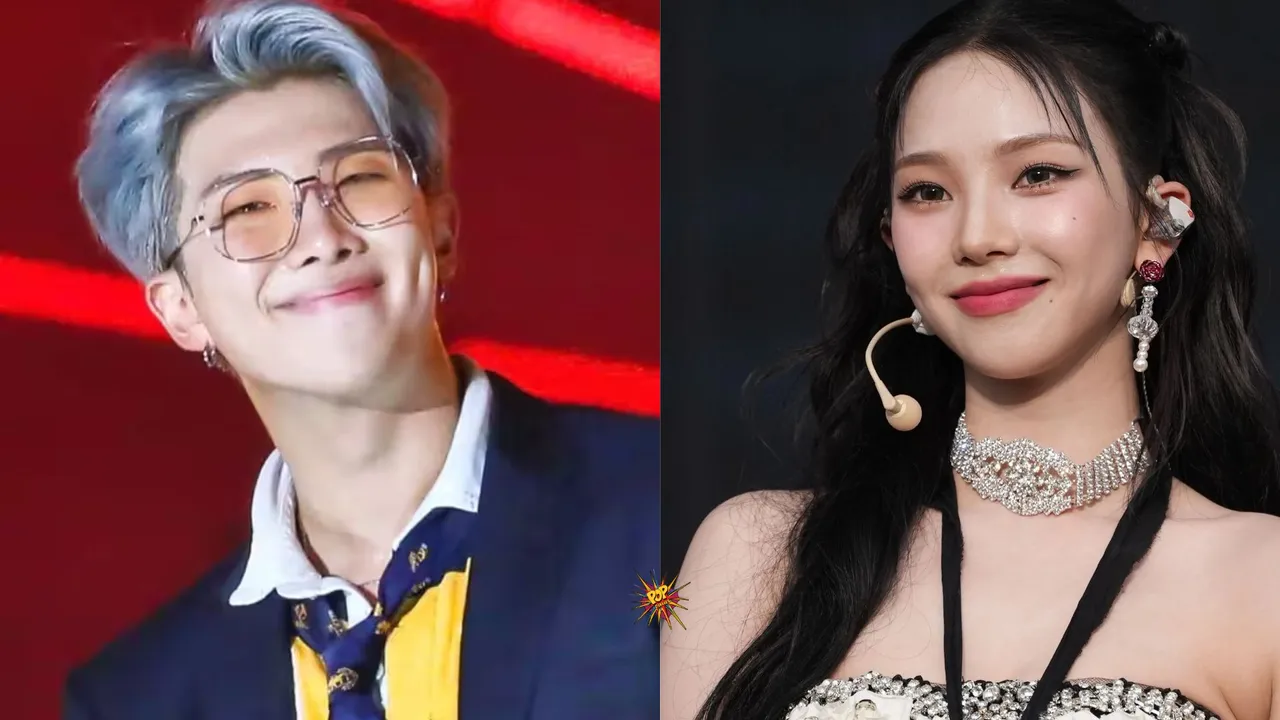 A recent dating rumour concerning BTS' RM and aespa's Karina emerged on November 6, but it's quickly become one of the most amusing speculations in recent memory, according to Korean netizens.
The speculation began when a netizen noted Karina's apparent interest in the band Se So Neon, coupled with RM's friendship with Hwang So Yoon, the lead vocalist of Se So Neon. The dating rumour's roots lie in a series of Karina's Instagram updates featuring Se So Neon, raising questions about a possible connection between RM and Karina.
Adding fuel to the fire, the netizen highlighted matching black and white photos separately posted on RM and Karina's Instagram stories, both of them posing with Hwang So Yoon. This synchronicity led to speculation that these posts might be a subtle indication of a connection between the two celebrities.
However, Korean netizens largely dismissed the dating rumour, deeming it one of the most outlandish attempts to link two idols. Comments ranged from scepticism to amusement, with many acknowledging the flimsy nature of the presented evidence. RM's open statement about not having a girlfriend also contributed to the widespread disbelief.
Also Read: