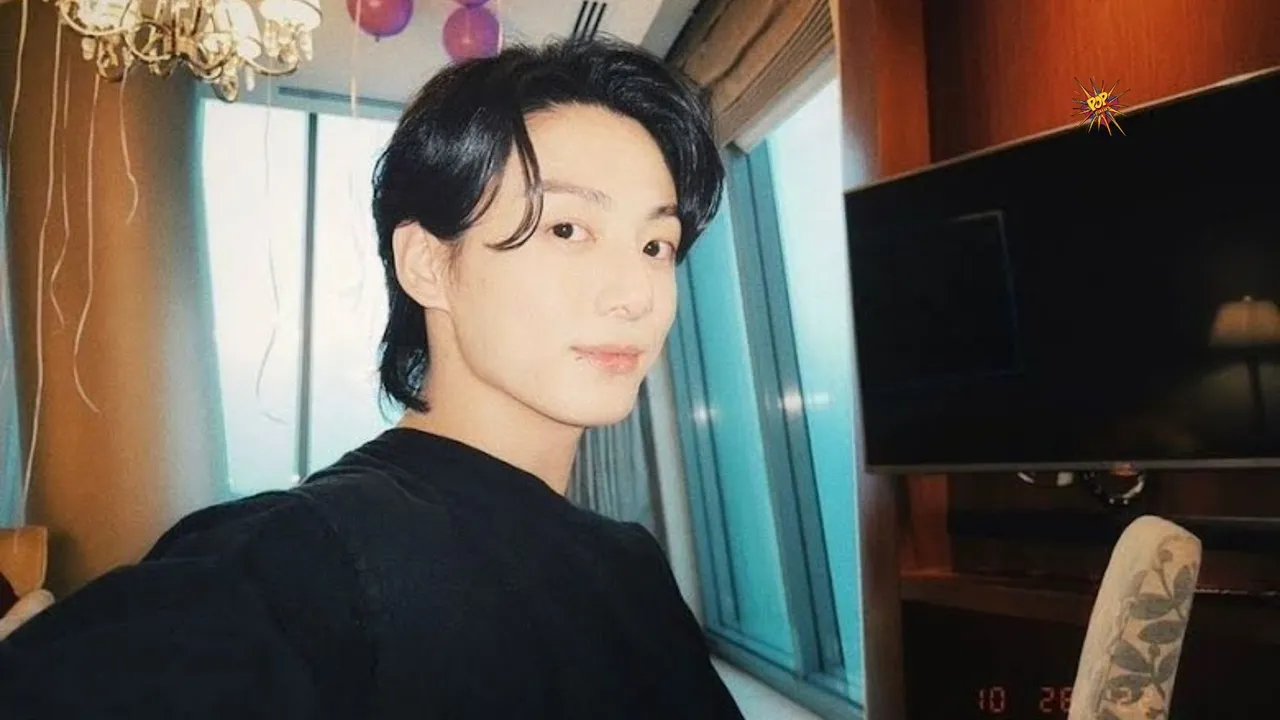 The 9-minute segment was a delightful mix of fun, excitement, and charm. Jimmy Fallon acknowledged Jungkook's impressive achievements, discussed his love for cooking noodles, shared a pizza, and even learned a dance move. Jungkook also took a moment to express his gratitude to the ARMY for making him a global music phenomenon.
Jungkook's Unusual Fear: Microwaves
Surprisingly, Jungkook revealed that he has an unusual fear of microwaves. His reason? He's concerned they might explode, a quirk that adds to his endearing personality.
World Tour Plans?
With BTS breaking records and Jungkook's global fame soaring, the question of a world tour arises. Jungkook humbly shared that he doesn't have enough songs for a world tour just yet. He intends to embark on one when he feels ready, and he seeks feedback from his bandmates on his songs.
The Live Stream Nap
Jimmy didn't miss the chance to bring up the time when Jungkook's live stream had 6 million viewers, during which he fell asleep for 45 minutes with the camera on. Jungkook blushed but admitted his fans loved it, though he found it a tad embarrassing.
Jungkook's Enchanting Performance
In a much-anticipated behind-the-scenes clip, Jungkook wowed with a performance of his hit song "Standing Next to You" from his debut solo album, "Golden," released just a few days ago.

Also Read: