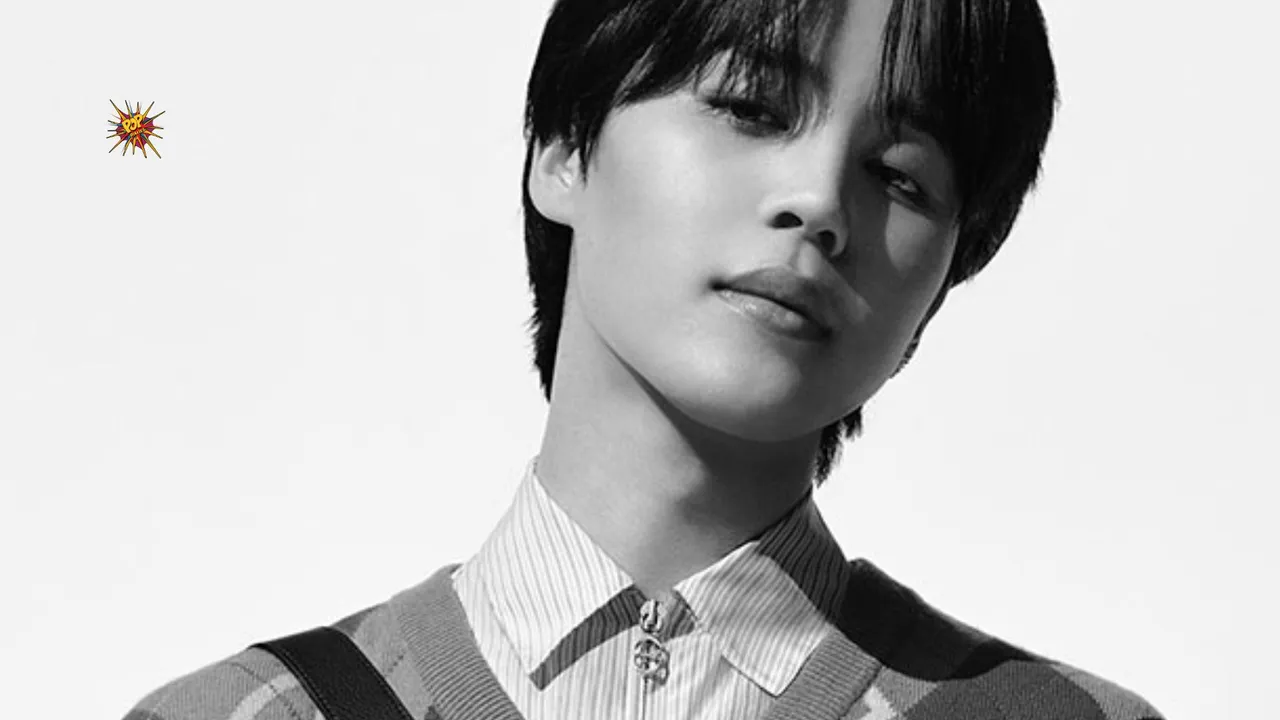 BTS's Jimin Dior's esteemed global brand ambassador, has left fans in awe with his captivating presence in the brand's Spring 2024 Men Campaign. The K-pop sensation effortlessly transitions between various styles, capturing hearts worldwide.
At the core of Dior's campaign, Jimin's striking appearances have taken the internet by storm, marking a remarkable moment in luxury fashion. His recent photoshoot for the renowned brand's new collection is nothing short of spectacular.
The campaign's visuals embrace a harmonious blend of graphic purity and bucolic romanticism, signifying a virtuoso reinvention of traditional codes. Architectural precision meets comfort and practicality, challenging the conventions of modern tailoring.
Jimin effortlessly dons a range of ensembles, from soft and preppy to refined suits, highlighting the versatility of Dior's Spring 2024 collection. The selection includes pastel sweaters, chic suits, and an array of stylish accessories like scarves and backpacks.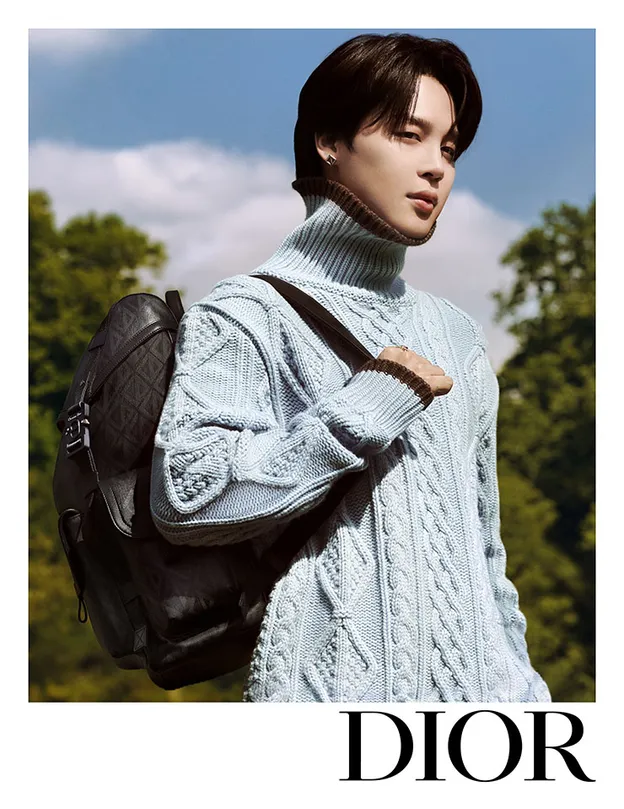 As the face of Dior's Spring 2024 Men Campaign, Jimin's presence adds a touch of elegance and sophistication to this remarkable fashion journey, captivating fashion enthusiasts around the globe.