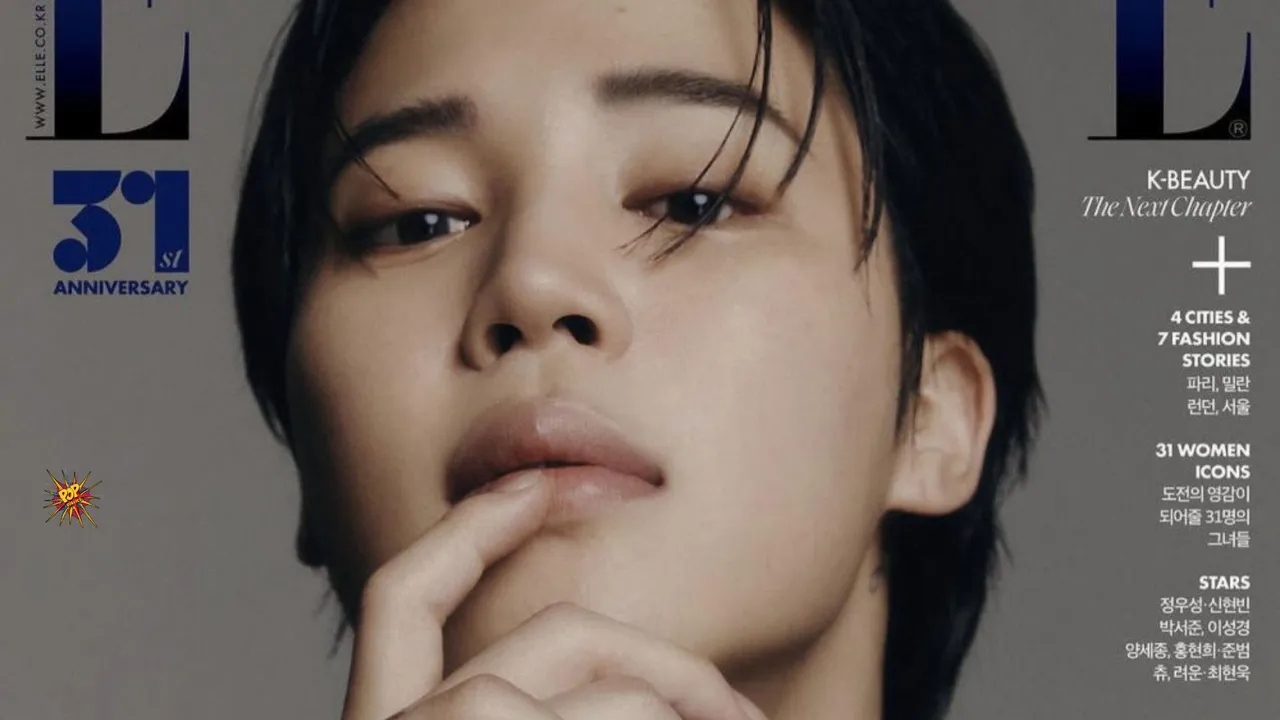 BTS's Jimin graces the cover of Elle Korea's November issue, adorned in exquisite Tiffany's jewellery, radiating undeniable charm.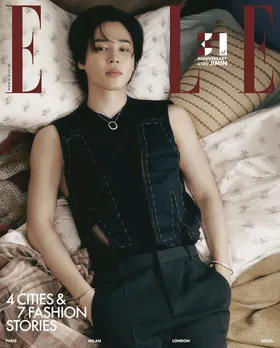 In an exclusive interview following the captivating photoshoot, Jimin delved into his recent journey towards independent success. With a solo album release and ambassadorship with renowned brands, he shared his reflections, saying, "I've come to realise how shy I am, but it's been an opportunity to understand the growth I need to nurture within myself for the future. Confidence is built on preparedness."
Discussing his ongoing projects, he expressed, "As always, I am steadfastly working on music. My aspiration is to challenge myself within a plethora of genres," affirming his commitment to evolving as an artist.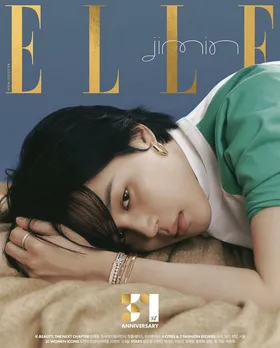 Jimin is renowned for his heartfelt interactions with fans, and he recently shared his thoughts about venturing into a solo career through a live broadcast. His determination shines through as he states, "I want to prove that I can excel. I will work hard to become a better singer, so please anticipate future endeavours."
With his upcoming birthday on October 13, fans are intrigued about his plans. Jimin humbly responds, "Since it's my birthday, I don't feel obligated to make it special. It's my fans who make it extraordinary. I am always grateful for their support."
Stay tuned for Jimin's captivating feature in Elle Korea's November issue.