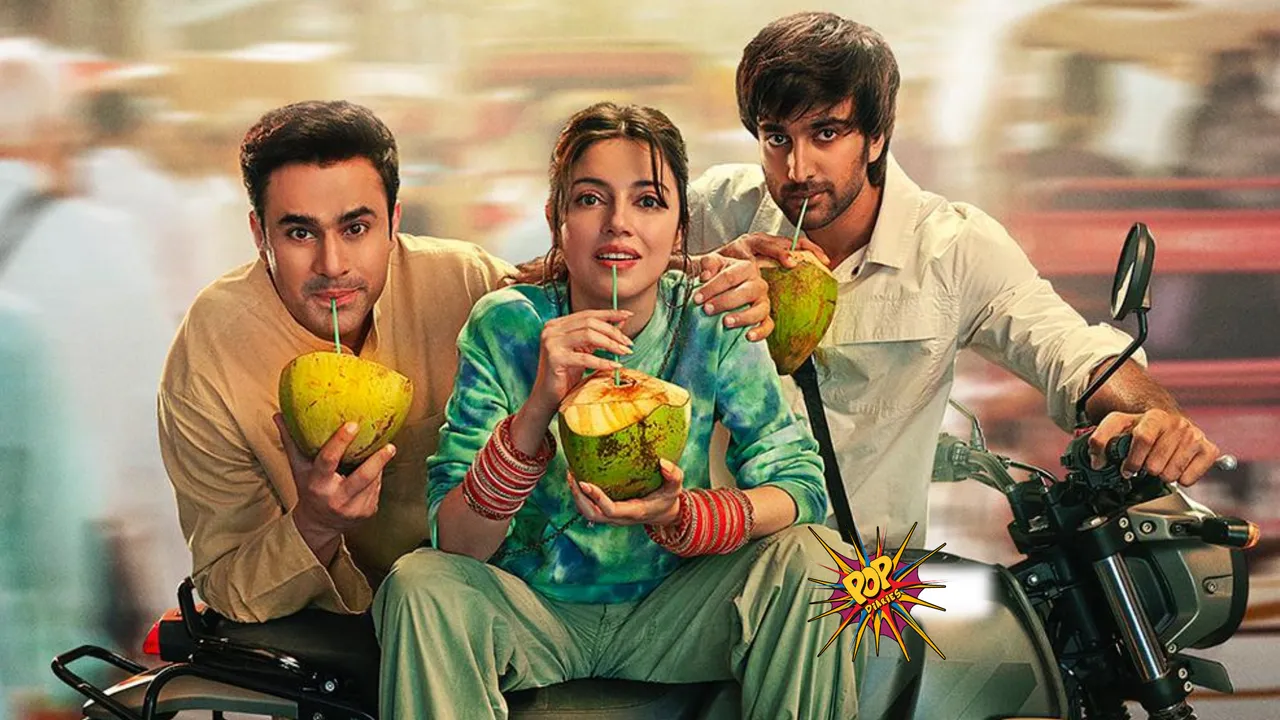 Thanks to its smart budget management and monetization strategy, "Yaariyan 2" is already emerging as a profitable venture for its producers. Made with a modest budget of 25 Crores, the film's financial success was underpinned by its stellar music. The movie boasts an impressive line-up of eight songs, has struck a chord with audiences across the country.
In addition to its musical triumph, the film's smart distribution deals further cemented its path to profitability. The digital rights of the film were pre-sold to Jio, while the satellite rights were acquired by Sony. As a result, "Yaariyan 2" has achieved remarkable success, with its earnings surpassing its budget on the second day of its release, making it a runaway hit.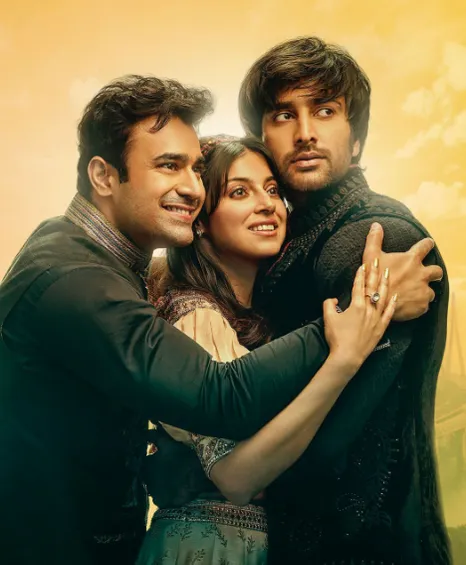 Radhika Rao and Vinay Sapru directorial, Yaariyan 2, starring Divya Khosla Kumar, Meezaan Jafri and Pearl V Puri, Yash Daasguptaa, Anaswara Rajan, Warina Hussain and Priya Varrier has released on 20th October 2023.
ALSO READ:
Navratri 2023, Day 9, PEACOCK GREEN: Spiritual Enlightenment With B-Town Elegant Festive Wears!
Ranking Most Controversial Statements Made By Bollywood Celebrities On 'Koffee With Karan'
Bollywood Divas Create History By Being First Indian Ambassadors Of THESE Prestigious International Brands!
Durga Puja 2023 Style Inspirations From Bollywood Bengali Actresses!