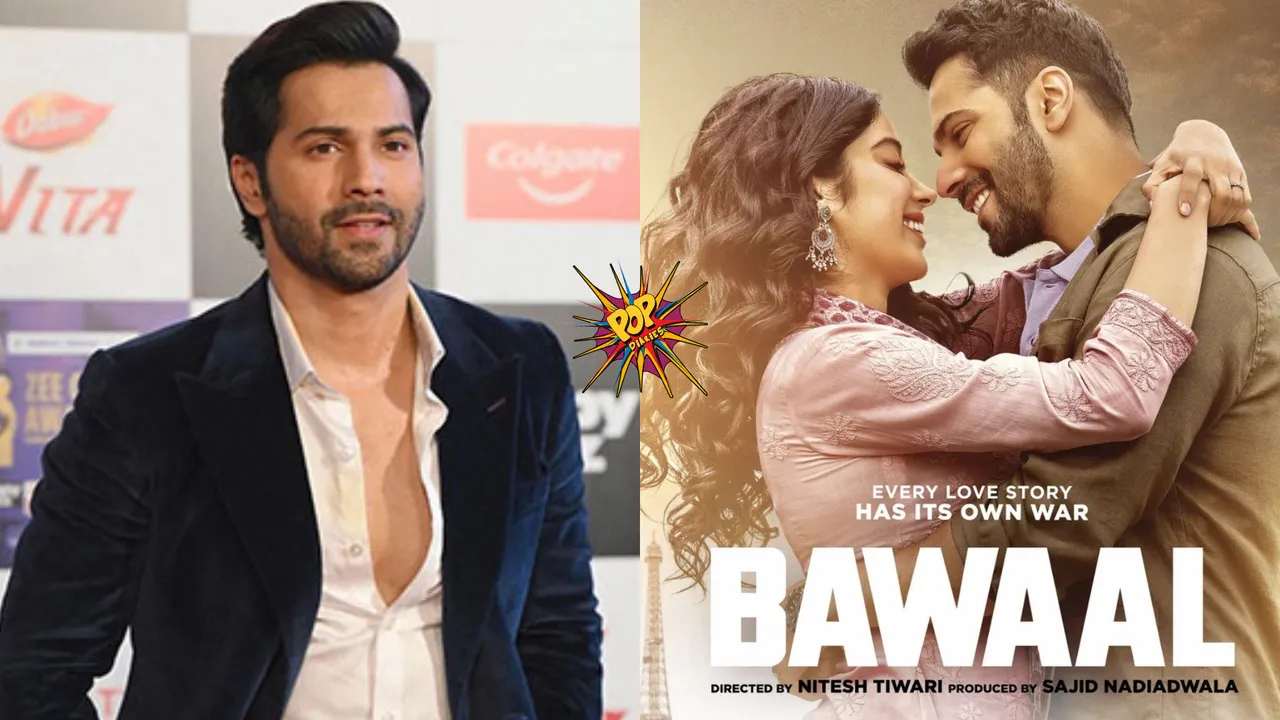 Varun Dhawan and Janhvi Kapoor starring 'Bawaal' helmed by Nitesh Tiwari released on Amazon Prime Video last week on 21 July 2023 and it has received very well responses but one thing that has struck in audience's mind that the makers have combined the lead pair's marital discord with the Holocaust in the movie. 
The netizens said it is insensitive to show the couple's romance parallel to World War II and now reacting upon this Varun Dhawan says he is not ready to take the criticism coming their way but he is indeed getting better at taking it on the chin gradually. 
During an interview with a leading media portal, the actor was asked about the flak received on the Auschwitz controversy, he said where their insensitivity goes while watching English movies, "Some people got trigged or sensitive about this. But I don't understand where does that sensitivity or trigger go when they watch, suppose an English film, I'm saying for example. They're allowed to do everything there, they're allowed to take leaps and they're allowed to show things in a certain way, but you'll find that correct. I know people have got very triggered after watching a small scene in a brilliant film, recently released. It's a scene that's important to our culture and our country. But that's okay for you. You don't feel they should be more sensitive to you? So where does your criticism go then?"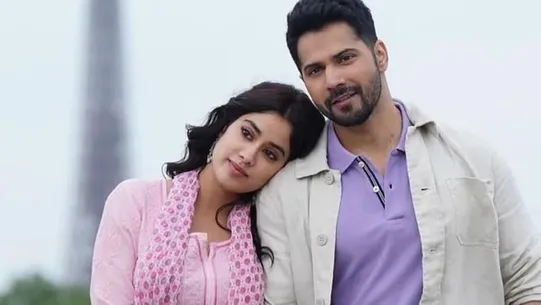 ALSO READ: From Bollywood To South Indian Cinema, 22 Indian Actresses Who Gracefully Romanced On-screen With Both Father And Son!
Varun further pointed out Christopher Nolan's directorial 'Oppenheimer' which was released on the same day as Bawaal. As in the film, the titular role played by Cillian Murphy invokes Bhagavad Geeta after having sex with his girlfriend. So, the actor said why don't people look after this? May few have objected but he seemed to claim that the film hasn't been called out enough for its insensitivity towards the Indian culture. 
During the same interview, talking about the same issue the director Nitesh Tiwari said, "You start looking at a film with a magnifying glass, you'll find problems with every piece of work created. There's no piece of work without problem if you decide to watch it with a magnifying glass, which is not how a film should be watched."
ALSO READ: "It is such an idiotic thing to say," Anupam Kher Reacts On Negative Comments For His Rabindranath Tagore Portrayal
Further, he also talked about there are many good messages given in the movie and people take out one or two odd incidents and try to run down the whole film. Adding to the same he says, "That means you do not believe in any of those strong messages which the film stood for."
Also, talking about his intentions were never to hurt anyone's feelings, "However, I am a bit disappointed with the way some people have comprehended it. That was never the intention. It would never be my intention to be insensitive in any which way… Don't we see Ajju and Nisha getting completely troubled and moved by what they see in Auschwitz? They do. They see the prisoners, they see how they were stacked, they see how they were exterminated. Are they being insensitive about it? No. They are moved to tears."
And the lead actress Janhvi said that she has spoken to an Israeli professor whose relatives were killed during the Holocaust, and he was moved by the film.
ALSO READ:
DEETS INSIDE: Huge Update For Cinephile! Thalapathy Vijay & Shah Rukh Khan To Come Together For 'Jawan'
'Bawaal' is streaming on Amazon Prime Video.
ALSO WATCH: Jeon Jungkook Gets Teary-Eyed While Listening To ARMYs Gift To BTS!