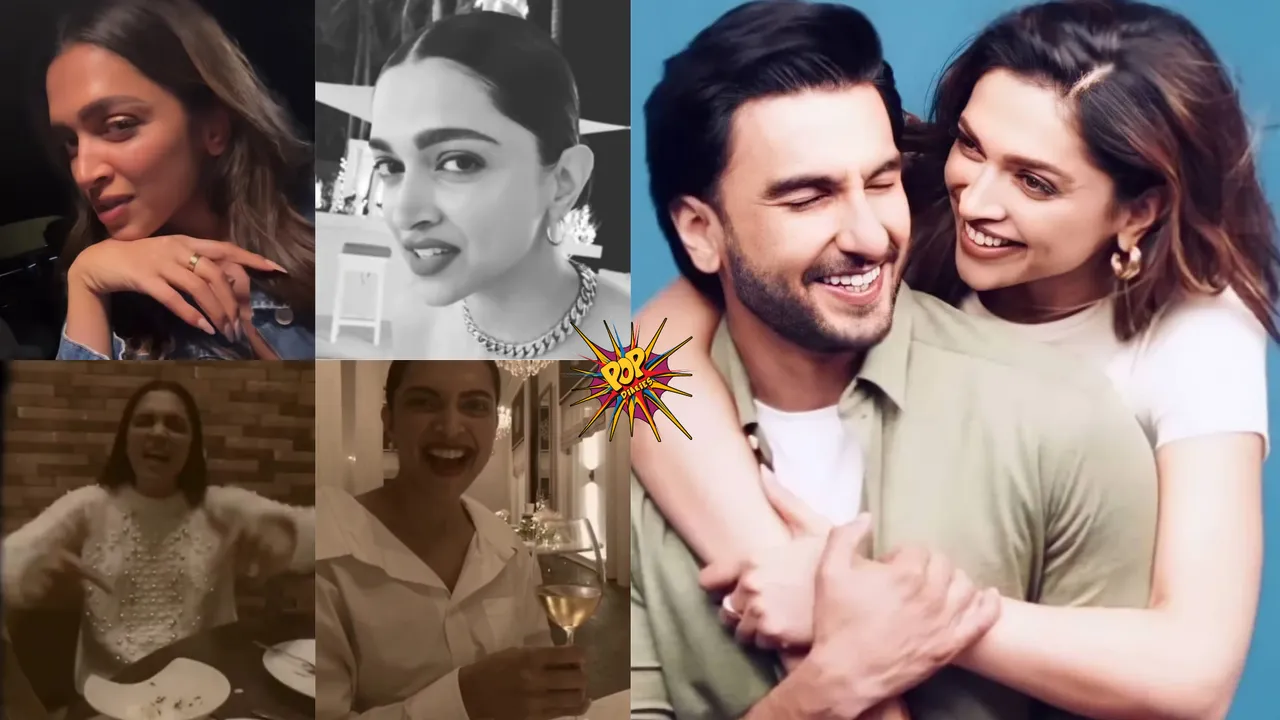 The ritual continues, Deepika Padukone cutely repeating husband Ranveer Singh's dialogues from his films becomes a sensation whenever his new cinema comes out and the wife has all love over him.
Deepika being captured by Ranveer and sharing them with their fans, the actress had cutely said "Hey aaya police" when Mr Singh's Simmba was released. Continuing the trend she was then heard rapping of Gully Boy's rap song Apna Time Ayega. And at the couple's  new year dinner date, when Ranveer asks "Having fun baby?" She replies in the lines from his 83' film, "We here to enjoy. What else we here for."
ALSO READ: DEETS INSIDE: Meena Kumari Shot Pakeezah In Her Worst Health Condition
And now when his movie 'Rocky Aur Rani Kii Prem Kahani' Starring opposite Alia Bhatt has been released on 28 July 2023, the chain of hyping each other and showering all the love towards one another's work. While going back after watching the movie, chilling in a car Deepika follows Rocky's lines from the film "This is Rocky Randhawa this side, Hi babes  love you from last life."
And she ends up saying, "Nobody can do it like you" which is indeed very true! His performance in Karan Johar's directorial says it all. 
Watch the full video below:
ALSO READ: Rich To Poverty, All About Greatest Actor-Filmmaker Bhagwan Dada!
They both are truly awe-inspiring as a pair! Never fails to hype each other and whenever both are seen together it clearly shows how they are deep in love.
ALSO READ: 
Iconic Films To Watch Of Glorious Veteran Actress Mumtaz Askari!
From Bollywood To South Indian Cinema, 22 Indian Actresses Who Gracefully Romanced On-screen With Both Father And Son!