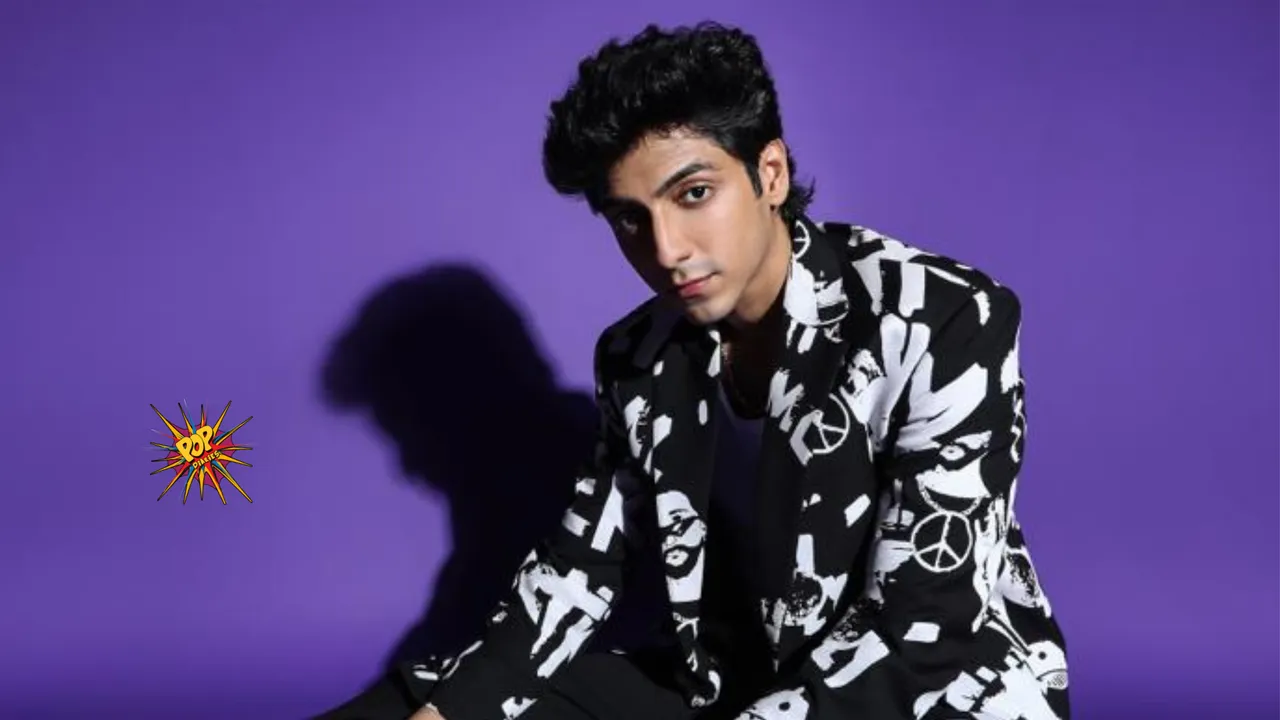 Ahaan Panday is a name that has been making rounds in the entertainment industry as he is gearing up for his big Bollywood debut. In fact, his first-ever studio photoshoot created a stir on the internet. The reclusive boy only turns up for select press engagements and stepped out in style for GQ Best Dressed 
Touted as a future star, YRF's discovery Ahaan Panday, grabbed all the attention as he was spotted walking the red carpet at a recent fashion event in Mumbai. 
He has a flair for converging his unique style with a hint of pop culture which means that we must brace ourselves for Ahaan Panday's reign.
ALSO READ: Akshay Kumar, The Master Of All Genres, 5 Films That Prove His Versatility
Ahaan Panday donned a look that included a black and white jacket paired with black trousers. He carried the ensemble with effortless ease, proving that confidence is the ultimate accessory. With his striking personality, undeniable charisma, and passion, Ahaan is destined for greatness!
Have a look:
ALSO READ:
Viral Video: Megastar Mammootty Waves At Fans Gathered On His 72nd Birthday And Social Media Flooded With Wishes!
From Shah Rukh Khan to Rajkummar Rao: Anti-Heroes Who Defined Power and Redemption on Screen
BTS V aka Taehyung Dropped 'Slow Dancing' MV, Debut Solo Album 'Layover' Out Now!