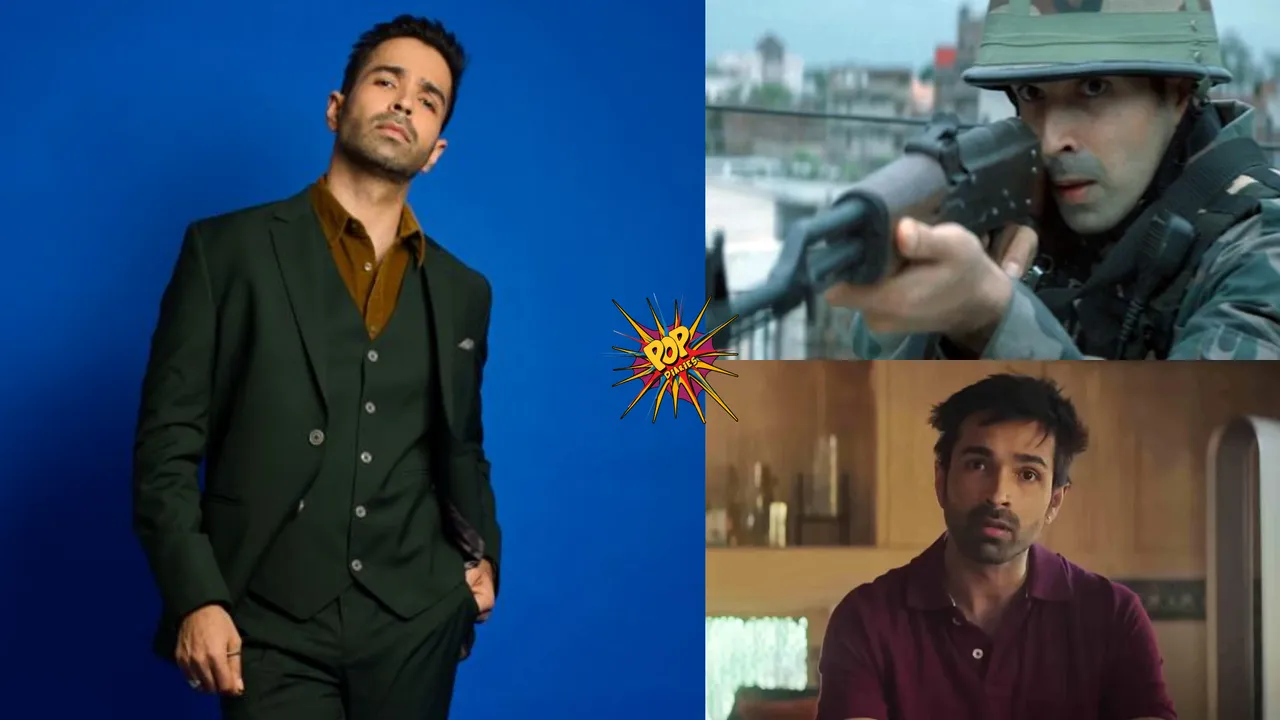 As Varun Mitra gears up for the much-anticipated release of 'Tejas,' an aerial action thriller alongside Kangana Ranaut, he has undeniably established himself as one of the most versatile and promising actors of the new generation. Varun Mitra consistently takes on challenging roles and pushes the boundaries to deliver his best. From the web series to the silver screen, his performances have captivated audiences time and again.
On his birthday today, as Varun Mitra receives love and wishes from all corners, let's take a closer look at some of his most outstanding performances to date.
A Journey Through Varun Mitra's Remarkable Performances on his Birthday!
1. Guilty Minds
Varun Mitra's performance in 'Guilty Minds' is often hailed as one of his finest works. In this courtroom drama, the acclaimed actor portrays the role of Deepak Rana, a young and ambitious advocate, raising the bar high with his remarkable performance. 'Guilty Minds' is a must-watch, and it's currently available for streaming on Amazon Prime Video.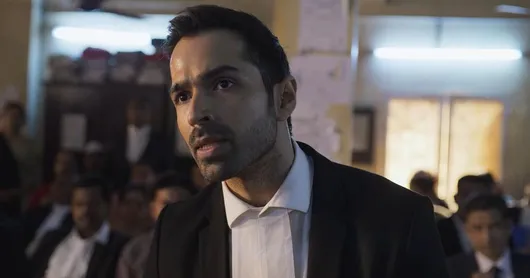 2. Jalebi
Varun Mitra made his cinematic debut in the musical romantic drama 'Jalebi,' directed by Pushpdeep Bhardwaj. This film, an official remake of the Bengali movie 'Praktan' (2016), tells a tale of unrequited love. Varun's impressive portrayal of Dev Mathur's character earned him positive reviews and opened doors to exciting future projects. 'Jalebi' is available to watch on Amazon Prime Video, making it a compelling choice for Varun Mitra's fans.
3. Saas Bahu Aur Flamingo
Varun Mitra's portrayal of Kapil in Homi Adajania's OTT offering 'Saas, Bahu Aur Flamingo' received immense praise from critics. Playing the role of Dimple Kapadia's son, he skillfully transitioned from a detached son to a fierce competitor. With the actor seamlessly depicting significant emotional changes in the narrative, his performance truly stood out and garnered widespread critical acclaim.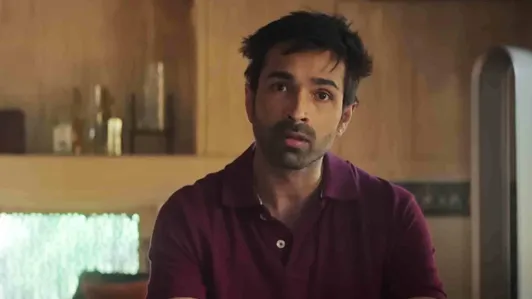 4. Rakshak India's Braves
Varun Mitra's depiction of Lieutenant Triveni Singh won the hearts of audiences in the critically acclaimed Amazon miniTV short 'Rakshak India's Braves.' This story of pride and valour showcased his exceptional acting skills, earning him tremendous appreciation from both viewers and critics. It was his mannerisms and impactful action sequences that made his performance all the more memorable.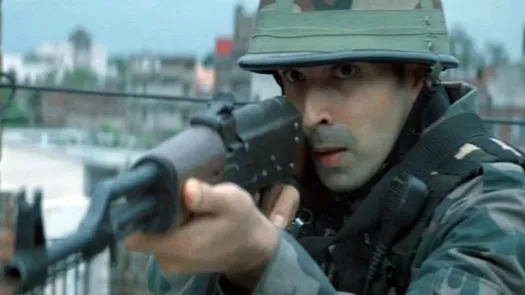 ALSO READ:
Navratri 2023, Day 6: Embrace GREEN Elegance with Celeb-Inspired Traditional Attire!
Navratri 2023, Day 5, YELLOW: B-Town Ethnic Inspiration To Bright Up Your Festive!
The Divine Palette: Unveiling The List Of Nine Colours For Navratri 2023 & Maa Durga's Significance! 
Durga Puja 2023: Kolkata's Mesmerizing Pandals Unveiled, Take A Look At Astounding Unprecedented Creativity & Grandeur!