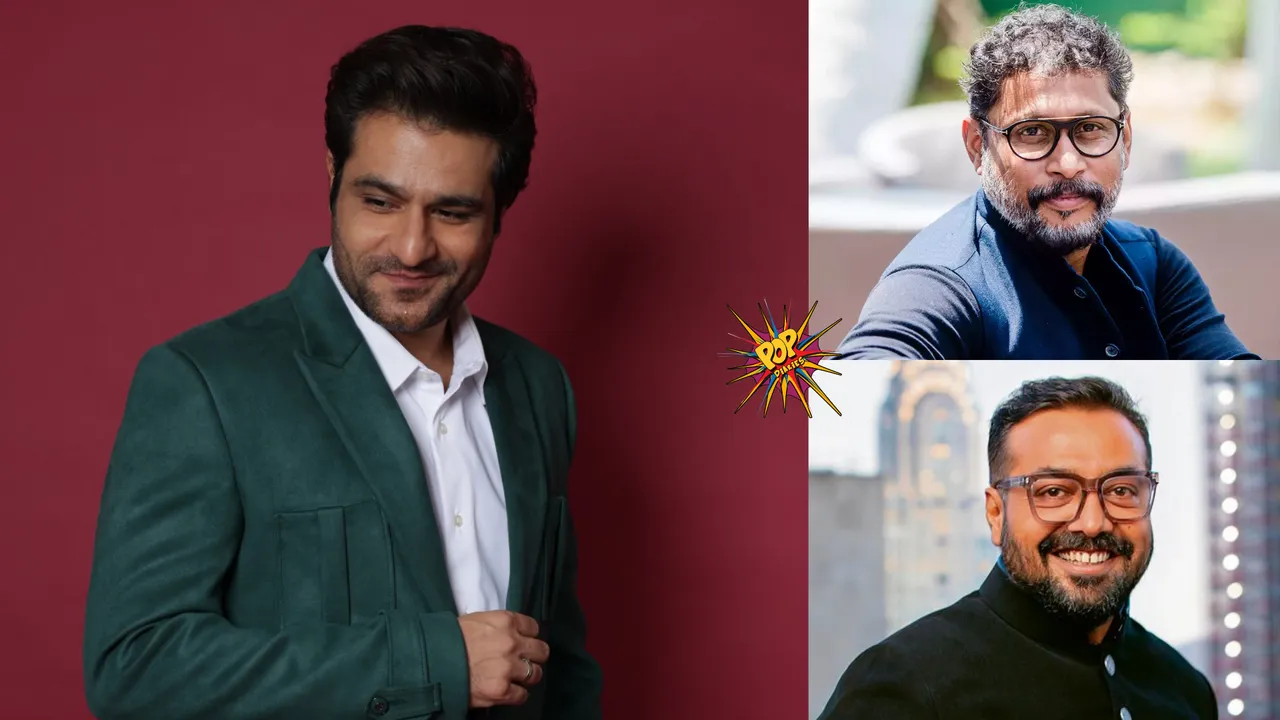 Sunny Hinduja has been making waves in the entertainment industry with his remarkable acting skills and versatile performances. As an actor, he effortlessly immerses himself in diverse roles, whether in "The Family Man," "Aspirants," or his standalone show "Sandeep Bhaiya." He has always been loved and has garnered the attention of audiences.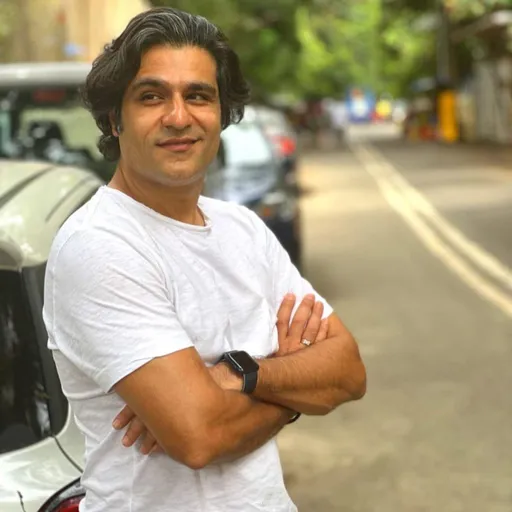 But have you ever wondered what would happen if he were to join forces with some of the most talented directors in the industry? ALSO READ: Ayushmann Khurrana As A Villain? A Birthday Surprise For Bollywood
Here's a list of directors we'd love to see Sunny Hinduja work with and the magic they could create together:
Hansal Mehta:
Known for his powerful storytelling and realistic representation of characters, Hansal Mehta stands out as one of the select directors known for crafting social and biographical dramas. His most acclaimed work, the cult classic 'Scam 1992,' heightens our anticipation to see Sunny's collaboration with him. Known for his realistic approach toward his characters, this will make their collaboration a must-watch.
Sriram Raghavan:
The best in his field, Sriram Raghavan is known for making gripping crime thrillers. He has directed some of the best films, such as "Badlapur" and "Andhadhun," among many more. Sunny, with his great physique and intense looks, would be a perfect match for a thriller, and it will be an edge-of-the-seat experience if they team up together.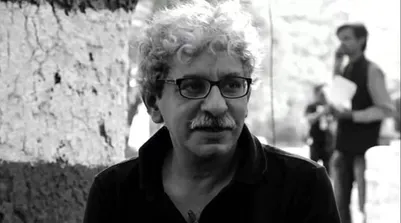 Imtiaz Ali:
Imtiaz Ali, known for films like 'Highway,' 'Love Aaj Kal,' and everyone's favorite 'Jab We Met,' has expertise in crafting soulful love stories and could find a dynamic partner in Sunny Hinduja, who has the ability to connect with the audience on an emotionally. It will be refreshing to watch Sunny in a Love Story. ALSO READ: 5 Reasons To Watch The Joyous Ride Of 'The Great Indian Family' Led By Vicky Kaushal & Manushi Chhillar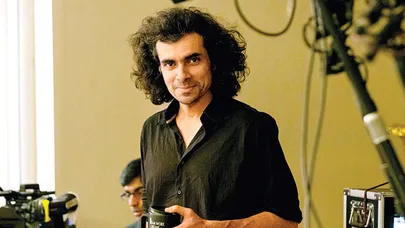 Vikramaditya Motwane:
Motwane's films often explore the journey of self-discovery. One of his cult classics that will forever be a fan favorite is "Queen." Sunny could excel in the role of a conflicted young adult trying to find his place in the world. His ability to convey vulnerability and growth would make him a natural fit for Motwane's emotionally charged narratives.
Anurag Kashyap:
While Sunny has portrayed a variety of roles for his fans, he has never played the role of a gangster. Anurag Kashyap, known for his gangster films like "Gangs of Wasseypur" and "Dev D," is the master of this genre. It would be a great experience to watch Sunny in a never-seen-before avatar in an Anurag Kashyap film.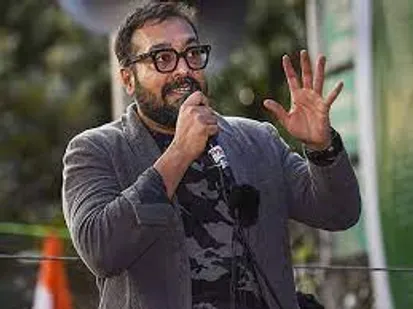 Shoojit Sircar:
Shoojit Sircar's ability to capture the essence of everyday life is unparalleled. Sunny Hinduja's relatable acting style could seamlessly blend into Sircar's slice-of-life films, creating genuine and heartwarming stories.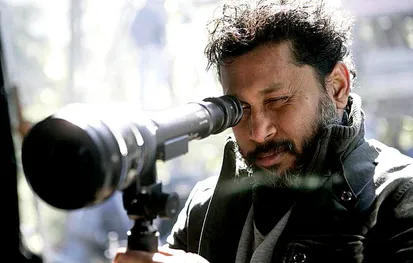 ALSO READ: Vivek Ranjan Agnoihotri says how 'The Vaccine War' changed the mindset of the other scientists towards the Indian Scientists