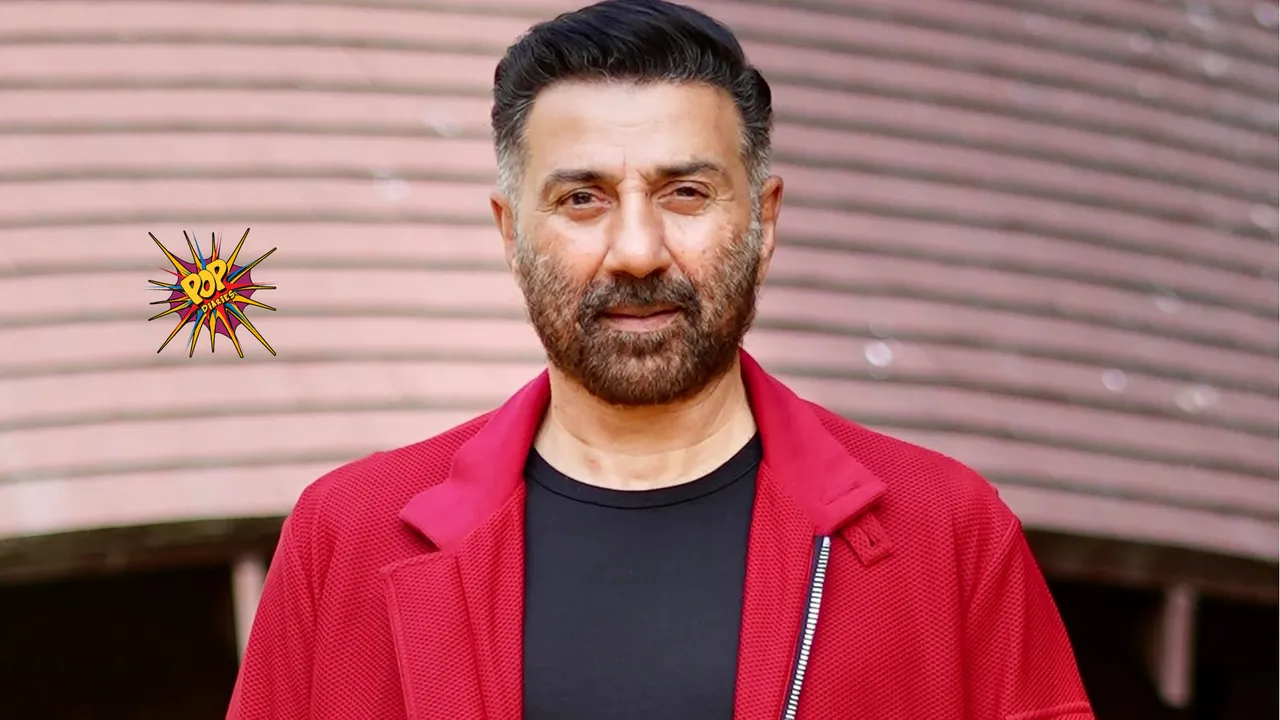 The beloved couch is back with its most loved and versatile host Karan Johar as Hotstar Specials' Koffee with Karan returns for season 8. To spice up your life and bring you closer to your favourite stars,  this time the conversations will be edgier, crazier and candid with no room to escape. Dropping new episodes every Thursday exclusively on Disney+ Hotstar, viewers will be on a whirlwind journey of getting up close and personal with celebrities. So why wait? Let's brew Koffee with Karan season 8. (ALSO CHECKOUT: Karwa Chauth 2023 Fashion In Classic Red, Inspired By B-Town Divas!)
Season 8 has opened with immense love and appreciation and it couldn't get more exciting, as this time, the dynamic Deol brothers, Sunny Deol and Bobby Deol are set to grace the Koffee couch! Get ready for delicious revelations, emotional conversations and more! 
Deol Shares Insights on Post-Gadar Struggles!
In a candid chat with Karan Johar on Koffee with Karan about the success of the Gadar franchise, Sunny Deol opens up about the challenges and struggles he faced post the release.
Talking about the same, Sunny Deol said, "After my first Gadar was released, it became a phenomenal hit. My struggle started after that. Before that I didn't know that it would be so difficult. I was doing films left right and centre. But things started becoming more difficult after that. Struggling in a way means I could not work with directors I wanted, I was not getting scripts that I wanted. That time everybody was saying, no you shouldn't work with senior directors, you should work with younger directors. Everyone was advising because, initially we were ourselves who would take decisions. Now there are such a big entourage of people who are trying to tell you yeh nahi karna, woh karna. This is good for you and that is bad for you." (ALSO READ: Karwa Chauth 2023 Fast Track: Dos and Don'ts to Ensure a Sacred Vrat)
Koffee with Karan Season 8 is brewing now, exclusively, only on Disney+ Hotstar!
ALSO READ:
Work & Vrat: Karwa Chauth 2023 Helpful Guide For Women On The Go!
Karwa Chauth 2023: Ultimate Sargi Thali Guide for Energy, Healthy Post-Fast Options, and Must-Avoid Foods – Your Complete Fasting Handbook!