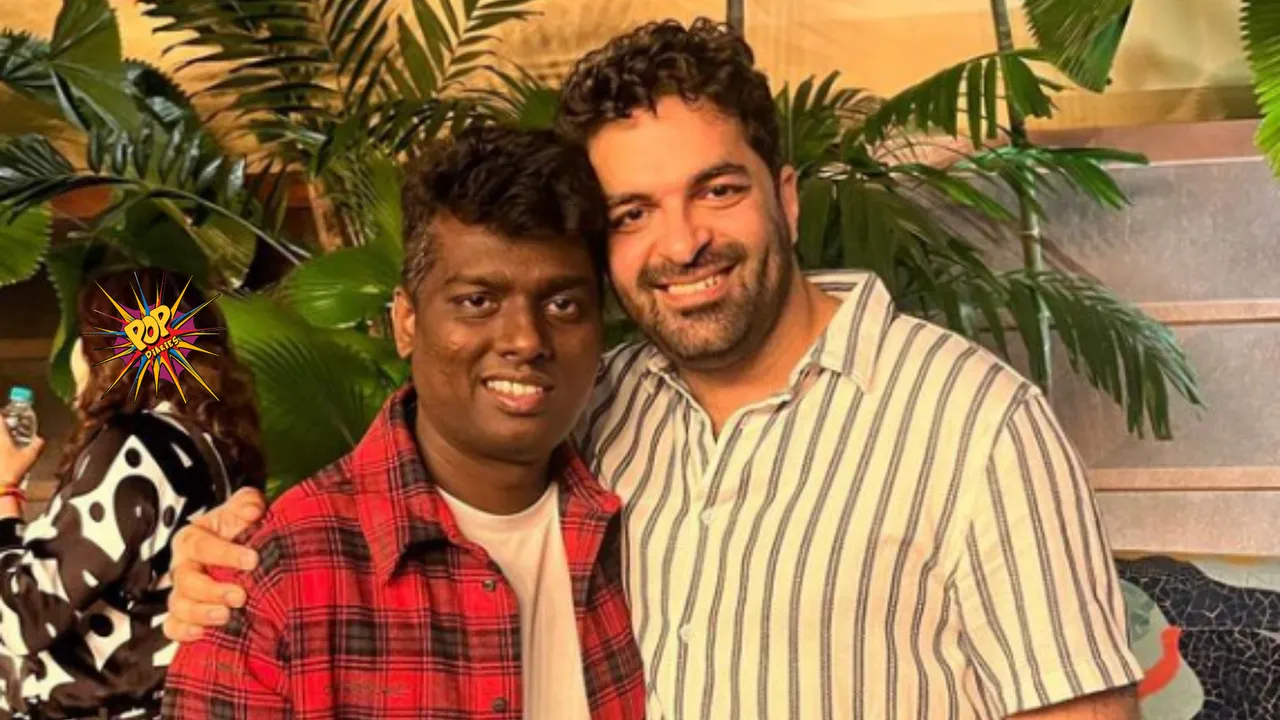 Sumit Arora, the talented writer, recently shared his excitement on social media about the upcoming release of his latest project, "Jawan." In his heartfelt post, he expressed his profound attachment to this film and the unique journey it has offered him as a creative individual.
Arora's enthusiasm is palpable as he describes his experience crafting dialogues for "Jawan" and how it stands out among his numerous projects. It's clear that this film holds a special place in his heart, not just for the work put into it but also for the profound impact it has had on him personally.
ALSO READ: All About Shah Rukh Khan's 'Jawan' Dynamic Release: 'It will create NEW records' Netizens Review, FDFS Opening Madness, A 'Dahi Handi' Salute To Fans Arriving Theatres In Different Looks!
Sumit Arora took it to Twitter and expressed, "In just a few hours #Jawan will be all yours. I have worked on many a projects but this is an extremely special film. I have not just enjoyed writing dialogues for Jawan but I have also had the most rewarding journey as an creative individual. A film that I will always cherish. People that I will always remember. Learnings that I will always value. Tonight was a special night as we watched the film together as a team. Tomorrow is special because the film will be where it belongs.. with the people.. in the theatres… Good to go Chief @Atlee_dir"
See post:
ALSO READ: Teachers Day Special: These Bollywood Actors Look Upto Shah Rukh Khan As Their Mentor in Life And Career!
As the release date approaches, Sumit Arora's words serve as a testament to the passion and dedication that goes into creating cinema. It's a reminder that behind every successful film are creative minds pouring their hearts and souls into their craft. We can only imagine the magic that awaits us in "Jawan" and eagerly await its release on 7th September 2023.
ALSO READ:
Jawan: Fans Go Berserk Over Deepika Padukone's Cameo, Wish Her Part Never Ended