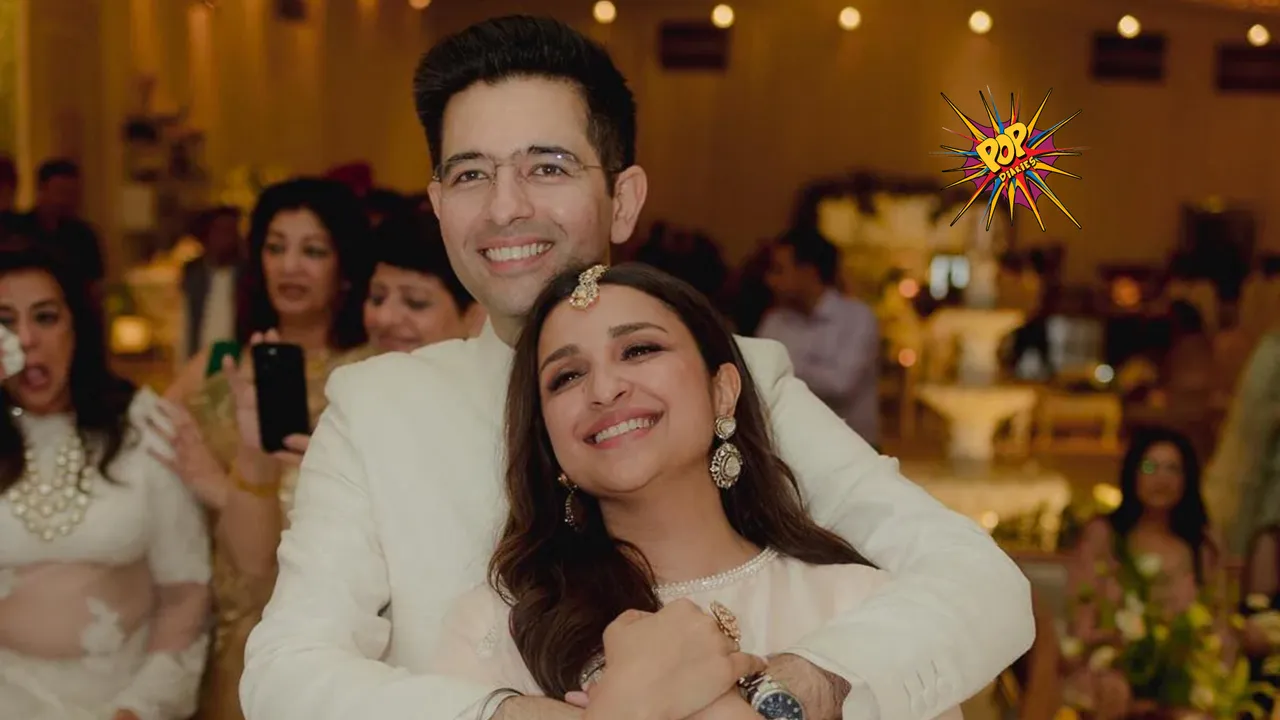 The actress Parineeti Chopra recently got engaged to his love of life the Rajya Sabha MP Raghav Chadha on May 13 at the Kapurthala House in New Delhi, with approximately 150 guests including family and close friends. 
Talking about when their wedding will be held and where is going to the grand reception will be held? The soon-to-be-married couple will reportedly tie the knot in the month of October and Parineeti to follow in her cousin sister Priyanka Chopra's footsteps by considering Jodhpur's Umaid Bhawan Palace for the wedding ceremony. 
ALSO READ: Reminiscing The Roles Of Bengal Beauties Played By Some Ace Bollywood Divas!
As per the previous reports, the duo planned for two after-wedding parties one in Mumbai for Pari's friends from the fraternity and the second in Chandigarh for Raghav's family and friends. But now it is said that they're going with only one reception party and picked a luxurious location like The Leela Ambience Gurugram Hotel.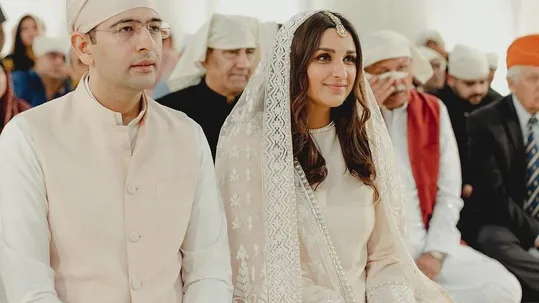 DEETS INSIDE: Legend Meena Kumari's Biopic To Direct By THIS Big Fashion Designer & To Lead By Kriti Sanon
Also, according to the reports, the couple's parents Pawan Chopra-Reena Chopra and Sunil Chadha-Alka Chadha recently visited the location for the food-tasting session and a source was quoted as saying a leading news portal, "The food tasting might have been for a grand reception in Delhi NCR, as Raghav, whose birthplace is Delhi and is a politician, so he has most of his friends, closed ones and guests in Delhi. It didn't look like they came in search of a wedding venue."
And Parineeti Chopra-Raghav Chadha is officially yet to confirm the wedding date and venues.
ALSO READ: From Rekha, Deepika Padukone to Katrina Kaif, Bollywood Actresses Who Will Ace The Barbie Character In The Indian Cinema
ALSO READ: Makes History, Taylor Swift Becomes The FIRST Woman to Achieve THIS Big Milestone!