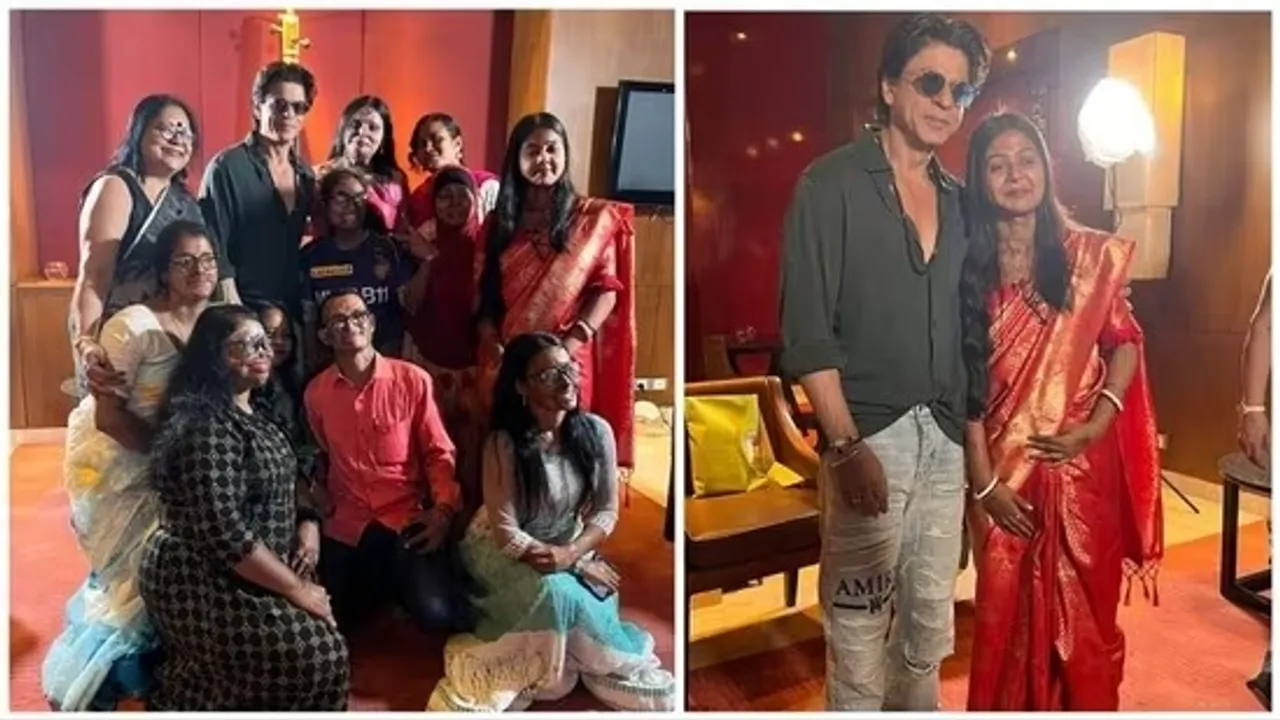 Shah Rukh Khan's Meer Foundation, known for its longstanding commitment to societal betterment, recently conducted special screenings of the movie "Jawan." These screenings were specifically aimed at bringing joy to underprivileged individuals. The film, which features Shah Rukh Khan himself and is produced by Red Chillies Entertainment owned by the actor generated tremendous anticipation following its global release on September 7, 2023.
During an engaging #AskSRK session with his fans, Shah Rukh Khan shared insights into his foundation's work. When asked about it, he humbly responded, "I think we are moving in the right direction and helping as many as we can to lead a happier life. No need to talk about that. But very excited I have just told them to show the film #Jawan to all NGOs this week. All over. Somebody just gave me that idea so feeling happy."
To spread smiles far and wide, Shah Rukh Khan's Meer Foundation collaborated with multiple NGOs supporting diverse causes, including acid attack survivors, underprivileged children, orphans, street children, those from slum communities, tribal children, disabled individuals, teachers, Anganwadi workers, NGO personnel, and many more.
It was a memorable experience for numerous individuals as for most it also marked their first ever theatre visit, resulting in delightful smiles. 
To continue spreading happiness and heartwarming moments, Meer Foundation will continue to organise similar screenings throughout the week across the country.