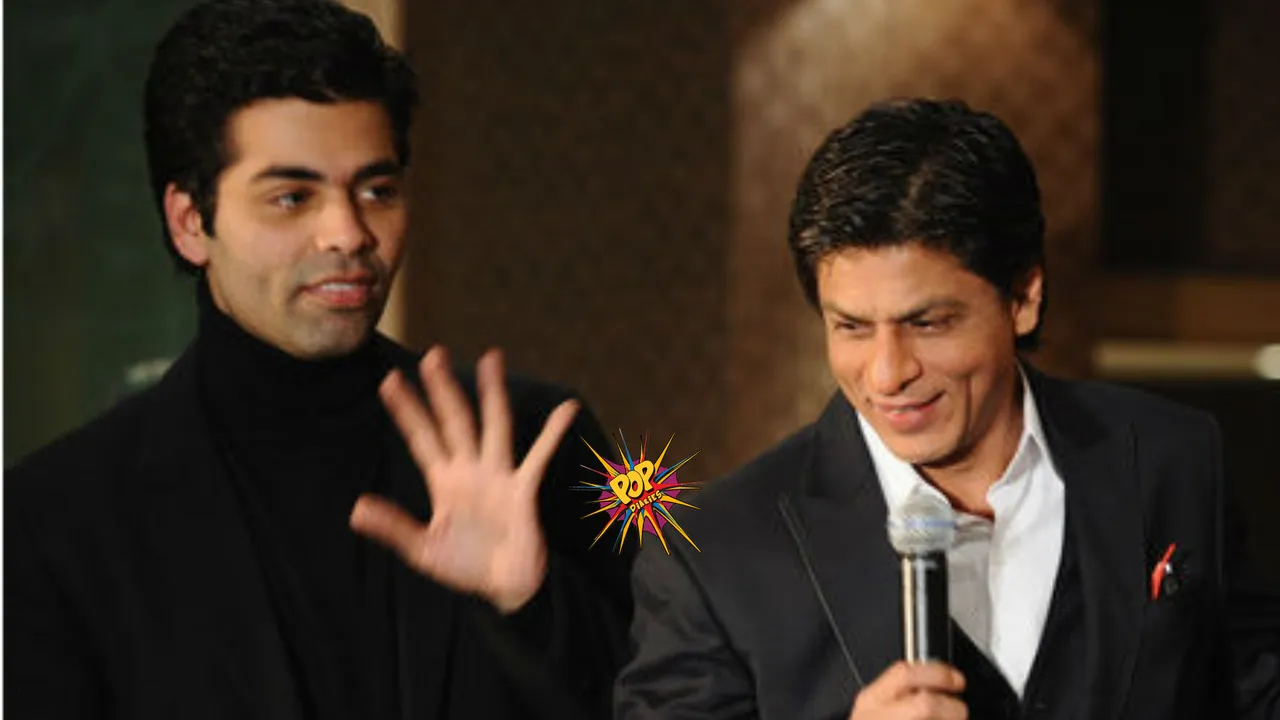 Though Karan Johar has been unfortunate with his real-life love story, he paints cinema red with his several beautiful generation-defining love story films and whenever one thinks of Bollywood romance he is one of the top filmmakers whose movies will stay connected with cinephiles forever. 
And recently he got back into director's shoes with 'Rocky Aur Rani Kii Prem Kahani' after 7 long years of gap, but guess what? Nothing has changed but he levelled up with his storytelling which became a superhit that talked about different societal taboos and breaking several norms suiting the current era. Yet again he proved to be a great generation-defining love storyteller! ALSO READ: The Romantic Mastermind: Yash Chopra's Love Affair with Bollywood
Karan's Ambition To Direct An Action Film & Here's How SRK Reacted!
But the director's journey is limited to romance only? No, in a recent interview, KJo shared his ambition to direct an action film which he pitched with his dear friend and ace actor Shah Rukh Khan and he also approved on his idea with this epic reaction. 
Talking to fashion designer Prabal Gurung, Karan said, "I am writing. I do want to get back on the sets by next year, I have promised that to myself. I am 51 already and I want to make film a till my sanity supports me. I don't want to try and make films from all genres. I don't want to just make love stories. The irony is that I don't have one in my life so I should stop making them. I would like to make an action film perhaps. 
ALSO READ: Charismatic Bollywood Stars In South Indian MASS Avatars!
Shah Rukh once told me that I have a lot of repressed anger. He told me, 'You will make a good action film because all your anger will burst on celluloid'."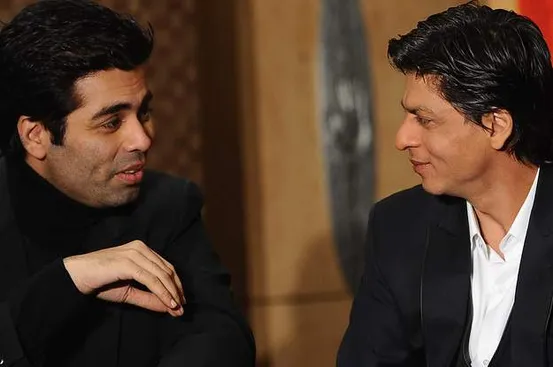 Action Film by Karan Johar was announced last year only!
As said he is already writing the film, on his 50th birthday last year on 25 May 2022, the filmmaker already made an announcement of commencing its shoot from April 2023 but it seems he's working way hard on it as Karan is now at it's writing stage. 
Meanwhile, in the same interview, KJo also went on to share how the first meeting with SRK went and it was another epic moment too! Here's how it went, READ TO KNOW: Karan Johar's Stylish Advice Stunned Shah Rukh Khan At First Meeting
ALSO READ: Bollywood Actors & Actresses Who Worked For Free On A Film!