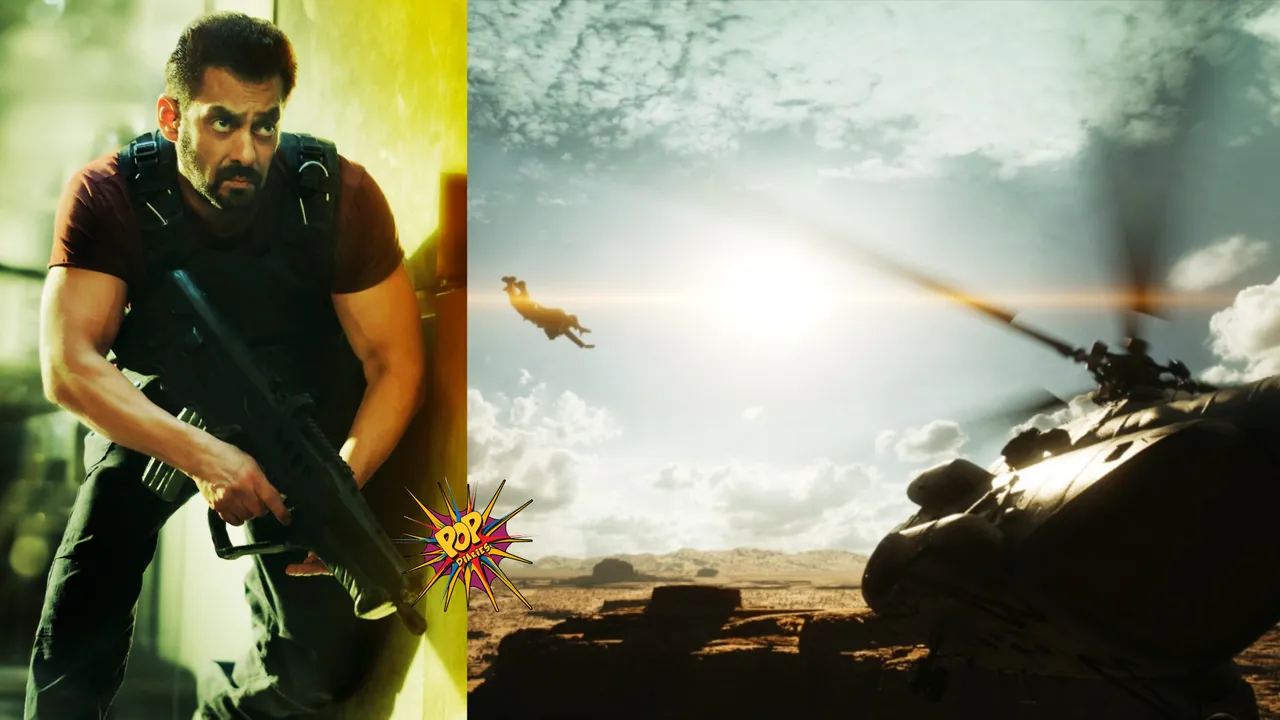 Yash Raj Films' Tiger 3, directed by Maneesh Sharma, has created a new record of having the most number of action sequences in a YRF Spy Universe film!
Maneesh reveals, "Salman and Katrina are Tiger and Zoya - India's biggest action duo - but it's not just for actions' sake. This is their STORY. They've always been in conflict together, their relationship has grown as the stakes have grown. And now the stakes are even greater- so the action has to follow suit!" (ALSO READ: Blaming These Celebrities for Breaking Taboos: The Firsts That Transformed Indian Cinema!)
Maneesh says the action sequences in Tiger 3 are at par with big Hollywood action films of our times!
He says, "This film has relentless pace because of the clear and immediate peril our duo face, and it only heightens the action. We have 12 amazing action sequences each of which will keep you on the edge of your seat. And on IMAX they look absolutely world class - I want our fans to be so proud of seeing their hero's in sequences that stand up to a global audience." (ALSO READ: Shah Rukh Khan: A Journey From Ignorance, Criticism To Now Being An Only Actor With Two 1000 Crore Films, An Unstoppable King!)
Maneesh adds, "We built this film and its sequences so that when you go to the hall the tempo and tension keep rising all the way to an amazing climax. I can't wait to experience the film in cinemas with Tiger and Zoya's fans!"
Two of the biggest megastars ever in the history of Indian cinema, Salman Khan and Katrina Kaif reprise their iconic roles as super spies Tiger & Zoya in Tiger 3. Produced by Aditya Chopra, Tiger 3 is set to release this Diwali, Sunday, Nov 12 in Hindi, Tamil & Telugu.
ALSO READ:
Diwali Sparkle: A Complete Look At Bollywood Divas' Bright Ethnic Attires Worn At Manish Malhotra's Party!
Exploring Tabu's Effortless Transition From Innocent To Groundbreaking Roles!