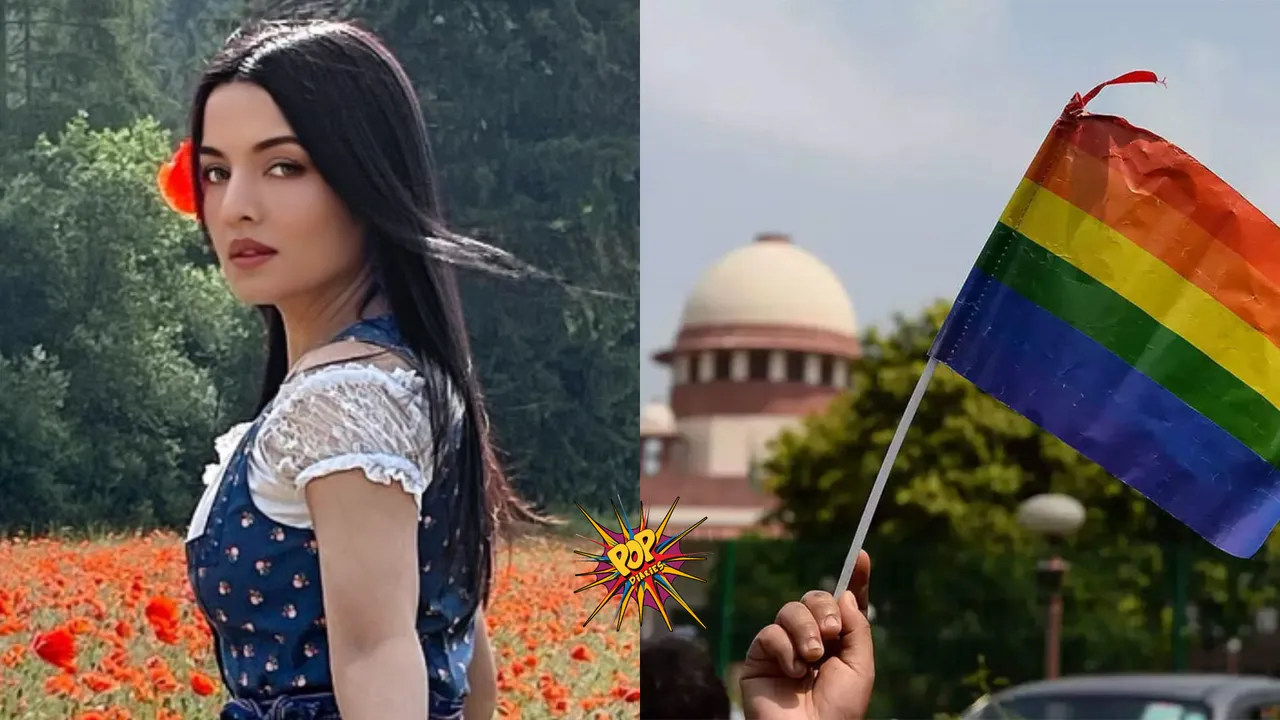 On October 17, Tuesday, a 3-2 majority decision of the Supreme Court's same-sex marriage denial sparked nationwide debate and stirred passionate responses from various quarters of society by leaving countless individuals disheartened by igniting a renewed determination within the community, inspiring them to continue their struggle until their rights are acknowledged and protected under the law. Now, the actress Celina Jaitly has opened up on the same.
ALSO READ: Opinion: SC's Same-Sex Marriage Denial Highlights Need for Love Beyond Boundaries; Society Deserves Acceptance and Equality!
Celina Jaitly Advocates for LGBTQ+ Rights After SC's Marriage Ruling
A renowned actress in Bollywood and being a long-time LGBT activist has highly disappointed Celina's emotions. In the latest interview with India Today, by expressed that she acknowledged a positive aspect. 
The actress-model said, "The marriage ruling (Supreme Court) is definitely a disappointment. Something that I have said in my journey as an LGBT activist for the past 20 years is that the LGBT community is not asking for a different subset of rights. They are only asking for rights that every other citizen of India has. The right to a marriage, a family, is the most important right that a human being can possess. So, I sincerely hope that the Parliament will upgrade the Special Marriages Act and make it gender-neutral."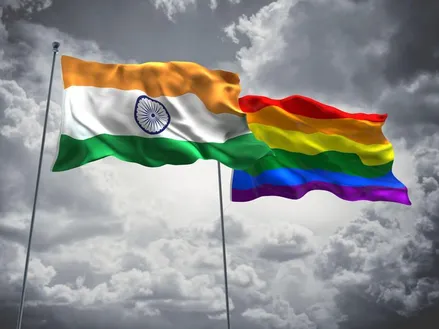 And further added, "On a positive note, the court recorded a statement that it will remain committed to examining the rights and benefits which can be given to queer couples. I think this is a step in the right direction. Rome wasn't built in a day."
The decision was taken by a five-judge Constitution bench led by Chief Justice of India DY Chandrachud, who emphasized that legalizing same-sex marriages is a matter for the Parliament to decide. This verdict, reserved since May 11, reflects the court's stance that a comprehensive resolution requires legislative intervention.
ALSO READ: