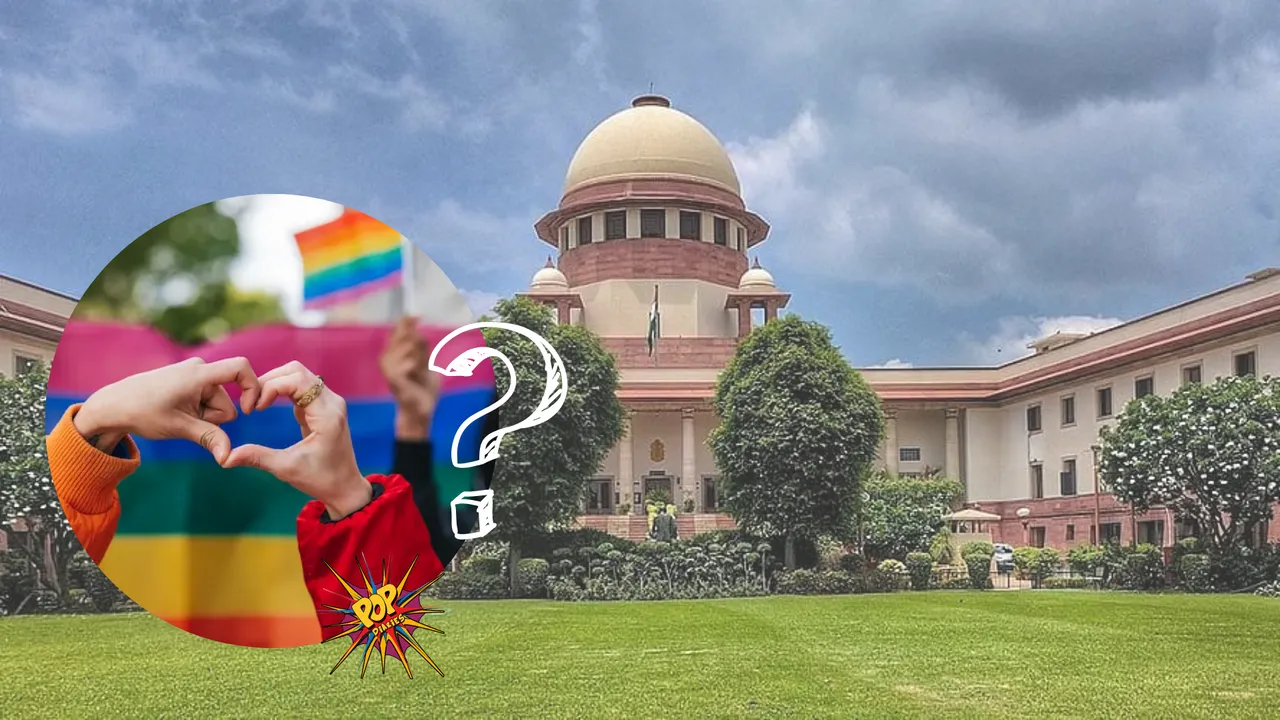 On October 17th, in unanimous verdict the Supreme Court rejected petitions seeking same-sex marriage in India and refused to tweak provisions of the Special Marriage Act decided by five-judge Constitution Bench, headed by CJI D Y Chandrachud. As per all five judges, there is no inherent right for non-heterosexual couples to marry, with the majority view being that the legislature must decide on the issue of same-sex marriage. 
But what will we achieve through this? Rather countless heartbreaks
In a society where we make sure of progress and modernity, this recent decision by SC left many disheartened raising questions about justice, empathy and our collective understanding of love. And the ruling's failure lies not merely in its legal implications but in the emotional chasm it deepens that disrespects the feelings, hopes, and dreams of a significant section of our society. By denying them to marry a same-sex person, we are basically telling them that their love is less valid, less significant, and less worthy of societal acceptance.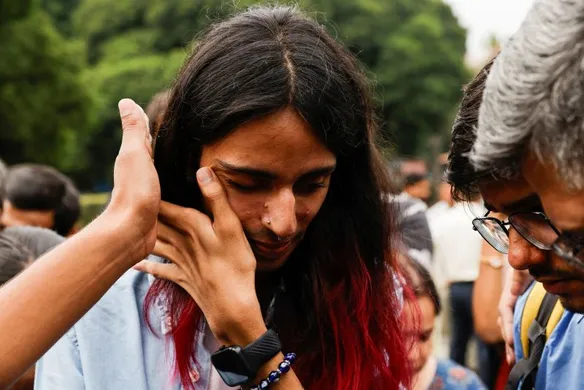 What judgement missed upon the opportunity is to stand on the right of history – to be on the side that champions love, acceptance and equality. And to understand, that love has no boundaries, knows no gender, and unquestionably no legal limitations. Also, by refusing an individual to marry a same-gender we are not preserving sacred tradition but perpetuating discrimination. 
This also raises questions about shaping societal attitudes, rather than educating on everyone deserves equality and respect they made people win who are against the acceptance. One should be very careful with the universal matter, as legal decisions have all the power to set precedents, challenge prejudices, and foster inclusivity that can create a lot of difference in society by spreading smiles on each individual. And by embracing it, we send a powerful message: that love is love, regardless of gender.
Yes, in the way of acceptance and understanding might be challenging but it is a journey we must seamlessly board upon. It demands society to celebrate love in every form and not judge anyone by whom they love but by the kindness in their hearts by unlearning prejudices, challenging stereotypes, and confronting our biases. And seeks one to make a stand for love, for progress, and for a more compassionate society.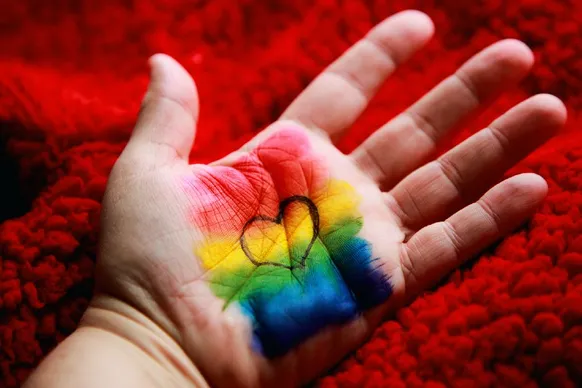 And let us hope for the best that the voices of reason, empathy, and obtain prevail. Also, for the brightest future for one and all, where love knows no boundaries and everyone gets the freedom to celebrate their love openly without any fear or limit. If not now then never, it is a time for change, and it begins with a verdict that acknowledges the universal truth: love is a force that unites us all, regardless of who we are or whom we love.
ALSO READ:
Hema Malini 75th B'day Bash: Look At Timeless Beauties' Ethnic Finery!
Lakme Fashion Week: From Bipasha's Return To Ramp, Ananya's Chic Twist Style To Parineeti On Embracing Chooda & Sindoor With Saree!
Striking Celebs Who Gave Heart-Stopping Moments At Lakme Fashion Week!